Disponible jusqu'au 27 novembre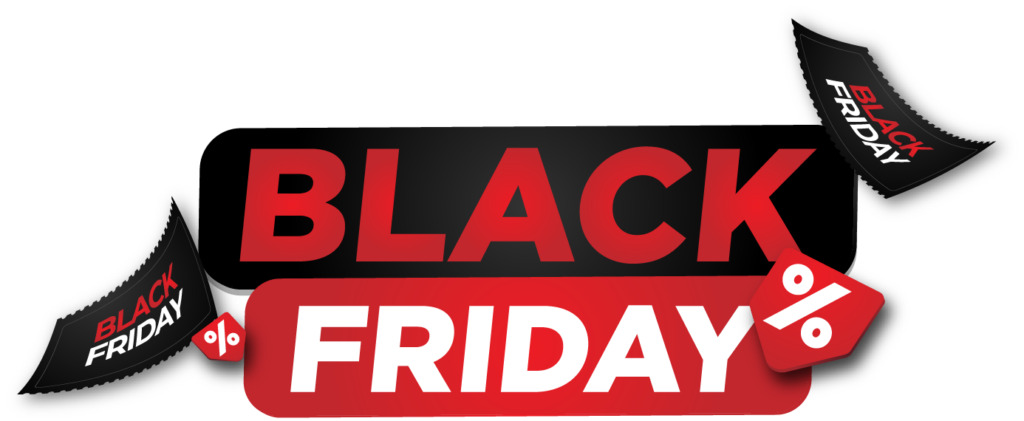 5 kits escape room à prix réduit + 2 offerts


CE QUI EST INCLUS DANS LE PACK
5 kits de salle d'évasion TOP TIER
+ 2 BONUS English-only Jeux ABSOLUMENT GRATUITS
Parce que nous croyons qu'il est important de vous en offrir plus ce Black Friday.
JEUX BONUS (ANGLAIS UNIQUEMENT)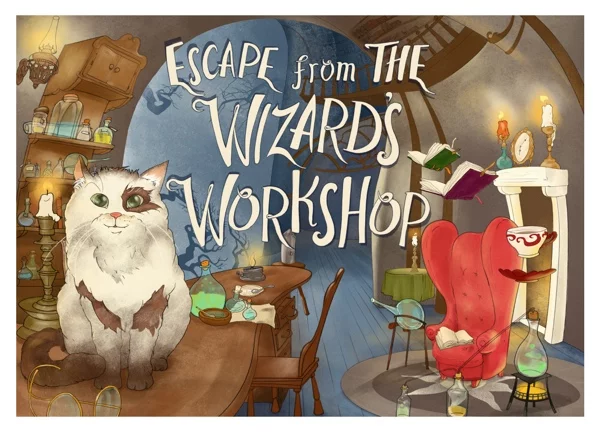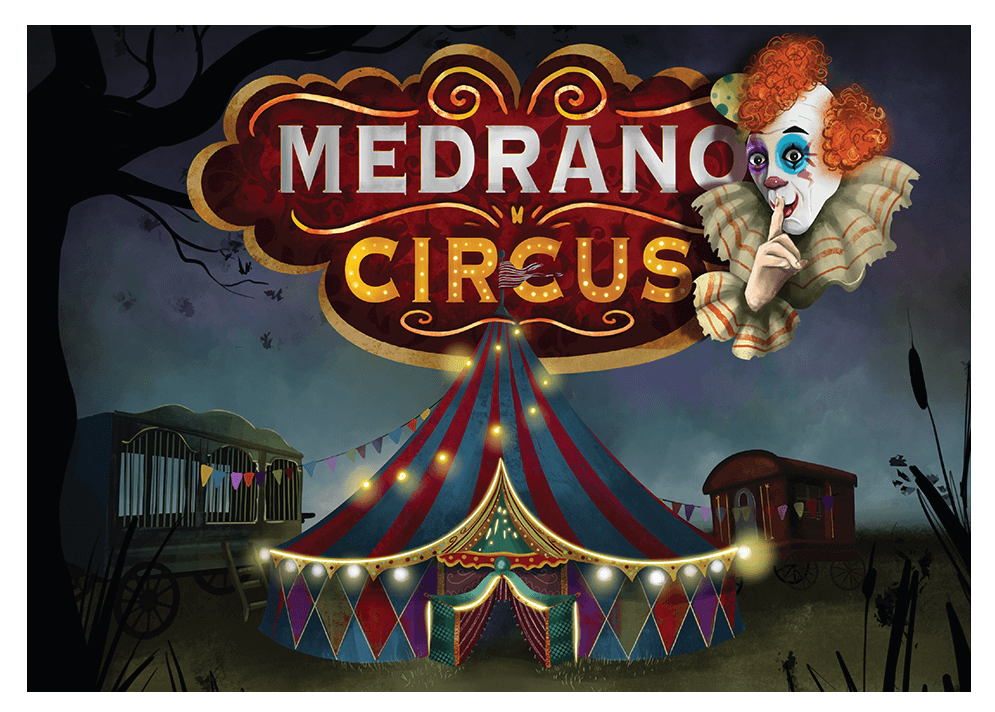 | Aspects | Printable Escape Rooms | Traditional Escape Rooms |
| --- | --- | --- |
| Immediate availability | ✓ | ✗ |
| Play anywhere (home, classroom, office) | ✓ | ✗ |
| Single fee for unlimited participants | ✓ | ✗ |
| Adaptable for various group sizes | ✓ | ✗ |
| Opportunity to personalize the experience | ✓ | ✗ |
CE QUE DISENT NOS CLIENTS ?
4,9 étoiles sur 5 (selon 56 avis)
Good but a little bit hard.
The best part was figuring out the different challenges that get you through the level but the hardest part was figuring out problems 2 and 3 it took me forever to figure it out those two problems but it was so much fun!!
Teamwork!
Just did Professor Swen's for a Girl Scouts meeting and it was a hit! Great teamwork and a great message!
Esperienza top
Ho proposto questo gioco a un gruppo di 3 bambine di 6 anni. È stato bello vederle ragionare insieme sulle possibili soluzioni e ancora più bello quando, prima di andar via, mi hanno chiesto di giocare ancora. Da master non ho avuto difficoltà a seguire il gioco, parti grafiche ben fatte e accattivanti.
Application mobile qui vous sert de guide immersif tout au long des jeux. L'application fournit des astuces numériques essentielles, des outils interactifs et améliore encore le récit, garantissant une expérience complète et passionnante du début à la fin.