3 games + 1 exclusive card game + thanksgiving posters and invitations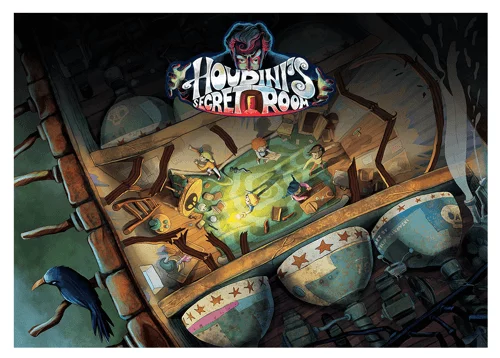 La chambre secrète d'Houdini
Perfect for Thanksgiving family fun or classroom activity. 
You are suddenly locked inside Houdini's secret room…the walls are closing in slowly… you have 1 hour before they crush you all! Can you outsmart the greatest illusionist and get out in time?
Ce jeu incroyable est conçu pour aider tous les créatifs à faire vivre une expérience d'un autre niveau à leurs proches. Nous avons créé une histoire palpitante avec des énigmes magnifiquement conçues qui vous feront vivre l'excitation du jeu d'évasion jusque dans votre salon.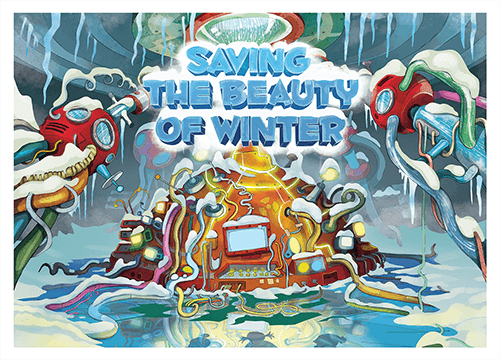 Saving The Beauty of Winter
Amazing winter game that will warm your hearts during the upcoming cold days.
An evil scientist, who hates winter and snow, invents a device that is destroying all the snow in your city. Are you brave enough to break into his lab and figure out how to stop this madness?
Vous cherchez une activité familiale qui vous réchauffera le cœur pendant l'hiver ? Ne cherchez pas plus loin que ce jeu hivernal étonnant ! Rassemblez vos proches et organisez un incroyable jeu d'évasion dans votre propre maison.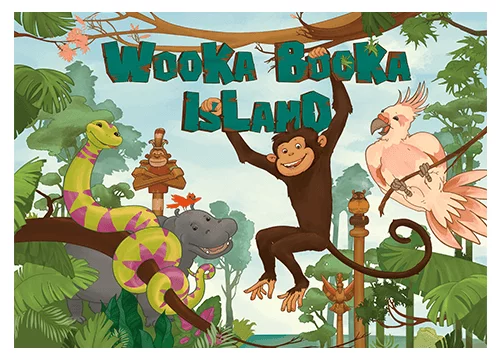 Island adventure for the youngest ones in your family.
Une mystérieuse porte est apparue dans votre chambre comme par enchantement ! En la franchissant, vous vous retrouvez subitement sur l'île merveilleuse de Wooka Booka. Il y a quatre royaumes animaliers et un seul coffre au trésor. Vous avez une chance de trouver ce trésor perdu depuis longtemps, mais vous devez d'abord relever les défis de chaque royaume.
A perfect mixture of logical puzzles and fun games, merged into one captivating story of the Wooka Booka Island.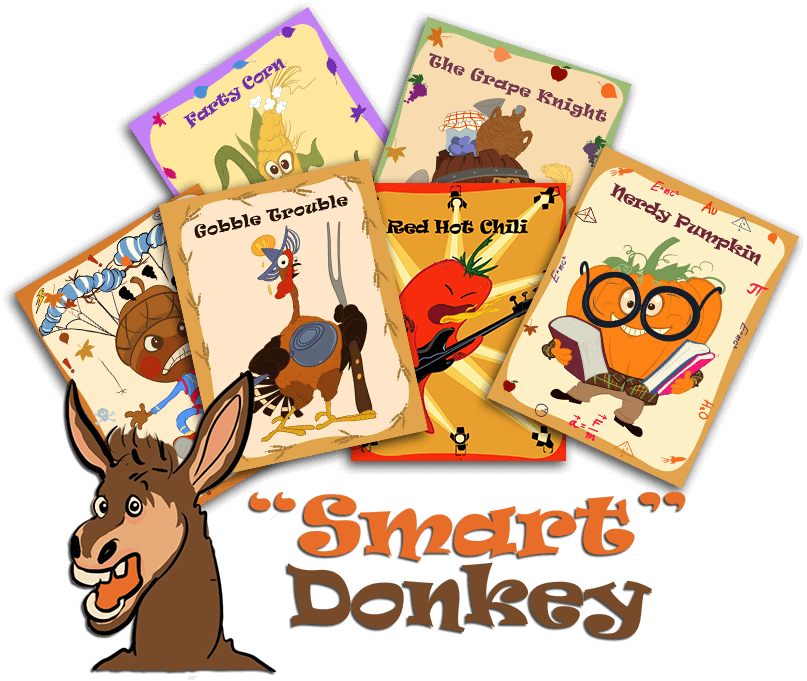 "SMART" DONKEY - Thanksgiving Card Game
3-6 player | 6+ years | fast-paced
This printable card game is the ultimate family activity. Ultra fun Donkey card game, spiced with funny truth or dare questions!
You can get it exclusively and only within our Thanksgiving bundle.
Don't miss this yummy "desert" after the main delicious escape room "meal". And be aware – the excitement may escalate pretty quickly.
What People Say About Us?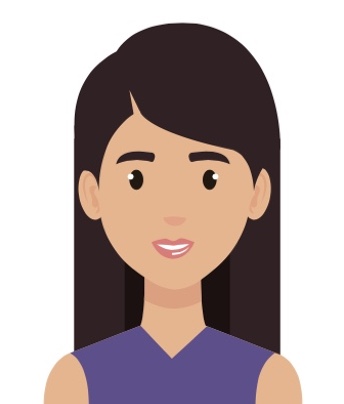 Missy Katcher
@missy.katcher
I purchased this to do with my kids, ages 8 and 10. We loved the clues, the graphics are great! The clues weren' too easy or too hard. I liked it so much, I did it with a group of teens at work, and they all really enjoyed it as well. Looking forward to the next one that comes out this week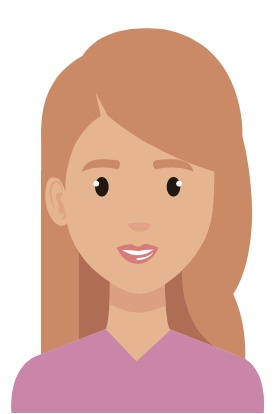 Jes Lynn
@jessica.dobson.39
We had so much fun doing the escape room. My husband and I put two rooms together for our 10-12 year old kids/friends. There were 5 kids in each room and they all had a blast. We stepped it up with some props in the room and real locks revealing new clues and the prize box downstairs with the last key to win it all. It was great for their age, but it would also totally work for adults! TOTALLY recommend and were ANXIOUSLY waiting for a new one to be released!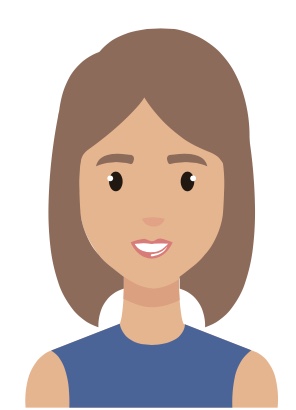 Shelly Jeffrey
@shelly.jeffrey
What a fun activity for the entire family! We had a "team" of grandparents and great grandparents (4 total) playing against our grandkids (ages 6-8-10) and their parents! A wonderful night of laughter and suspense. Everyone loved it! Can't wait for the next one!!!!!! Thank you for a unique family experience at home!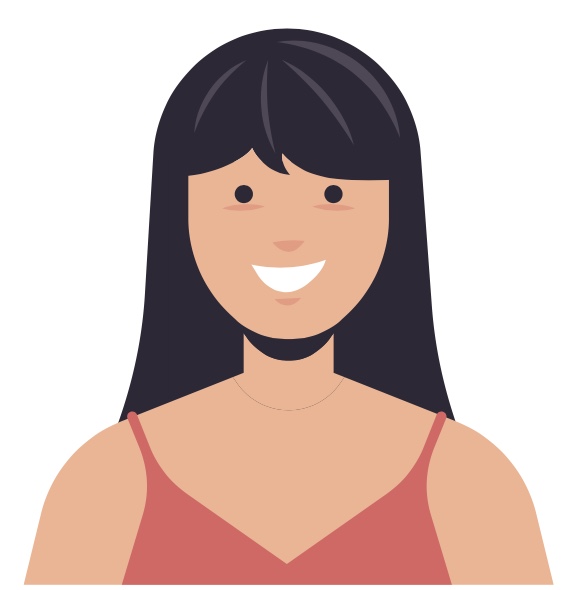 Amy Caplan
@amy.caplan.10
Hard to find things to do with the kids during this pandemic! We have three boys ages 9,9, and 12. A couple of neighborhood kids joined them. It came with really cool invitations to send out. The kids were all excited. They were the perfect age for this and we all loved it! Not too easy and not too hard. Will definitely buy the next one.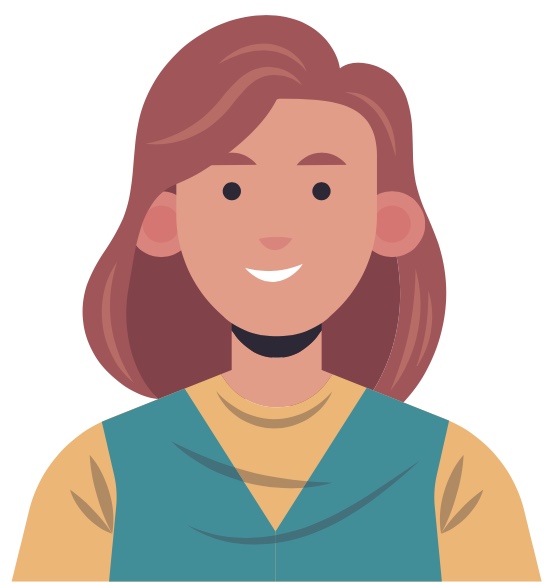 Jill Grebert
@jill.grebert
AWESOME! A fantastic activity for family and/or friends. We did this with a group ranging from 7 years - 43 and everyone enjoyed it just as much and felt challenged and successful at the same time! Highly recommend this activity..totally worth it!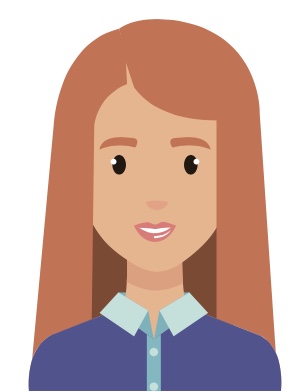 Elizabeth Barnes Hulbert
@scubapanda
We just did Houdini's Secret Room in our Girl Scout troop of mostly 10-year olds. They had a blast, and are begging to do another one ASAP! This game is really well done and I'm looking forward to getting the next one this Friday!
In a world full of online experiences that decrease face-to-face interaction, players can enjoy playing these printable escape room games and bond in a very special way. Besides being super-fun, there are lots of other reasons why you should get these escape kits: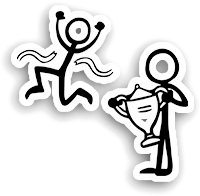 Permet aux enfants de se sentir importants et intelligents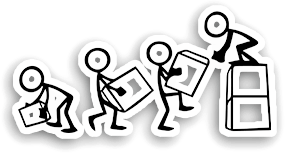 Ils apprennent à coopérer et à s'entraider

Augmente la capacité de mémoire