Unleash the adventure of the escape room experience with our Geeks Bundle. Expertly crafted for inquisitive minds aged 9-13, this set offers a compelling blend of our most captivating and immersive games. Immerse yourself in the riveting world of puzzles and mysteries – secure your Geeks Bundle today!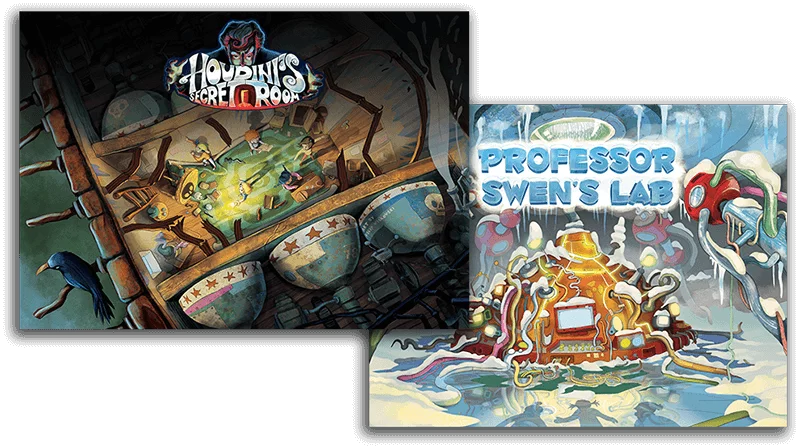 What's Included in the Bundle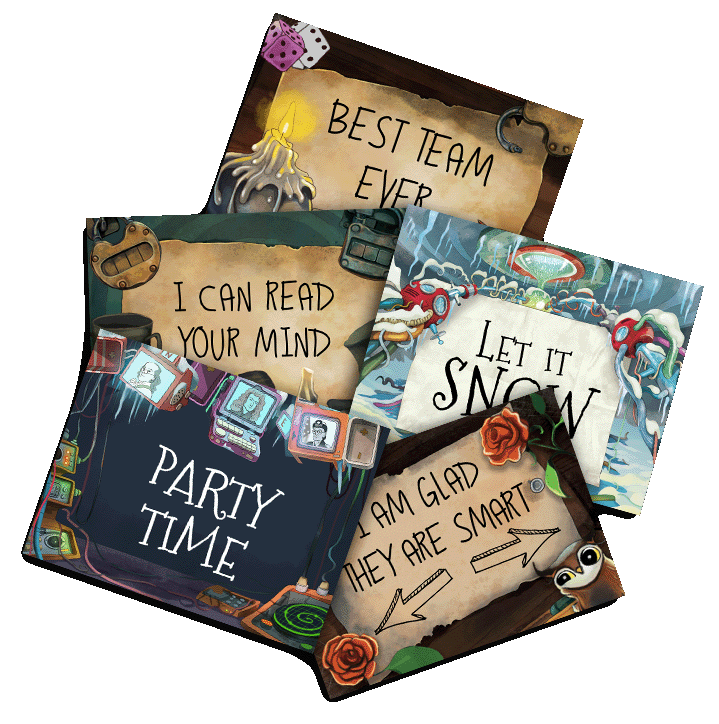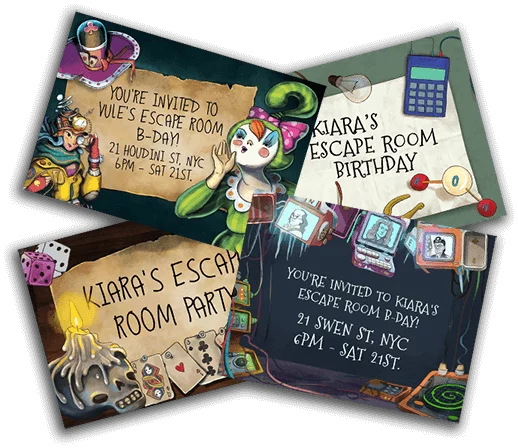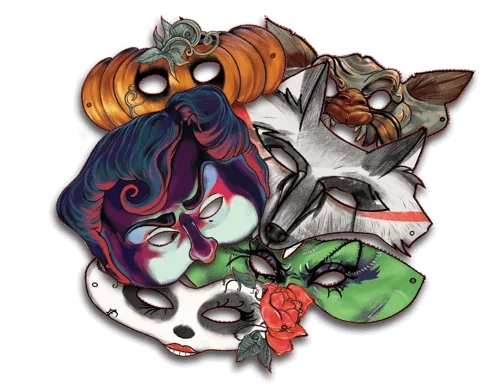 Enhance your escape room experience with our complimentary extras included in the Geeks Bundle. We provide themed posters to set the atmosphere, customizable invitations to add a personal touch to your event, and character masks to fully immerse yourself in the game. These fun additions bring an extra level of excitement and engagement, making each escape room adventure truly memorable.
What People Say About Us?