Classroom Fun with 5-Game Teacher Bundle Deal
Welcome back, teachers! As you get ready to inspire young minds for another year, we have something exciting to make your back-to-school activities even more fun. Say hello to our special 5-Game Bundle, designed with the classroom in mind!
This offer ends in:
Grab our 5-Game Bundle – a limited-time special offer!
For just $49.95, you'll receive five captivating games that promote problem-solving, critical thinking, teamwork, and, of course, lots of fun. That's less than $10 per game, a substantial saving compared to the regular price of $29 per game.
Join Thousands of Satisfied Teachers Who Have Transformed Their Classrooms
Games Included In The Bundle:
Immerse your students in the thrilling world of "Houdini's Secret Room"! This captivating escape room game will challenge their problem-solving skills and teamwork in a race against time. Explore Houdini's intriguing legacy in a captivating hour of intellectual adventure. Who among your students will triumph and inherit the legacy of the greatest illusionist? Start the clock now!
The objective is to locate the hidden lab and deactivate Professor Swen's machine, all within a fun, cooperative setting. Emphasizing teamwork, this game fosters creative thinking and collaboration, providing an engaging classroom or even outdoor activity. Which team will prevail? Let the discovery begin!
Embark on a classroom adventure with "Wooka Booka Island", a dynamic escape room game! Your students will engage in a captivating storyline, encountering challenges from four animal kingdoms that test their logical thinking. By solving rhyme-based riddles and participating in interactive games, they'll boost their teamwork and problem-solving skills. Perfect for fostering creativity and making learning fun, let your students discover their own "Wooka Booka Island" today!
Escape From The Wizards Workshop
This off-screen activity combines art, games, and puzzles for a magical educational journey. As teachers, you'll play a crucial role, using our detailed script to guide your young wizards. Let your classroom be transformed into a vibrant wizards workshop, where learning meets fun and magic!
This interactive and educational experience will transport your students to the world of dinosaurs, challenging them to solve puzzles, find hidden clues, and learn fascinating facts. With vibrant artwork and engaging gameplay, "Project Dino" promotes hands-on learning and teamwork.
Level Up Your Classroom Experience Today!
Get the entire 5-Game Bundle for just $49.95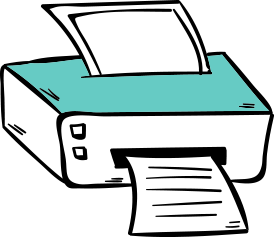 Download & Print
No, you don't need to wait for anything in the mail. Just download and play right away. Get your game in a PDF file and print it on a regular home/office printer!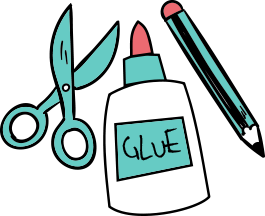 Set Up
All you need are scissors, paper glue, a pencil, and a bunch of smart heads to find the way out! These ready-to-play escape room kit can be set up in less than 15 minutes before your students show up.
In an era where digital experiences often diminish in-person communication, these printable escape room games provide a unique avenue for players to connect and bond. Besides being super-fun, there are numerous compelling reasons to consider downloading this bundle: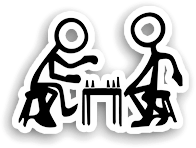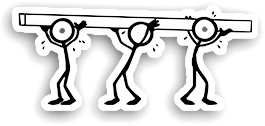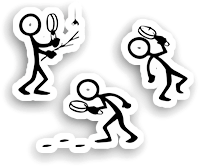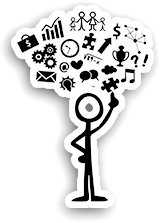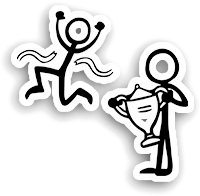 Make kids feel important and smart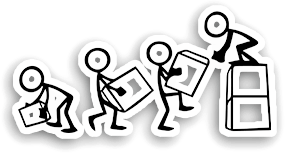 They Learn to cooperate and help each other

Increase memory ability​​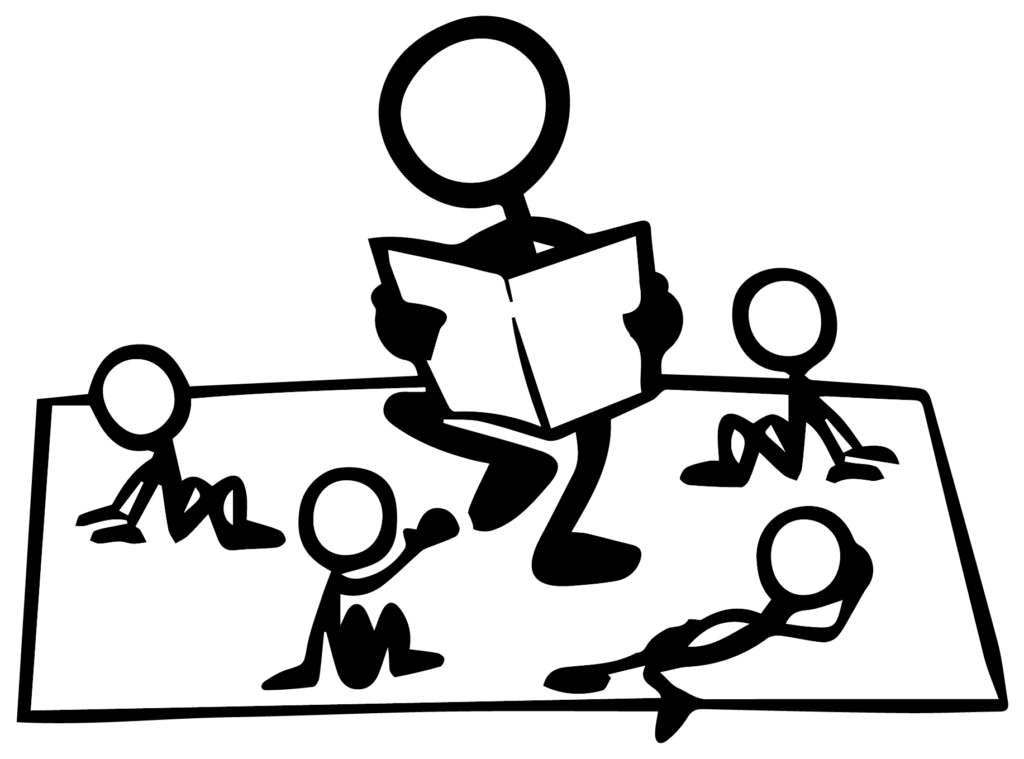 Great classroom bonding time