Welcome to the world of elite escape room experiences with our VIP Bundle. Designed to appeal to a wide range of ages, this package brings together three of our most beloved games, offering a variety of exciting challenges and adventures. Step into the exciting realm of puzzles and mysteries – upgrade to the VIP Bundle today!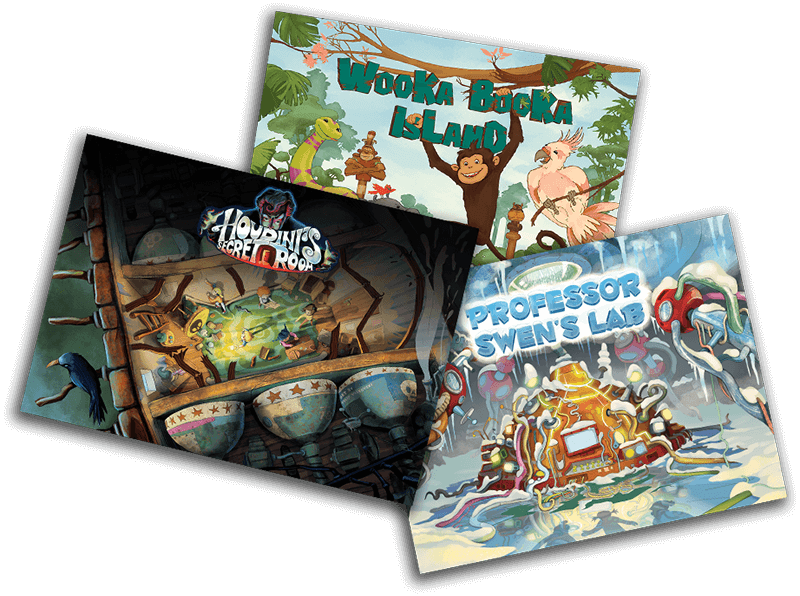 What's Included in the Bundle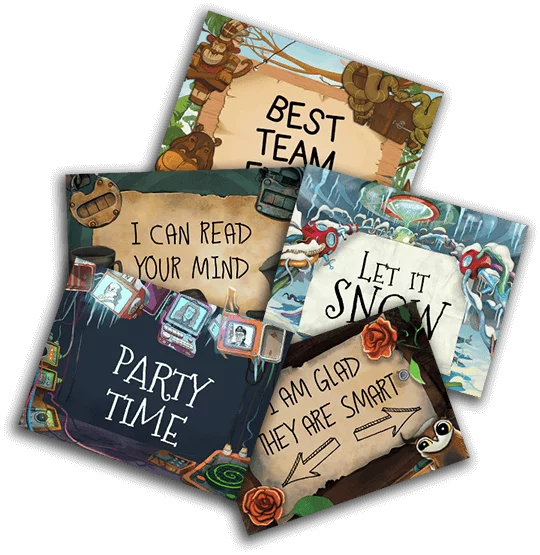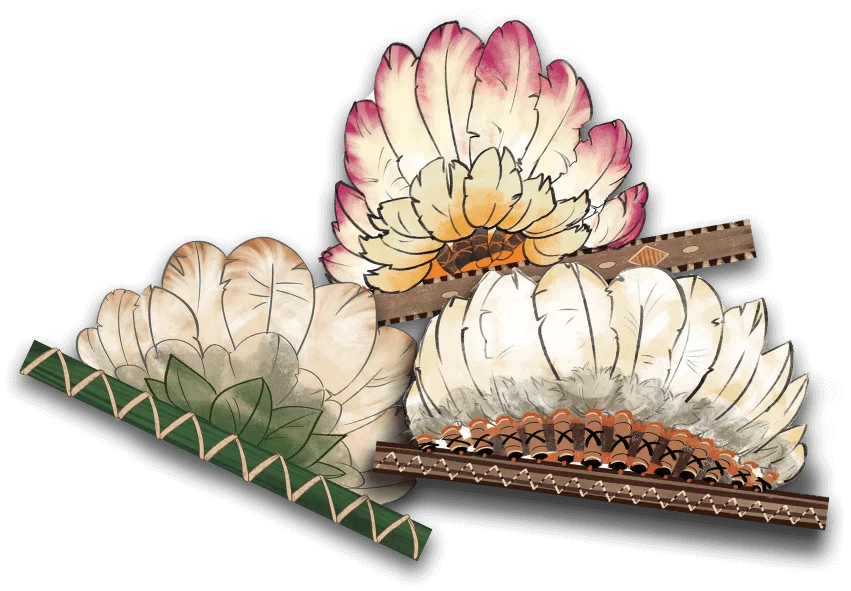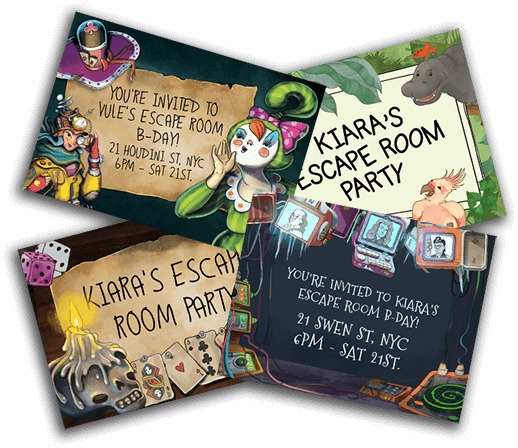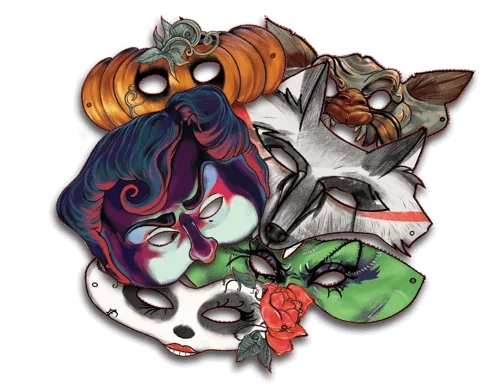 Elevate your escape room experience with our complimentary extras included in the VIP Bundle. Dive deeper into the adventure with thematic posters, create a unique event with customizable invitations, immerse yourself in the storyline with character masks, and let everyone feel like royalty with our special crowns. These fun additions offer an extra layer of excitement and involvement, turning each escape room adventure into an unforgettable experience.
What People Say About Us?