At Escape Room Geeks, we have made it our mission to help people have fun anywhere and everywhere. We believe that a game can be more than a game, taking on layers of creativity and morphing into an enriching experience – an experience that binds together the people who play it. Because we have played games like these ourselves, we know just how wondrous they can be. We understand completely why people seek out games like these, and we also feel that it is our duty to show other people how uniquely magnificent the games in their best forms are.
We care about the quality of the games that we create, pouring our hearts and souls into them. To us, every game ought to stand out for its artistry and intelligence, leaving an indelible mark on the people who play it. As escape rooms have become more popular than ever before, they have ushered in a new ethos of gaming. What we are doing is making the thrill of the escape room available wherever you are.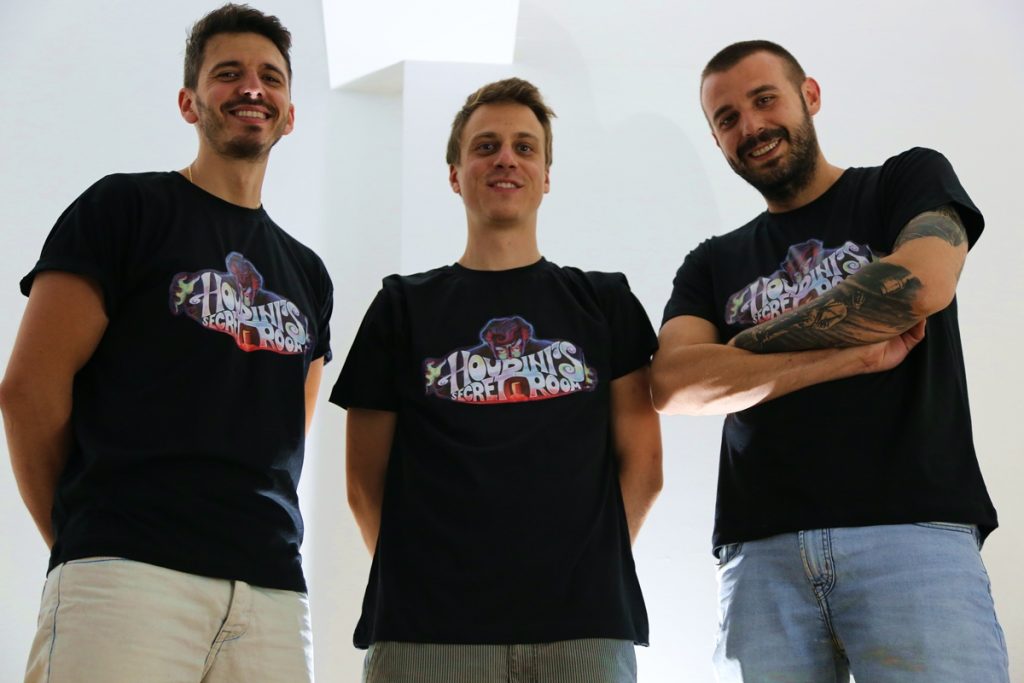 As game enthusiasts ourselves, we recognize that the difference between a good game and a great game is immense. That is why we send our games through a rigorous process that includes design, art and ongoing testing. As convenient as our creations may be, they are also world-class puzzles. We are experienced, skilled professionals at work, putting to use our knowledge of what works in games. Together, we combine high-quality graphic design, storytelling, game design and art design to put an escape room within your reach from the comfort of your own home.
People worldwide have discovered how fun escape rooms can be. Our concept takes that a step further, merging the escape room game and the players' personal experiences even more closely. We have made fun our primary driving principle, focusing on what people want out of a game and how we can transform their homes into fully-captivating stages for these games.
Wherever you are and whoever you are, we want you to see what a great time you can have in an escape room of your very own with your closest friends and family. We want to raise up the escape room culture game as one that can unify people and inspire them to get in touch with their inner child.
Enter into all the fun you never thought possible right inside your living room!