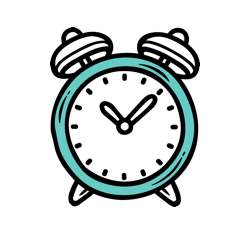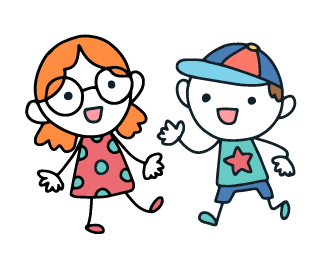 Looking for quality, off-screen fun for your 5-8-year-olds? Well, look no further then this escape room kit! A perfect mixture of logical puzzles and fun games, merged into one captivating story of the Wooka Booka Island. There is something special about this kind of game that makes kids having a real blast. It stimulates their creativity, teaches them how to work in a team, incites logical problem solving, and at the same time, is a lot of fun!
Available in these bundles: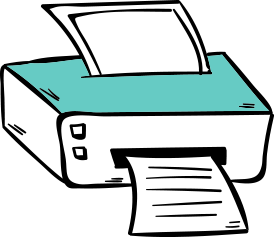 Download & Print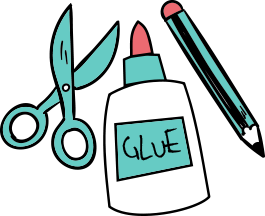 Set Up in 30 minutes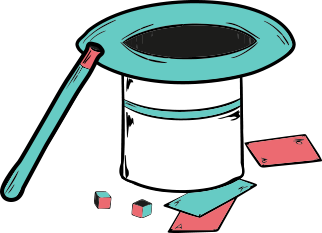 Play Anywhere
A mysterious door appeared in your room out of nowhere! As you walk through it, suddenly you find yourself on the wondrous island of Wooka Booka. There are four animal kingdoms and only one treasure chest. You have a chance to find this long-lost treasure, but first you need to pass the challenges of every kingdom.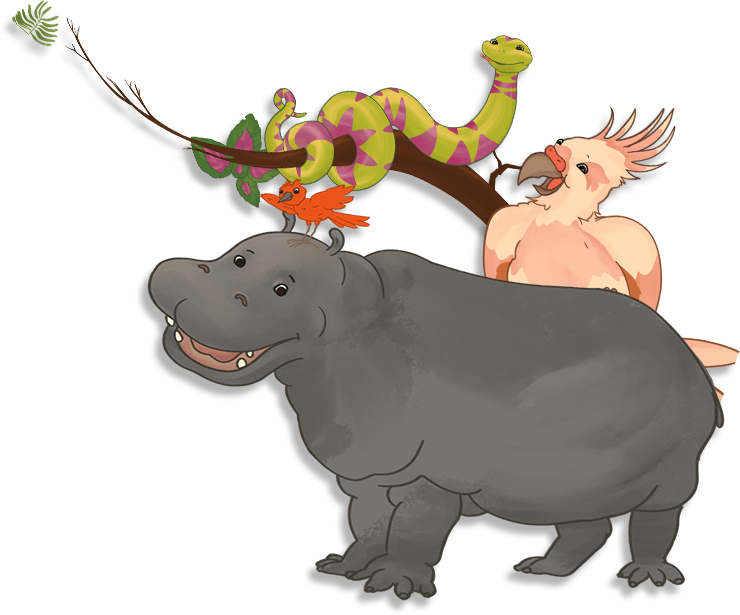 Preparing the game can be as much fun as playing it. You are going to be directly involved throughout the game while interacting with the whole group. Actually, you are going to have two roles:
1. Setting up the game, and
2. Playing the role of Lau Kamau – the friendly giant guardian.
This role will allow you to guide the kids, monitor their progress, and help them if necessary. And because we made a special guide for you, your job will be a piece of cake!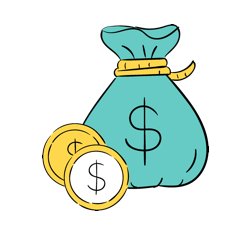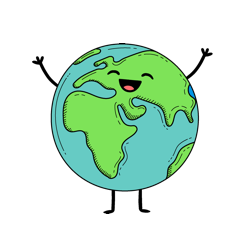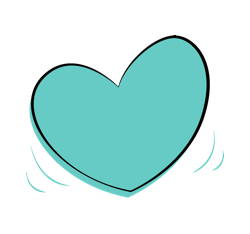 Help Someone Escape Poverty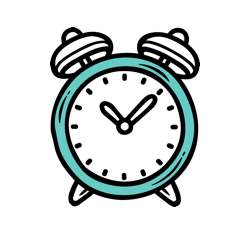 45-60 Minutes of Fun
The play time depends on the kid' age and how many will be playing. Most of the groups will finish in 45-60 minutes, but will share the experience all day long!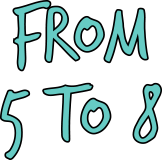 Great for 5-8 year olds
This game is perfect for kindergarten and first-graders. Under the guidance of the game master, they will have a lot of fun with puzzles and activities suitable for their age.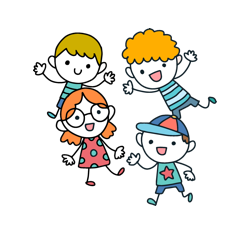 2 to 5 kids per Group
Excellent for classrooms and birthday parties! It can be played in one team (2-5 people) or by multiple teams – like a competition. No matter how many players you have, just print one copy for each group!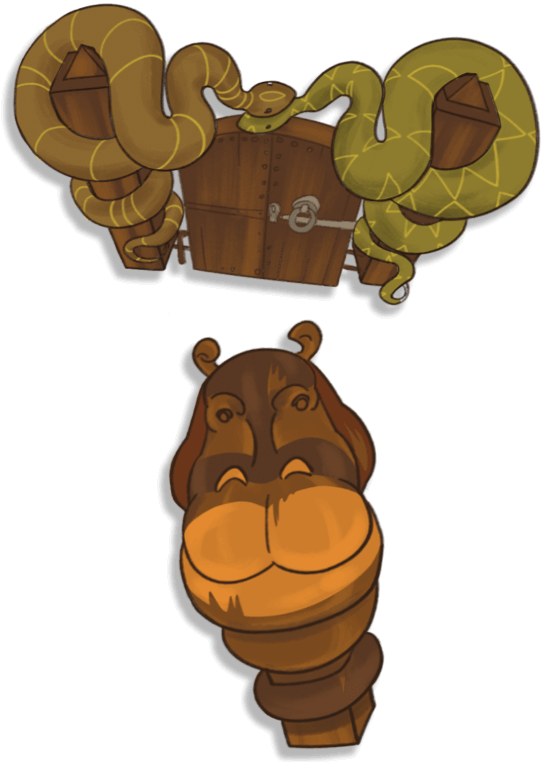 • A captivating and adventurous storyline.
• Four animal kingdoms ready to challenge the kid's logical thinking.
• Coloring, cutting, and gluing paper. They will let their imaginations run wild and their hands work faster than their minds can turn, putting their creativity to a real test.
• Solving riddles with rhymes.
• Two interactive games that keep the excitement throughout the whole game.
• Searching for clues around the room (optional).
• A lot of laughter, excitement, energy, team work, and fun.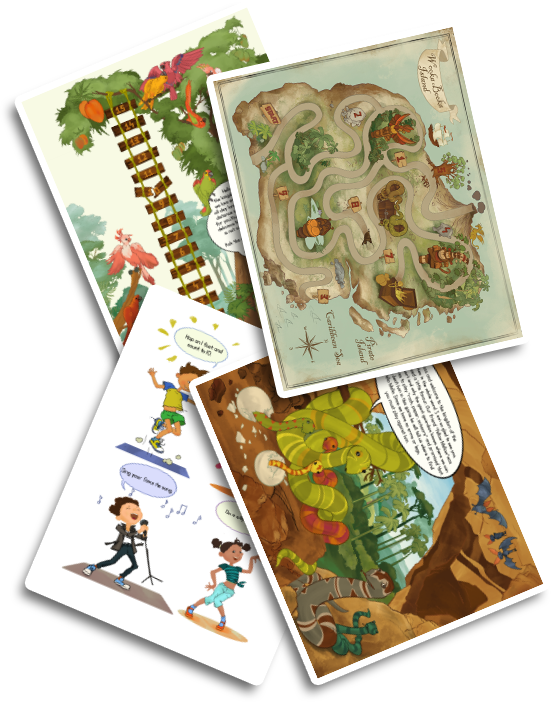 Escape Room is more than just solving puzzles – it is all about the whole experience. To help you transform your space into an engrossing, captivating escape room, our game kit includes more than just the puzzles. In your download, you'll also find posters and invitations that bring the adventure much closer to the kids.
The moderator (you) gets a "Setup Guide" in which we give you tips on how to set up the game, and a "Cheat Sheet for the Game Master" with a detailed walk-through the game that will make your job a piece of cake. Cheat Sheet Posters Invitations
If you want to use our games for your clients, you should grab one of our game license offers!