Enter the magical world of escape games made especially for children with our Kiddy Bundle. Tailored for kids aged 5-8, this package includes our most popular children's games, providing endless fun and challenges. Unleash the little adventurer today!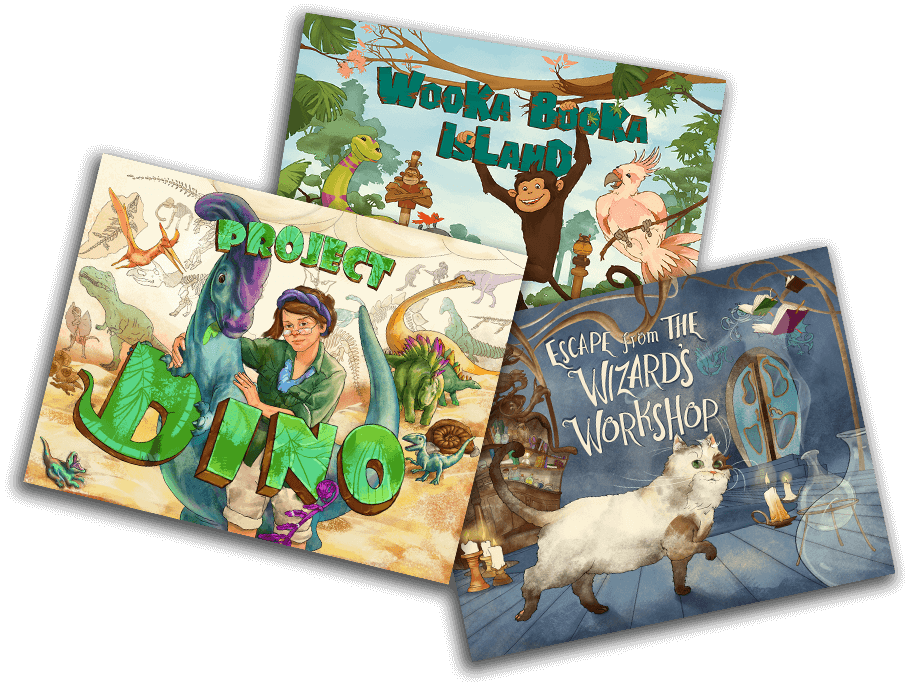 What's Included in the Bundle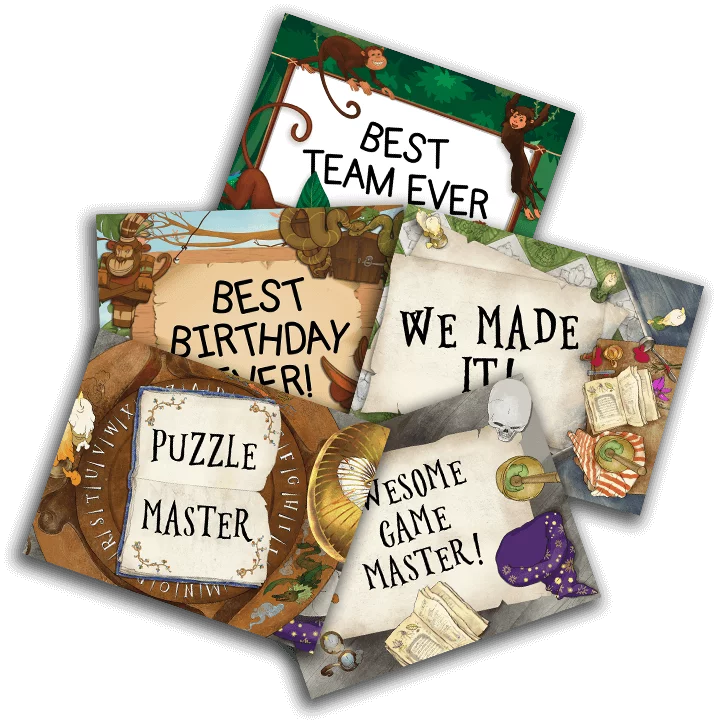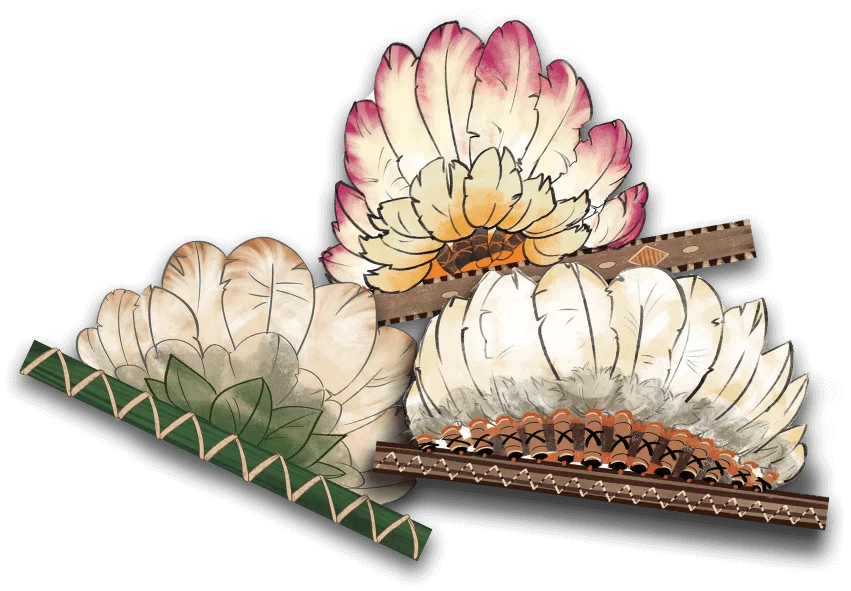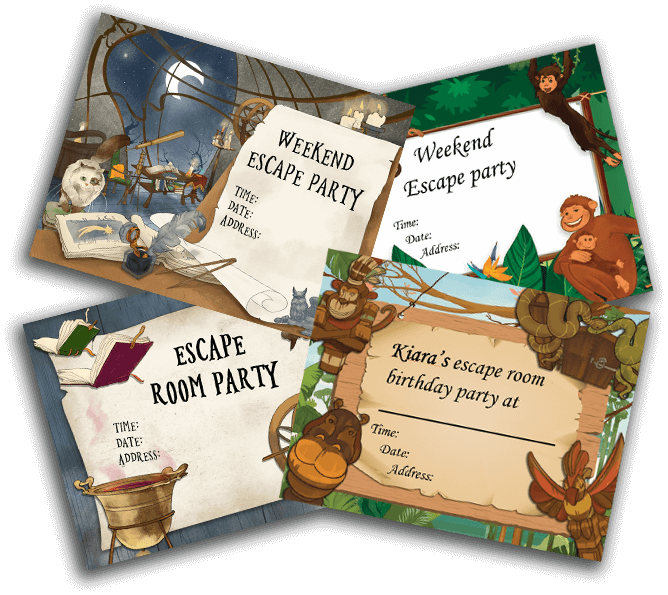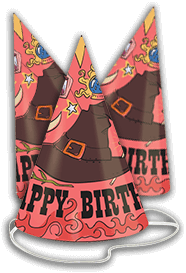 As part of our Kiddy Bundle, we're also including a delightful collection of complimentary extras to amplify the fun. With custom invitations, playful posters, festive birthday hats, and regal crowns, we've got you covered for a fully immersive escape room adventure at your home. These extras are perfect for any occasion, ensuring a memorable and magical experience for your child.
What People Say About Us?
5.0 out of 5 stars (based on 107 reviews)
Good but a little bit hard.
The best part was figuring out the different challenges that get you through the level but the hardest part was figuring out problems 2 and 3 it took me forever to figure it out those two problems but it was so much fun!!
Teamwork!
Just did Professor Swen's for a Girl Scouts meeting and it was a hit! Great teamwork and a great message!
Esperienza top
Ho proposto questo gioco a un gruppo di 3 bambine di 6 anni. È stato bello vederle ragionare insieme sulle possibili soluzioni e ancora più bello quando, prima di andar via, mi hanno chiesto di giocare ancora. Da master non ho avuto difficoltà a seguire il gioco, parti grafiche ben fatte e accattivanti.