Dive into a thrilling realm tailored for young minds with our Tween Bundle. Specially crafted for kids aged 9-13, this package curates the best escape challenges that strike the perfect balance between fun and challenge.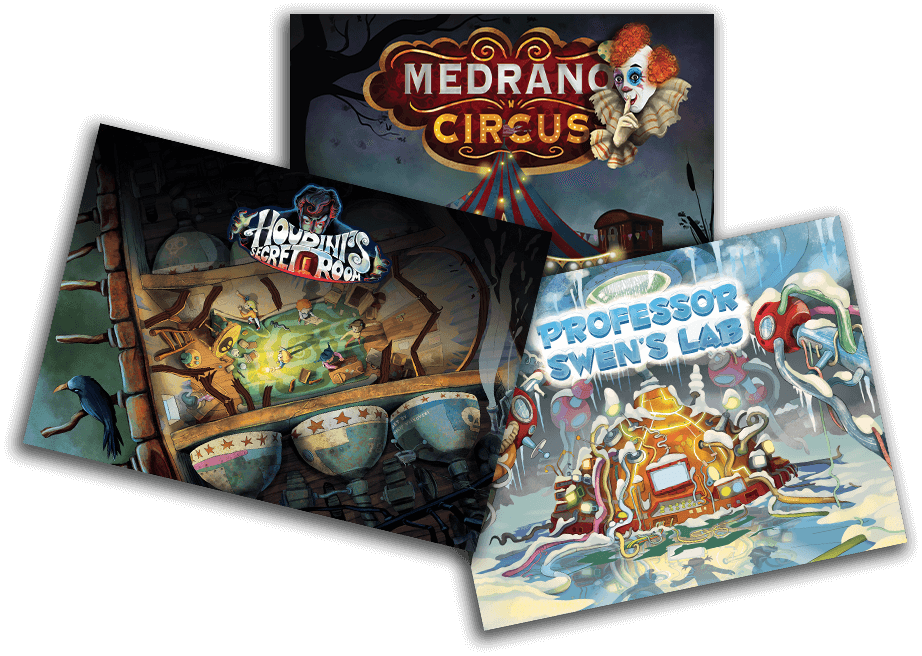 WAS BEINHALTET DAS PAKET?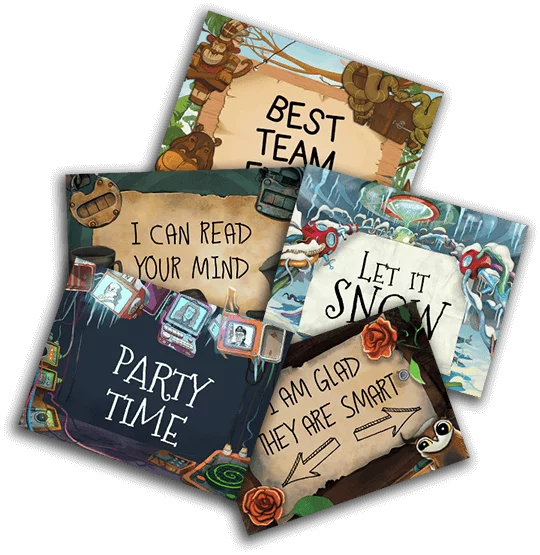 PERSONALISIERTE EINLADUNGEN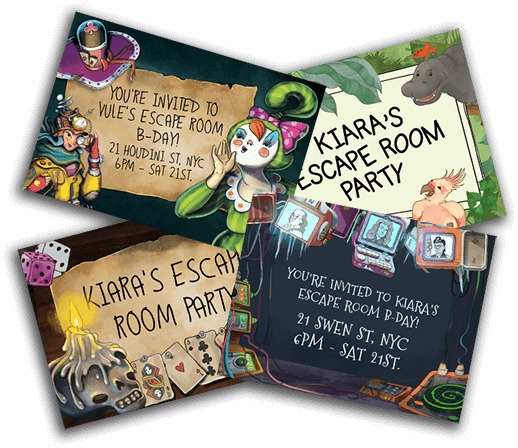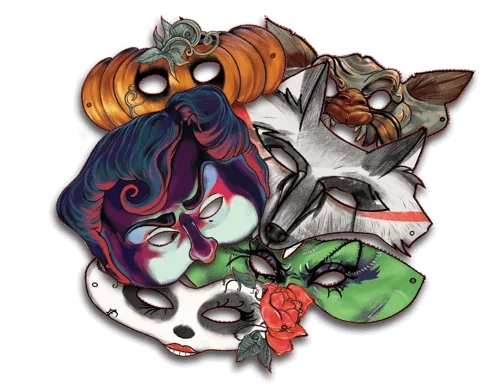 Boost your escape room fun with the awesome freebies in our Tween Bundle! Get lost in the tale with cool themed posters, throw the best escape party with our snazzy customizable invites, dive into the drama with character masks, and crown your squad with our regal headpieces. These playful extras don't just add to the game; they turn every escape challenge into a legendary adventure!
WAS DENKEN UNSERE KUNDEN?
5,0 von 5 Sternen (basierend auf 107 Bewertungen)
Good but a little bit hard.
The best part was figuring out the different challenges that get you through the level but the hardest part was figuring out problems 2 and 3 it took me forever to figure it out those two problems but it was so much fun!!
Teamwork!
Just did Professor Swen's for a Girl Scouts meeting and it was a hit! Great teamwork and a great message!
Esperienza top
Ho proposto questo gioco a un gruppo di 3 bambine di 6 anni. È stato bello vederle ragionare insieme sulle possibili soluzioni e ancora più bello quando, prima di andar via, mi hanno chiesto di giocare ancora. Da master non ho avuto difficoltà a seguire il gioco, parti grafiche ben fatte e accattivanti.