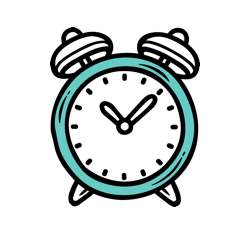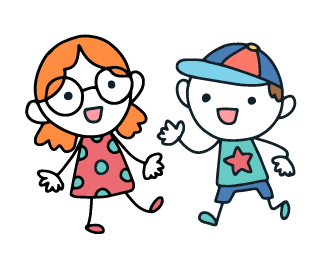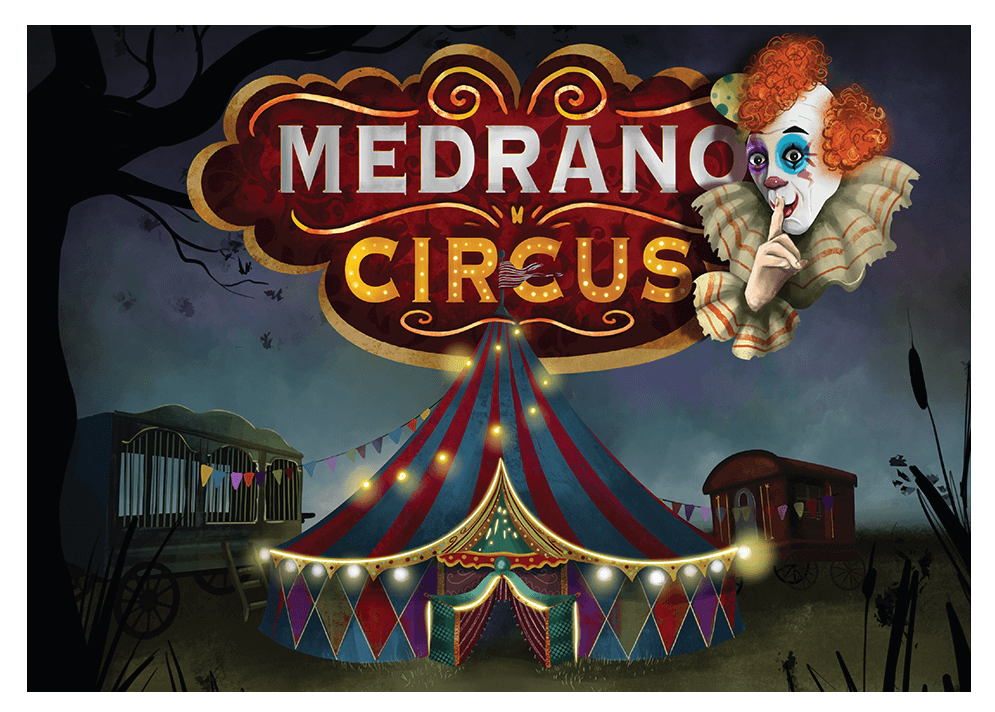 Dive into the mystery under the tent, a gripping adventure where the circus comes alive with riddles, codes, and enigmas!
This game is designed for young mystery solvers. It offers a captivating adventure set in the exciting Circus Medrano.
Disponibili in questi pacchetti:
What People Say About This Game?
5,0 out of 5 stars (based on 1 review)
5 stars
It was so fun we all loved it we ran out of time but you can keep going def 5stars
Embark on a quest filled with interactive puzzles, following a narrative that guides you step-by-step. Utilize game materials and the mobile app to decipher clues, chase leads, and unmask the true culprit behind the circus mystery.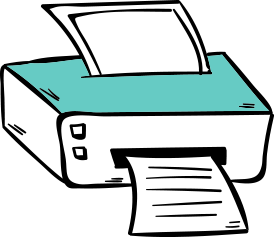 Download & Print The game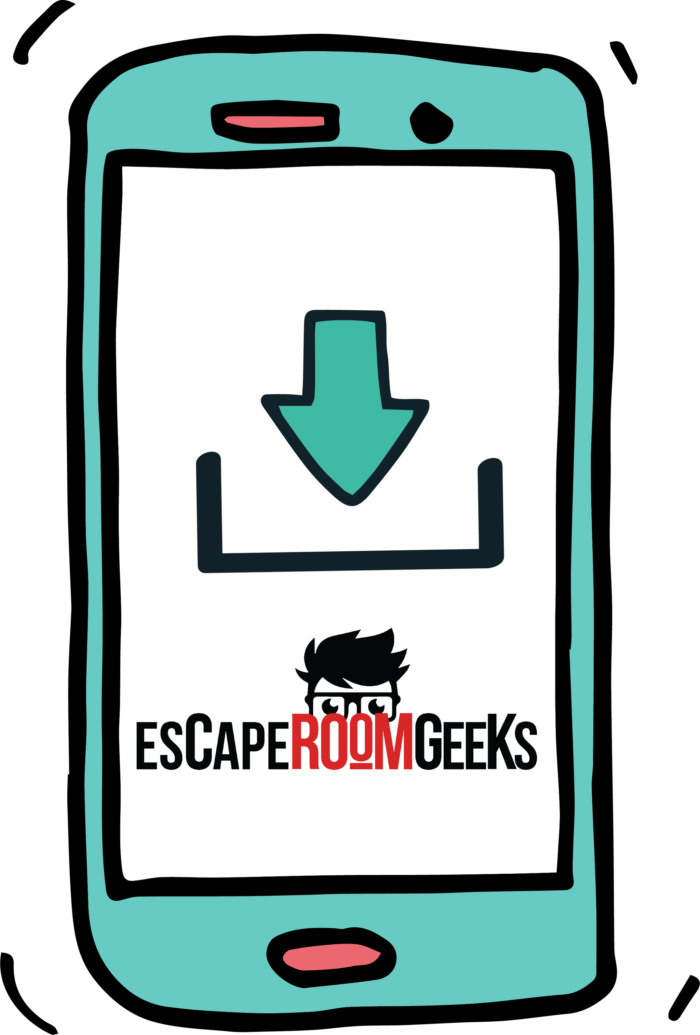 Download the app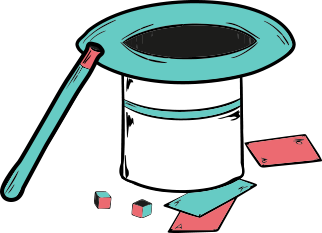 Gioca ovunque
Two kids went missing as soon as circus Medrano pitched its tent in the town. This time it won't be all about jugglers and entertainment. As part of a kids' detective club, you think that the circus might be involved.
Bravely stepping into the tent, you quickly find that Circus Medrano is creepier than it seems. Behind the fun circus acts, there are a series of tricky puzzles. Every puzzle you solve gets you one step closer to finding out who kidnapped the kids and where they might be hidden.
Sharpen your senses and solve the mystery before it's too late. Now's the moment to face your fears and turn into the heroes someone needs.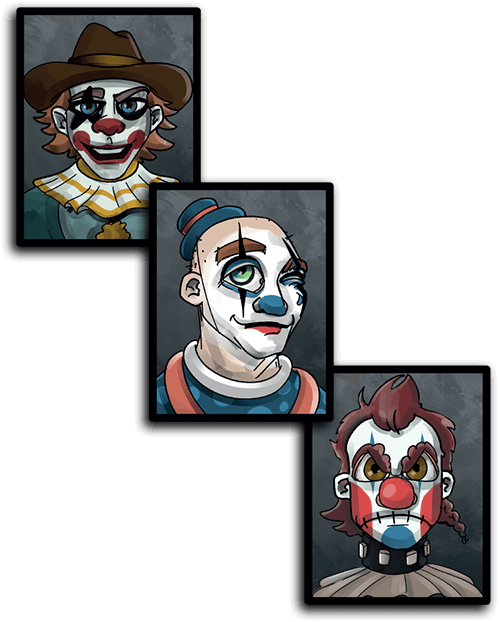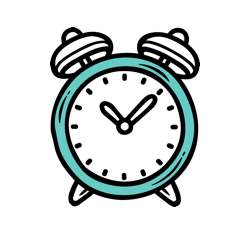 60-90 Minutes Playtime
Engage in a thrilling adventure that lasts between 60 to 90 minutes. Packed with suspenseful moments and intriguing challenges, it's a race against time where every second counts!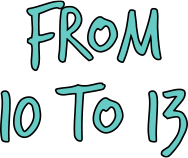 10-13 Years Olds
Specially designed for kids aged 10 to 13, the game strikes a perfect balance between challenge and fun, ensuring young detectives remain engrossed from start to finish.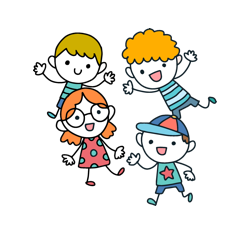 Number of Players?
Solo Team Play (2-5 people): This mode fosters closer collaboration, enabling each child to engage, share, and actively participate. It's perfect for a small gathering or family game night where a team of 2-5 people can work together to solve the mysteries.

Gioco multi-squadra: This mode adds an exciting competitive aspect, making it great for larger groups, classrooms, and birthday parties. Multiple teams can play simultaneously, competing to see who can be the first to save the missing kids. It encourages kids to think quickly, strategize, and respond to the actions of the other teams. No matter how you choose to play, just print one copy for each group and watch the fun unfold!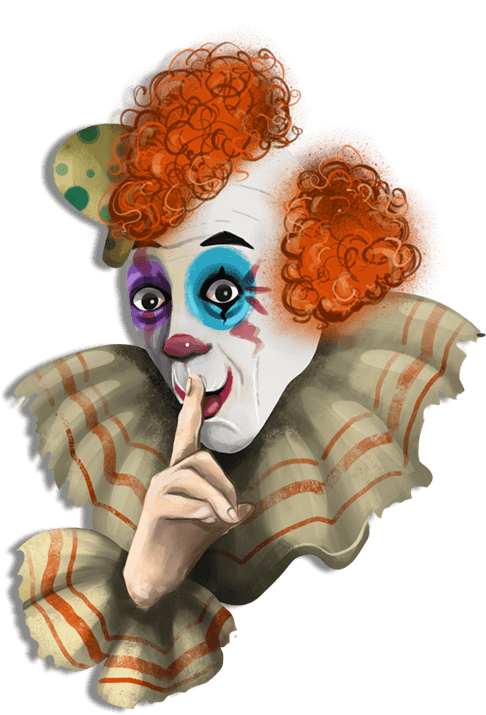 What Kind of Puzzles Will the Kids Solve?
Decoding Puzzles: Crack codes using patterns, symbols, and special tools.


Sound and Music Puzzles: Tune into audio clues to decipher essential information.


Narrative Enigmas: Follow the storyline to unravel intertwined mysteries.


Interactive Challenges: Engage with game materials and props to progress.


Deductive Reasoning: Use logic and eliminate options to pinpoint suspects.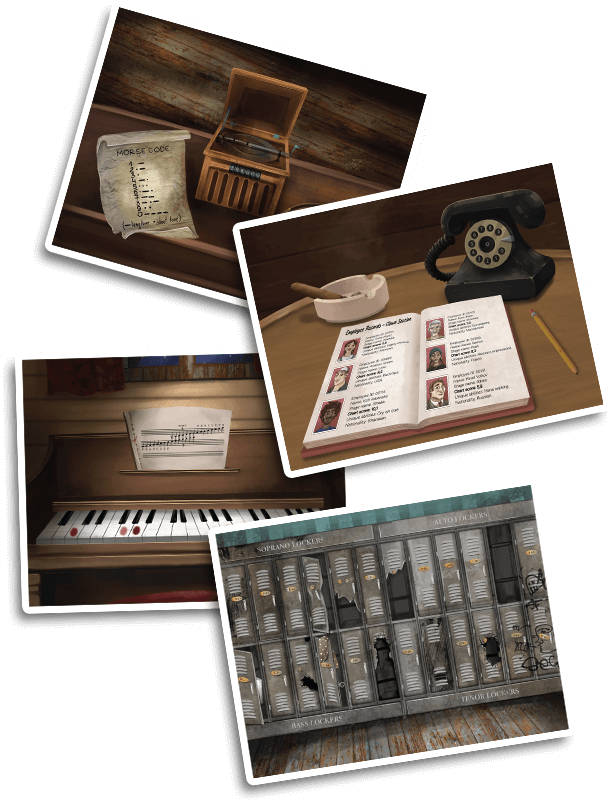 "Circus Medrano" seamlessly integrates with a mandatory mobile app, which acts as your immersive guide throughout the game. The app provides essential digital hints, interactive tools, and further enhances the narrative, ensuring a complete and thrilling detective experience from start to finish.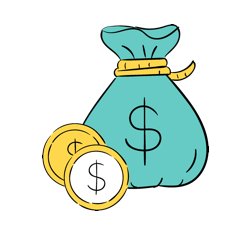 RIMBORSO DEL DENARO AL 100%
Se non ti piace, ricevi un rimborso completo, senza fare domande. Siamo sicuri che questi giochi porteranno una nuova dimensione di divertimento a casa tua, ma nel caso in cui non fossi completamente soddisfatto, pensiamo noi!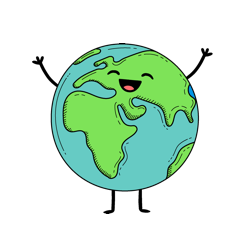 RISPETTOSO DELL'AMBIENTE
Nessuna emissione di gas di spedizione, nessuno spreco di pacchi: SOLO DIVERTIMENTO! Sostieni progetti come le nostre escape room stampabili e sostieni allo stesso tempo il pianeta. La soluzione è meno inquinamento.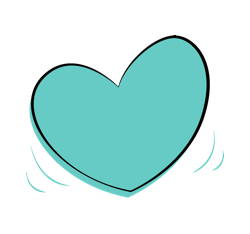 AIUTA QUALCUNO A FUGGIRE DALLA POVERTÀ
Con ogni acquisto, doni il 20% del profitto ai bambini bisognosi. Ogni bambino dovrebbe avere il diritto di crescere come parte di una famiglia, circondato da amore, rispetto e un senso di sicurezza.