Kits imprimables de jeu d'évasion
Transformez n'importe quel endroit en un jeu d'évasion palpitant!
Téléchargez simplement ces kits de jeu d'évasion prêts à jouer, rassemblez vos enfants et soyez l'hôte de votre propre soirée d'évasion! 
Des puzzles passionnants, de superbes histoires et des œuvres d'art étonnantes dans un seul fichier PDF auquel vous pouvez accéder dès maintenant!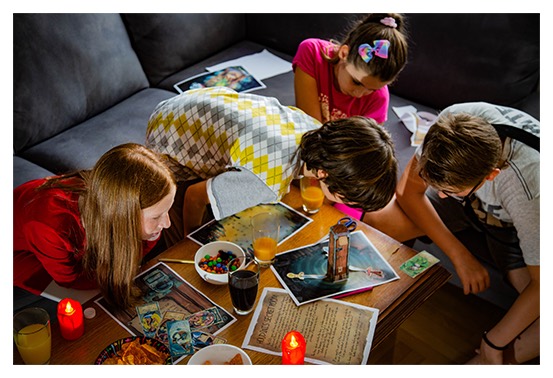 Qu'est-ce qu'un kit imprimable de jeu d'évasion?
Ces jeux constituent un mélange parfait entre jeu de société et jeu d'évasion, pouvant être joué n'importe où ! Tout ce que vous avez à faire est d'imprimer le fichier du jeu et de l'installer rapidement. Les enfants vont ensuite devoir coopérer pour résoudre les énigmes et accomplir leur mission en un temps limité.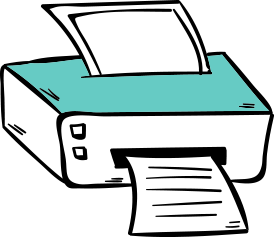 Télécharger et imprimer
Non, vous n'avez pas besoin d'attendre quoi que ce soit par la poste. Téléchargez et jouez tout de suite. Obtenez votre jeu dans un fichier PDF et imprimez-le sur une imprimante couleur ordinaire où vous le souhaitez!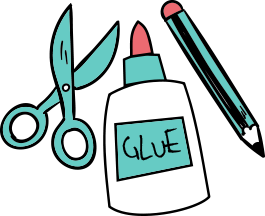 Installez
All you need are scissors, paper glue, a pencil, and a bunch of smart heads to find the way out! These ready-to-play escape room kit can be set up in less than 30 minutes before your guest show up.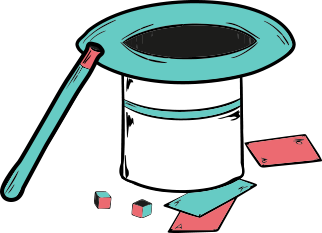 Jouer n'importe où
It can be played anywhere and everywhere (living room, kid's room, classroom, camp, vacation). Use it for a birthday party, a classroom activity, or an afternoon inside!
What People Say About Us?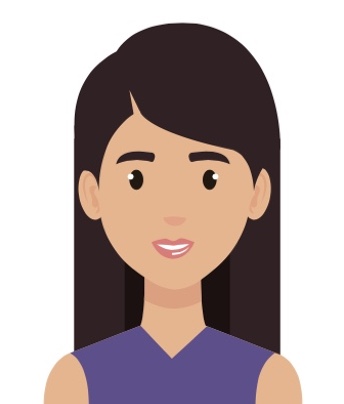 Missy Katcher
@missy.katcher
I purchased this to do with my kids, ages 8 and 10. We loved the clues, the graphics are great! The clues weren' too easy or too hard. I liked it so much, I did it with a group of teens at work, and they all really enjoyed it as well. Looking forward to the next one that comes out this week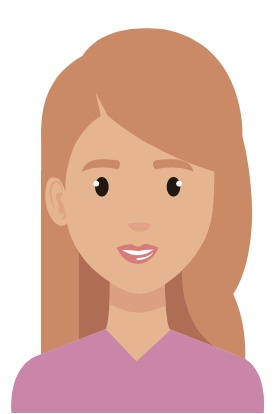 Jes Lynn
@jessica.dobson.39
We had so much fun doing the escape room. My husband and I put two rooms together for our 10-12 year old kids/friends. There were 5 kids in each room and they all had a blast. We stepped it up with some props in the room and real locks revealing new clues and the prize box downstairs with the last key to win it all. It was great for their age, but it would also totally work for adults! TOTALLY recommend and were ANXIOUSLY waiting for a new one to be released!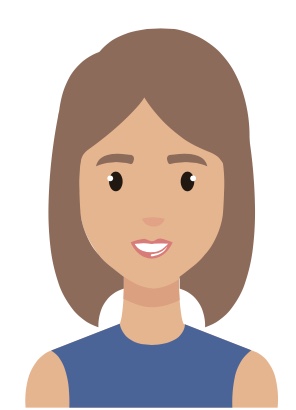 Shelly Jeffrey
@shelly.jeffrey
What a fun activity for the entire family! We had a "team" of grandparents and great grandparents (4 total) playing against our grandkids (ages 6-8-10) and their parents! A wonderful night of laughter and suspense. Everyone loved it! Can't wait for the next one!!!!!! Thank you for a unique family experience at home!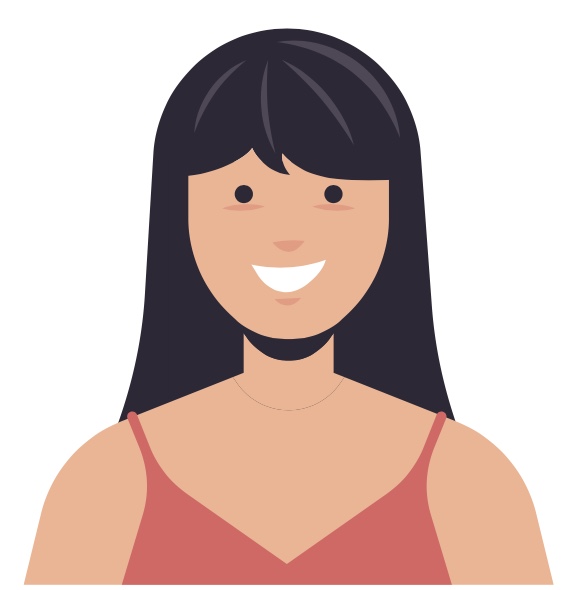 Amy Caplan
@amy.caplan.10
Hard to find things to do with the kids during this pandemic! We have three boys ages 9,9, and 12. A couple of neighborhood kids joined them. It came with really cool invitations to send out. The kids were all excited. They were the perfect age for this and we all loved it! Not too easy and not too hard. Will definitely buy the next one.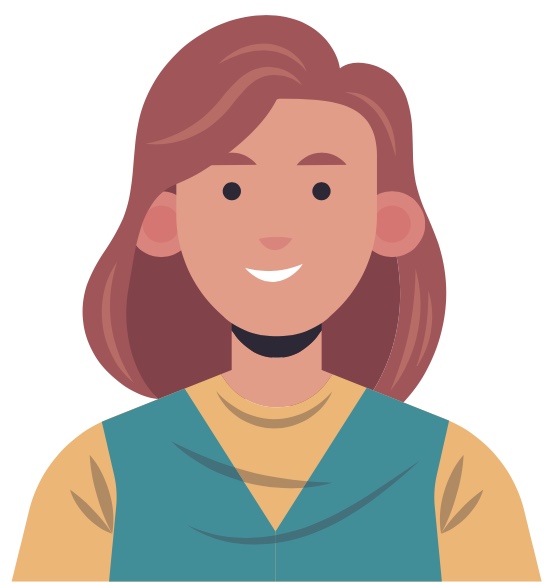 Jill Grebert
@jill.grebert
AWESOME! A fantastic activity for family and/or friends. We did this with a group ranging from 7 years - 43 and everyone enjoyed it just as much and felt challenged and successful at the same time! Highly recommend this activity..totally worth it!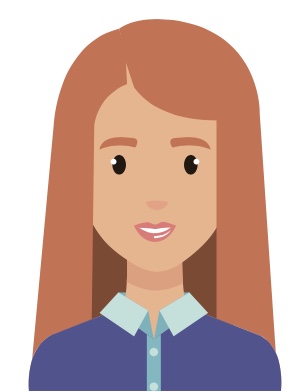 Elizabeth Barnes Hulbert
@scubapanda
We just did Houdini's Secret Room in our Girl Scout troop of mostly 10-year olds. They had a blast, and are begging to do another one ASAP! This game is really well done and I'm looking forward to getting the next one this Friday!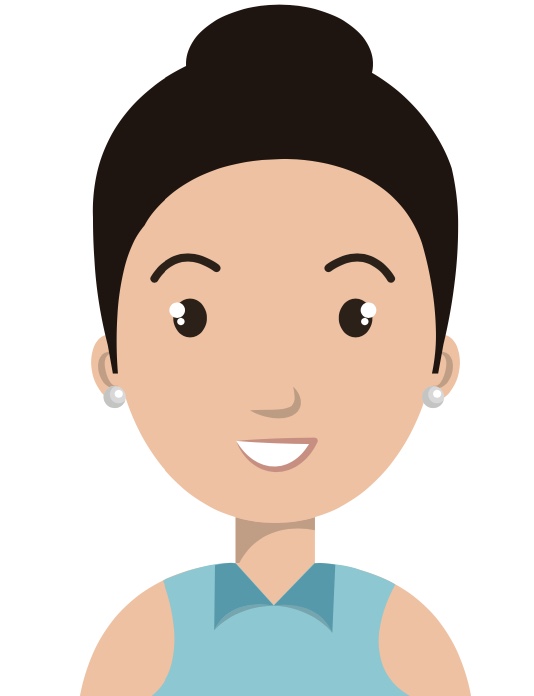 Tanya Wolfe Curran
@tanya.wolfe1
Our 1st time doing an at home escape room and it was awesome!! The kids & adults had fun and as the game master I had a blast. I highly recommend this!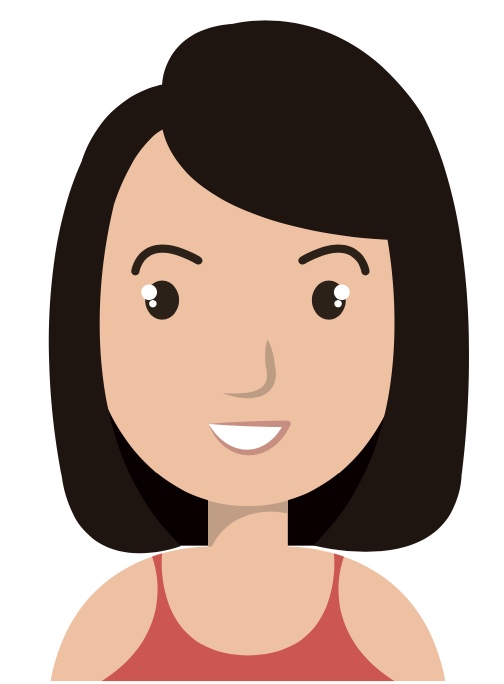 Elysia Helena
@elysia.h.schultz
Brilliant - the team are so very helpful and supportive and fun to boot! The game was played with people in their 30s 😬 and with the addition of some cocktails and ambience, it was a wonderful way to break up isolation and give us something to do and look forward to. The players had 40 seconds to spare! Great fun, thank you.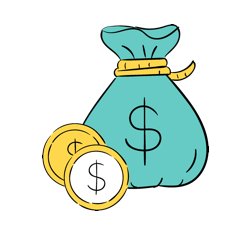 Remboursement à 100%
Si vous ne l'aimez pas, vous obtenez un remboursement complet, sans poser de questions. Nous sommes convaincus que ces jeux apporteront une nouvelle dimension d'amusement dans votre maison, mais nous vous remboursons dans le cas où vous ne seriez pas entièrement satisfait !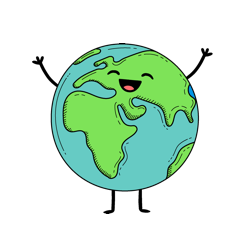 Respectueux de l'environnement
Pas d'émissions de gaz d'échappement, pas de déchets d'emballage - SEULEMENT DE L'AMUSEMENT ! Soutenez des projets comme nos salles d'évasion imprimables et soutenez la planète en même temps. La solution est moins de pollution.
The solution is less pollution.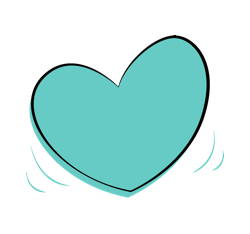 Aider quelqu'un à échapper à la pauvreté
Pour chaque achat, vous donnez 20 % des bénéfices à des enfants dans le besoin. Chaque enfant devrait avoir le droit de grandir au sein d'une famille, entouré d'amour, de respect et d'un sentiment de sécurité. Voici ce que vous soutenez
Avantages : Dans un monde saturé d'expériences en ligne qui réduisent les interactions en face à face, un jeu d'évasion imprimable comme celui-ci attire beaucoup de joueurs car il permet de tisser des liens d'une manière très spéciale. En plus d'être super amusant, il existe de nombreuses autres raisons de télécharger ce jeu d'évasion: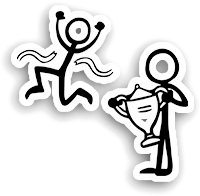 Permet aux enfants de se sentir importants et intelligents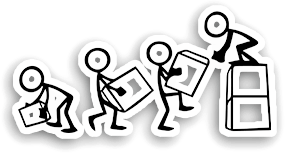 Ils apprennent à coopérer et à s'entraider

Augmente la capacité de mémoire