Utskrivbara Escape Room-satser
Förvandla vilken plats som helst till ett spännande escape room!
Ladda ner dessa färdiga escape room kits, samla dina barn och var värd för ditt egna escape room party!
Du får spännande pussel, fantastiska berättelser och förtrollande konst, allt samlat i en PDF-fil som du snabbt och enkelt kan få tillgång till redan nu!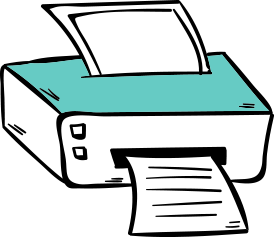 LADDA NER & SKRIV UT
Nej, du behöver inte vänta på att ett mail ska dyka upp i inkorgen. Det är bara att ladda ner och börja spela med detsamma. Du får ditt spel i en PDF-fil som du kan skriva ut på en vanlig färgskrivare oavsett var du befinner dig.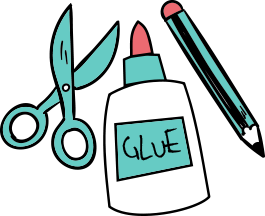 Uppstart
Allt du behöver är en sax, papperslim, en penna och ett gäng smarta huvuden för att hitta vägen ut! Dessa färdiga escape room kits tar mindre än 30 minuter att sätta ihop, så att du kan vara redo innan din gäst dyker upp.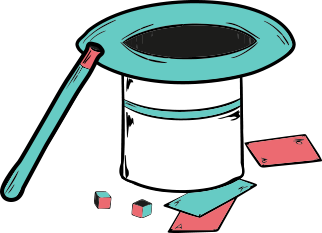 SPELA VAR SOM HELST
Dessa kan smidigt tas med och spelas överallt (vardagsrummet, barnrummet, klassrummet, under campingturen och på semestern). Passar perfekt som underhållning på födelsedagsfest , som klassrumsaktivitet eller vid köksbordet en regnig eftermiddag!
Choose an Escape Room Kit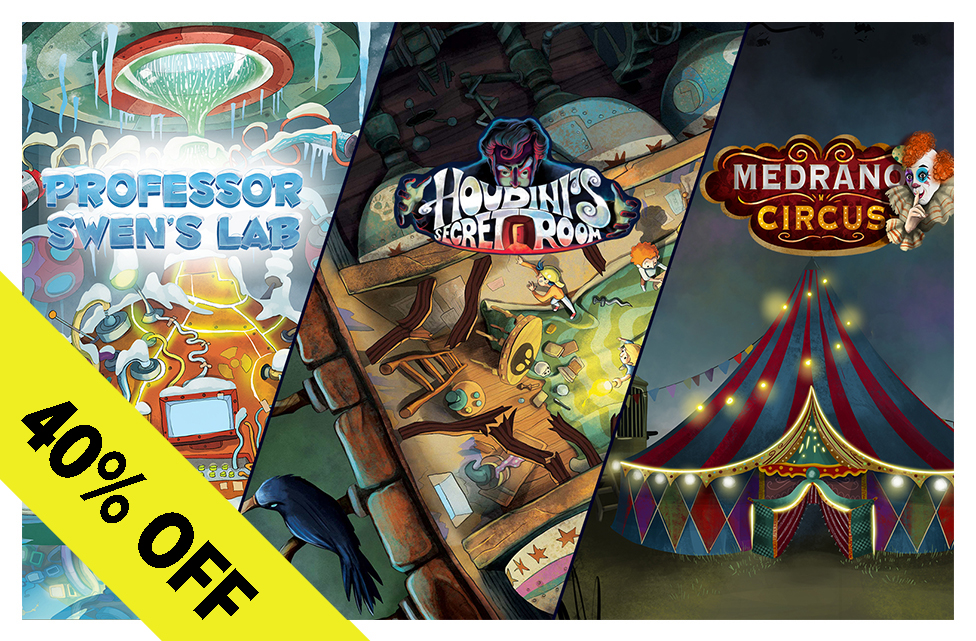 5 out of 5 stars (based on 91 reviews)
Totally worth it!
AWESOME! A fantastic activity for family and/or friends. We did this with a group ranging from 7 years – 43 and everyone enjoyed it just as much and felt challenged and successful at the same time! Highly recommend this activity..
Brilliant
– the team are so very helpful and supportive and fun to boot! The game was played with people in their 30s 😬 and with the addition of some cocktails and ambience, it was a wonderful way to break up isolation and give us something to do and look forward to. The players had 40 seconds to spare! Great fun, thank you.
Hi!
Just wanted to say thank you SO much for a great escape room. I have never done one before, or made one, but knew I wanted to do something for my (now) 9 year old's birthday that didn't just involve computer games during lock down times! You pack was easy to understand, and easy to make, and a lot of fun to deploy. I acted as game master, and did my first room as this one! So if I can do it, anyone can! The kids there were all 8, and got on really well. We gave a few hints (thanks to the great answers sheet) and kept it running roughly at 20 mins a section – they escaped with 5 mins to go! WOOHOO! I also used your ideas to dress the room and made it super fun. Thank you so much, we really enjoyed it – I'm so glad I took the plunge and spent the £20 or so it cost, it was worth every penny xx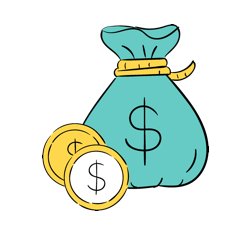 100% PENGAR TILLBAKA
Om du inte gillar det, får du full återbetalning – ingen förklaring behövs. Vi är säkra på att dessa spel kommer att tillföra en ny dimension av underhållning till ditt hem, men om du inte är helt nöjd ligger ansvaret helt och hållet hos oss!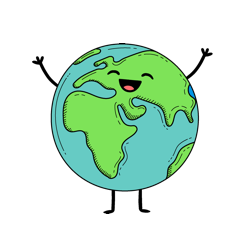 BRA FÖR MILJÖN
Inga utsläpp från frakt, inget avfall från paketering — BARA KUL! Stöd projekt som våra utskrivbara escape rooms och stöd planeten på samma gång.
Lösningen är mindre föroreningar.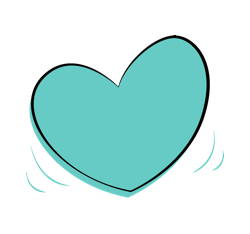 HJÄLP NÅGON ATT UNDKOMMA FATTIGDOM
Med varje köp donerar du 20 % av vinsten till barn i nöd. Varje barn ska ha rätt att växa upp som en del av en familj, omgiven av kärlek, respekt och en känsla av trygghet.
I en värld full av onlineupplevelser som minskar den fysiska interaktionen mellan människor kan spelare njuta av att spela detta utskrivbara escape room-spel och umgås med varandra på ett mycket speciellt sätt. Förutom att det är superkul, finns det många andra anledningar till varför du bör ladda ner detta escape-kit: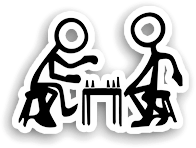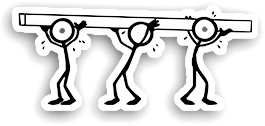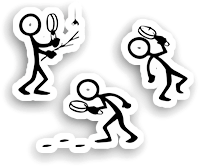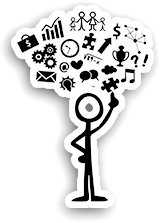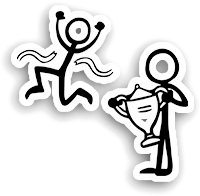 FÅR BARN ATT KÄNNA SIG VIKTIGA OCH SMARTA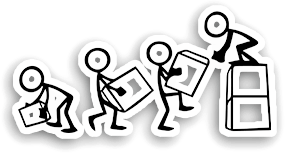 DE LÄR SIG ATT JOBBA I LAG OCH HJÄLPA VARANDRA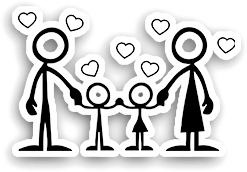 FÅ TID TILLSAMMANS MED FAMILJEN
Om du vill använda våra spel för dina kunder bör du ta del av våra spellicenserbjudanden!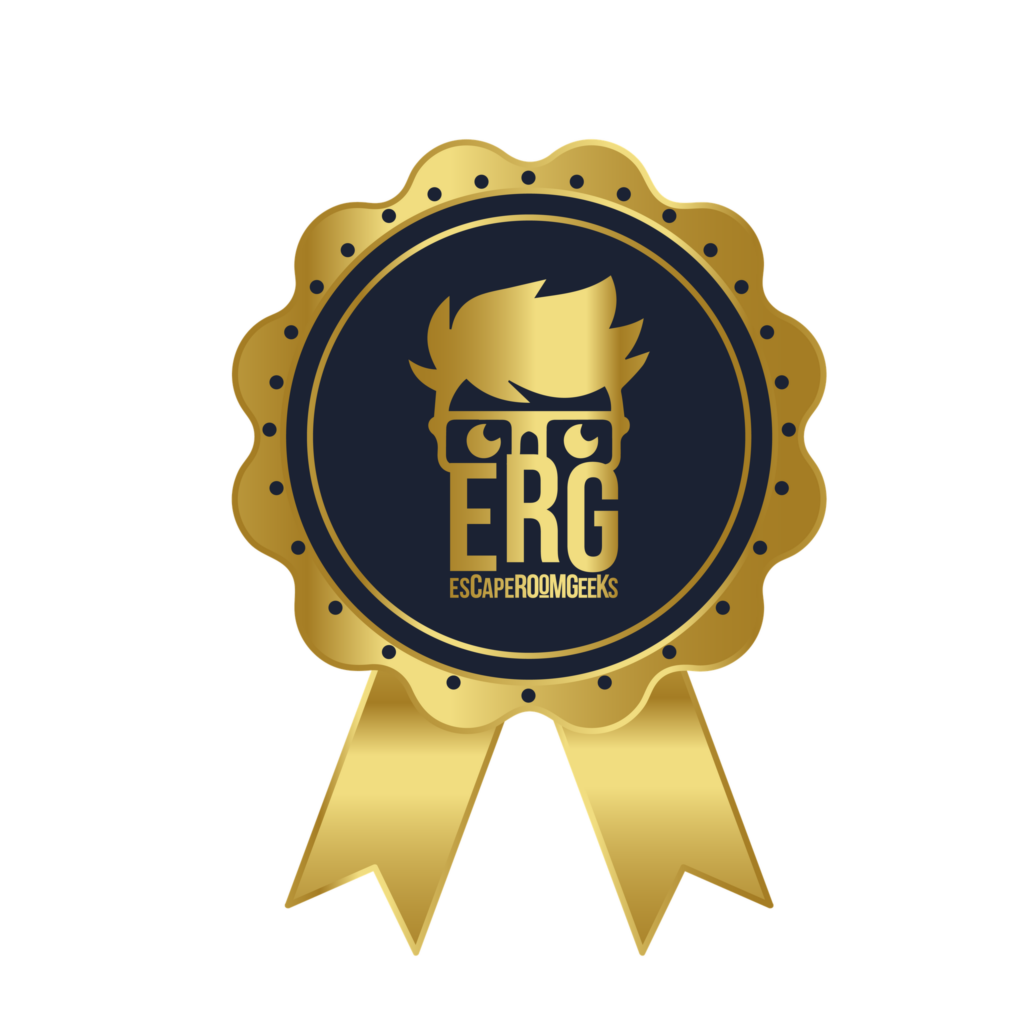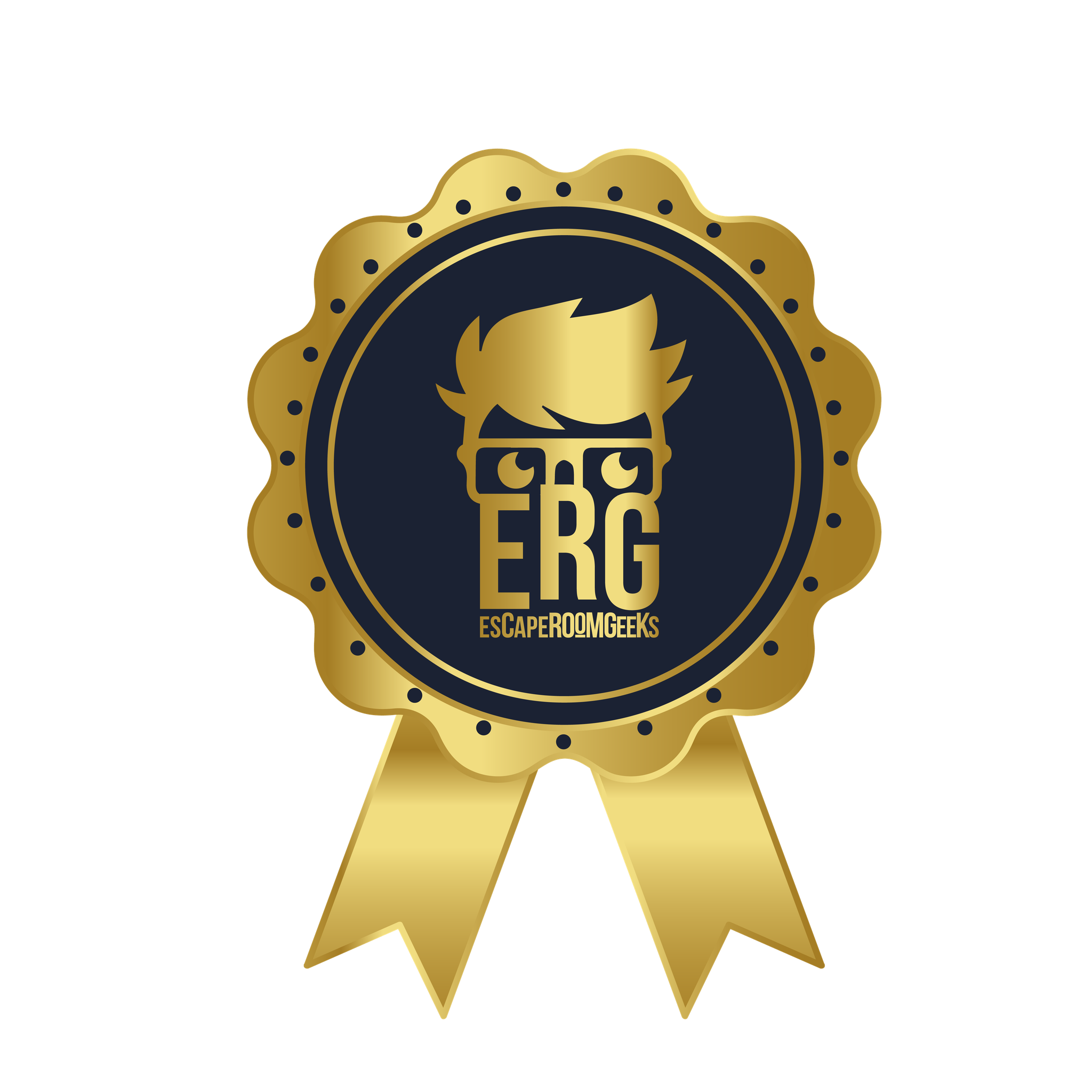 Prenumerera på vårt nyhetsbrev och få specialerbjudanden och våra senaste escape room-tips