Immerse yourself in the unparalleled world of escape room adventures with our Ultimate Bundle. This exclusive package combines four of our top-rated games across various age ranges, providing a diverse range of challenges and adventures. Plus, enjoy a bonus card game for added fun. Dive into the enthralling universe of puzzles and mysteries – acquire your Ultimate Bundle today!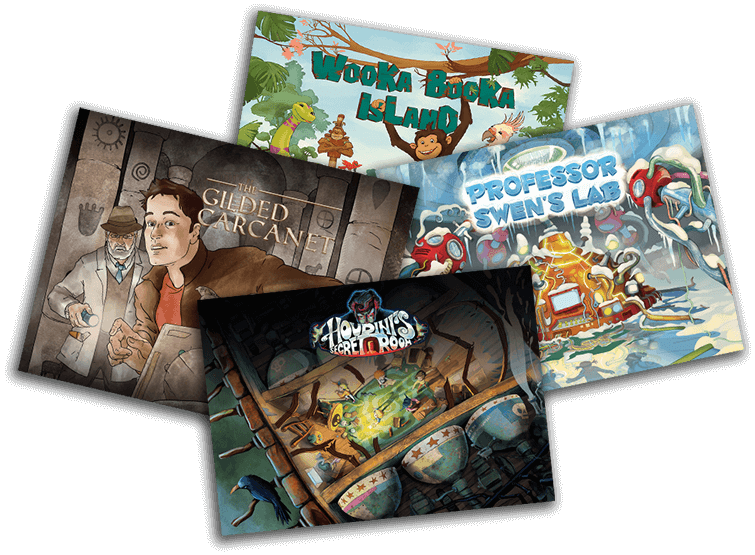 What's Included in the Bundle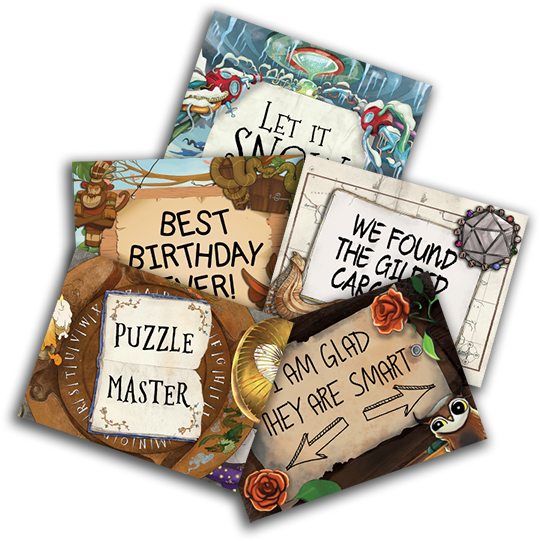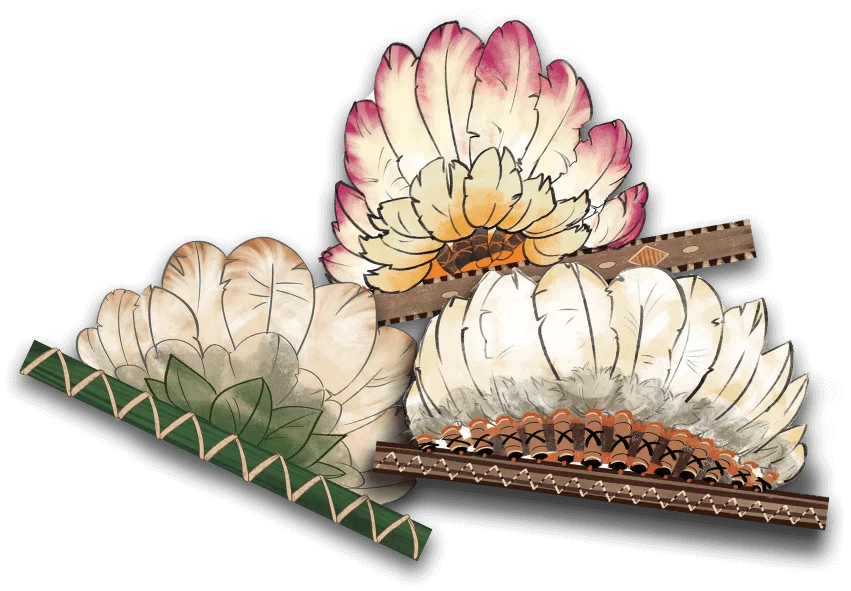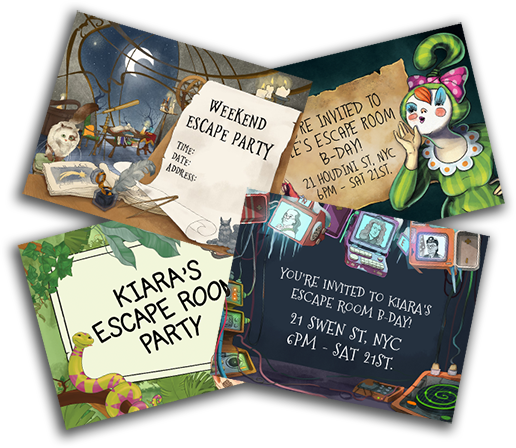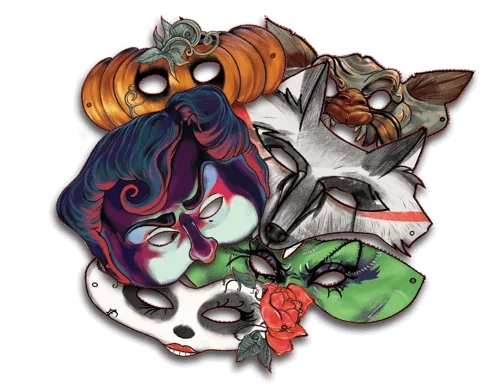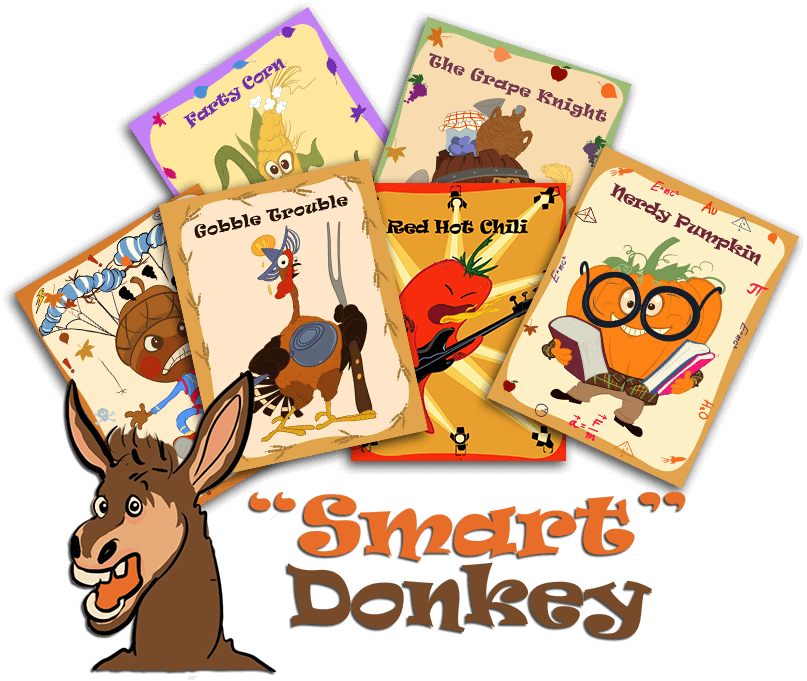 As an added bonus, we're including a wide array of complimentary extras to enrich your experience. With themed posters to set the stage, customizable invitations for a personal touch, character masks for deeper immersion, and special crowns for a royal feel, you'll have all the essentials to create a fully immersive escape room adventure. These bonus fun extras are designed to bring a layer of excitement to each game, making the Ultimate Bundle a truly unforgettable experience.
What People Say About Us?