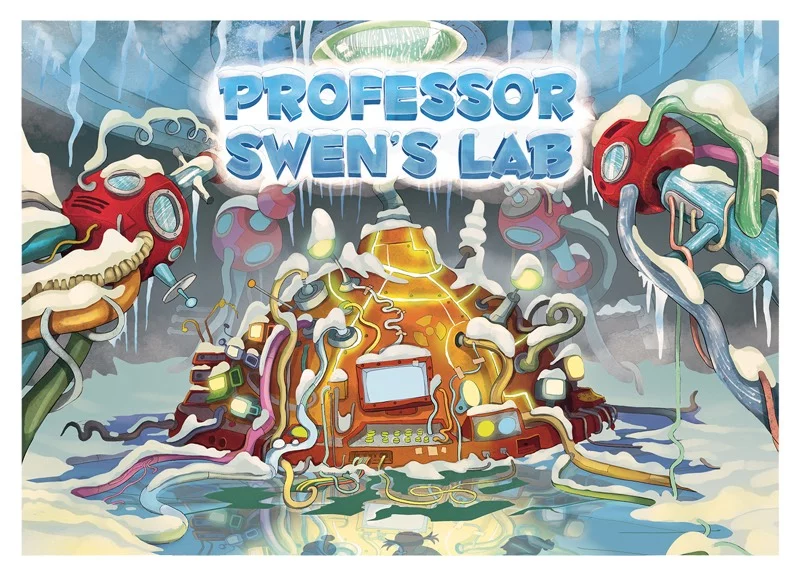 Professor Swen Hemerson has devastating plans for the city of South Lake Tahoe and someone must stop him before it's too late! Now is the chance for your kids to figure out how to find his secret lab and shut down his evil machine.
Bring your loved ones together and host an amazing escape room party right in your home.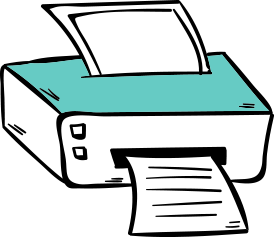 Download & Print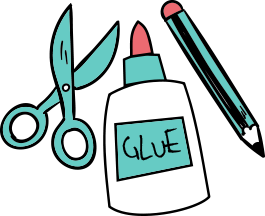 Set Up in 15 minutes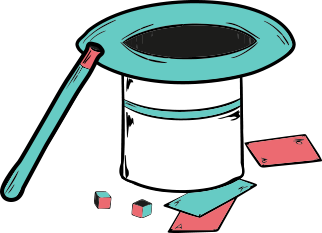 Play Anywhere
An evil scientist, who hates winter and snow, invents a device that is destroying all the snow in your city.
You find his lost, top-secret diary, which might lead to his lab. Now you have a chance to turn off this machine and bring back the magic of winter.
Are you brave enough to break into his lab and figure out how to stop this madness?
You have 1 hour before the evil scientist returns to the lab. Better hurry up — he can be very hostile!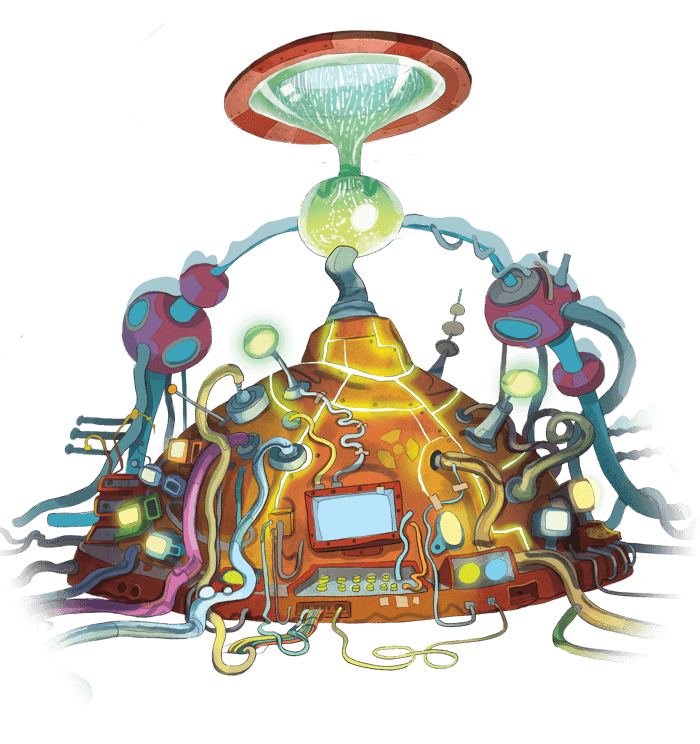 The basic setup takes no more than 15 minutes! It's as easy as 1-2-3. Besides, preparing the game for your kids can be an enjoyable experience. You get so many opportunities to be a true hero for them — and probably the coolest parent! Many parents did this using our games — you can check their creative ideas or you can use some of our tips on how to make a great escape room party.
Join Forces With Your Kids
If you want to jump into the game and help your kids save the beauty of winter, just do it!
The basic setup doesn't reveal any game spoilers. Just print the game and download our mobile app. This app will make your adventure much more fun and easy to follow. You'll be able to get hints, play music, listen to voice intros and check the team's progress, and most important to play along with your kids.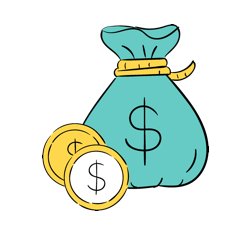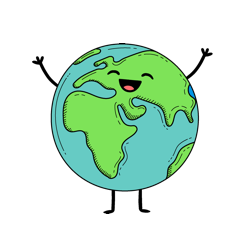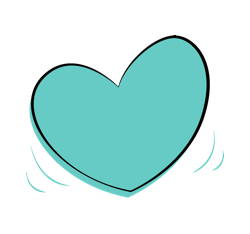 Help Someone Escape Poverty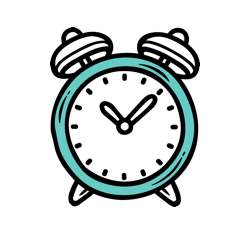 45-60 Minutes of Fun
The play time depends on the kid' age and how many will be playing. Most of the groups will finish in 45-60 minutes, but will share the experience all day long!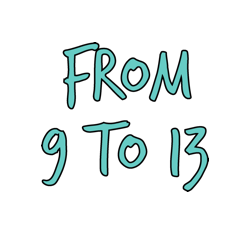 Great for 9 to 13 Years Old
This game is so much fun for school-aged children 9 and older. Even the teens and parents often enjoy it, but we don't recommend it for kids under 8 years old.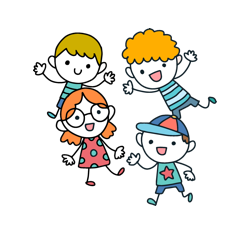 2 to 5 kids per Group
Excellent for classrooms and birthday parties! It can be played in one team (2-5 people) or by multiple teams — like a competition. No matter how many players you have, just print one copy for each group!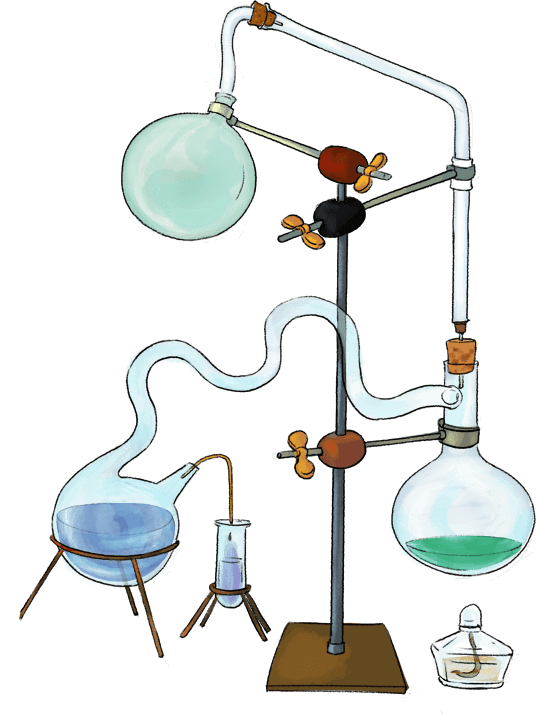 • Creating a big map and trying to navigate through the snowless city.
• Crafting 3D figures as well as cutting, gluing, and folding paper. They will let their imaginations run wild and their hands work faster than their minds can turn, putting their creativity to a real test. 
• Learning about some of the greatest innovators in humanity.
• Amazing art
• A captivating and adventurous storyline.
• An heroic mission to follow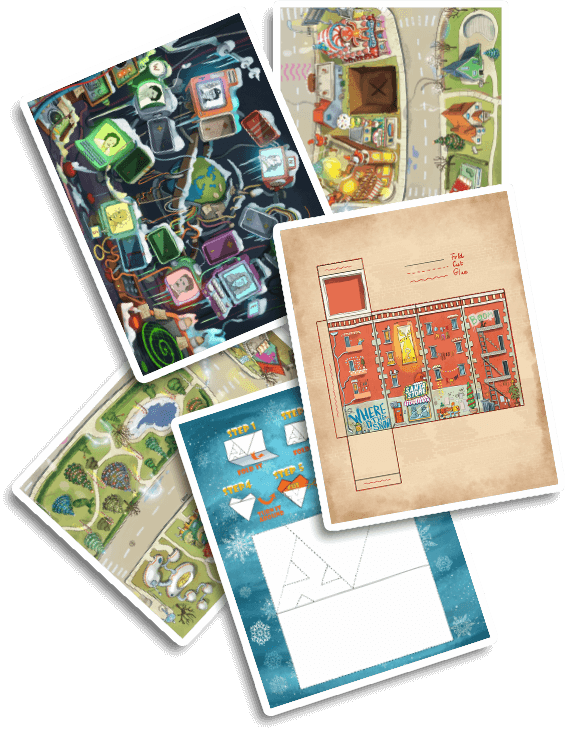 Escape Room is more than just solving puzzles — it is all about the whole experience. To help you transform your space into an engrossing, captivating escape room, our game kit includes more than just the puzzles. In your download, you'll also find posters and invitations that bring the adventure much closer to you.
You also get "Set-up Guide" where we give you tips on how to set up the game, and a "Solutions" guide with detailed walkthrough and a list of hints for every challenge.
We also created a mobile app that will make your adventure much more fun and easy to follow. You'll be able to get hints, play music, listen to voice intros and check the team's progress. This app gives you an opportunity to play along with your kids. It's so much fun, trust us ☺ Posters Invitations "Solutions" guide
Yes, the game is playable even on black and white copy. We highly recommend using a color printer, though, because the whole experience of the game is much better when you can enjoy the exceptional art.
Of course, it can be played anywhere you want! You can even set it up outside!
Can it be played virtually?
Yes. The way to play it virtually is to print one copy for every kid/family and then try to solve the puzzles together over a Zoom call, Facebook chat, or similar platform.
It's a slightly different concept of playing compared to physical teamwork, but lately we have been getting positive feedback from teachers/parents who tried this way of escaping.
Can the moderator play along with the kids?
Of course, that's why we created the mobile app. By using it you'll be able to easily follow the game plot and dive into the story just like your kids. We also made the setup process spoiler free ☺
Do I need a computer besides printing?
Professor Swen's lab is a full tactile game, which means that the whole game is played away from computer screens. You can use our mobile app just to check all your answers and get hints, but that is also optional☺
How many pages are there to print?
The game itself has 22 illustrations that have to be printed, but you'll also get many posters and invitations that are optional.
Each printer is different and so is each ink cartridge, but for one copy of the game, you won't use much of any cartridge
Can this be given as a gift to someone?
Sure, go ahead, make a surprise for someone else! It can be a great gift. 
Is it possible to keep physical distance while playing?
Sure, they can keep the recommended distance while trying to escape. Just remember that they will touch the same materials as they exchange the puzzles. Closer teamwork is much more fun, but it can also be done at a physical distance.
Can the kids play it individually?
The concept of this game is based on teamwork and brainstorming, which brings so much fun tochildren. Every child can try solving the puzzles individually, but if you have a chance to team up at least two kids (or kid and adult), it would be more interesting for them.
What is the best type of paper to print it on?
Regular home/office (Letter or A4) paper is just fine. You can use some thicker paper, but don't go more than 215 gsm (paper weight). Glossy paper can also enrich the art, but that's optional.