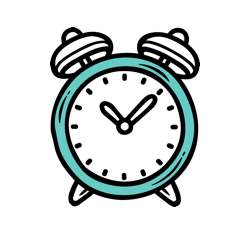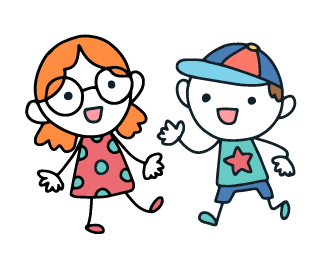 Professor Swen Hemerson has devastating plans for the city of South Lake Tahoe and someone must stop him before it's too late! Now is the chance for your kids to figure out how to find his secret lab and shut down his evil machine.
Bring your loved ones together and host an amazing escape room party right in your home.
Available in these bundles:
7 GAMES + ALL FUTURE GAMES + ALL EXTRAS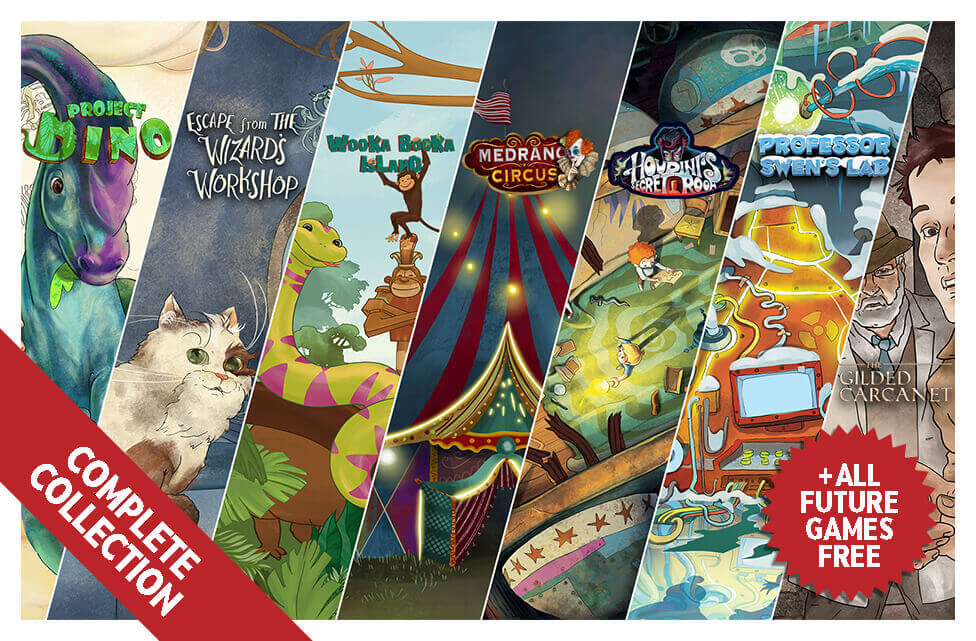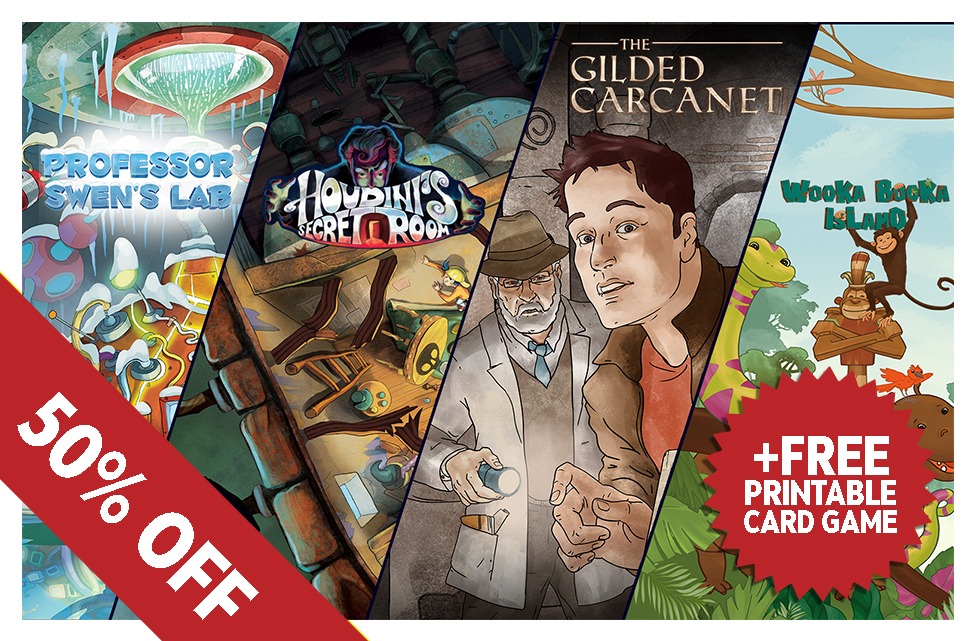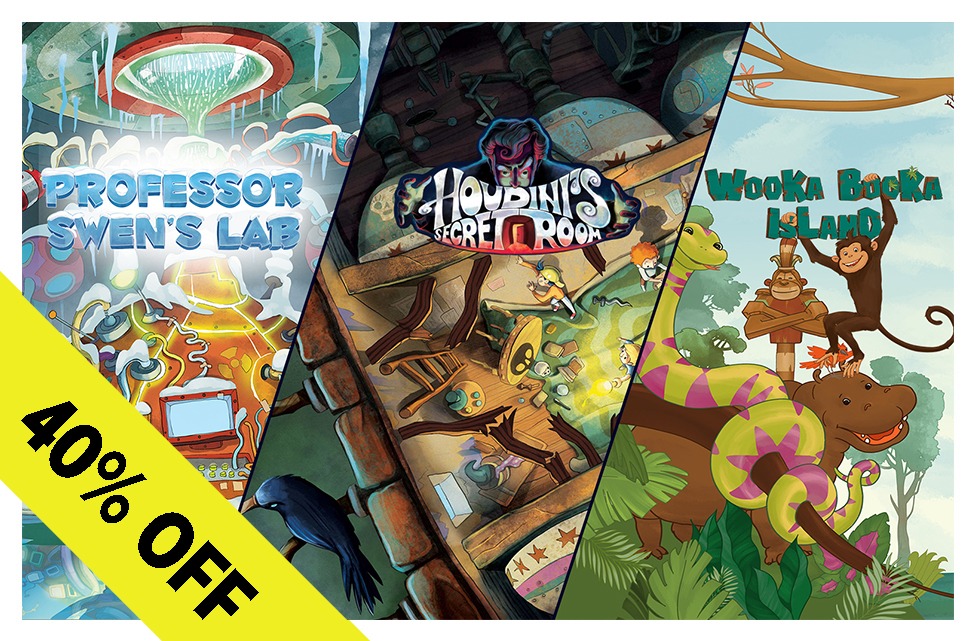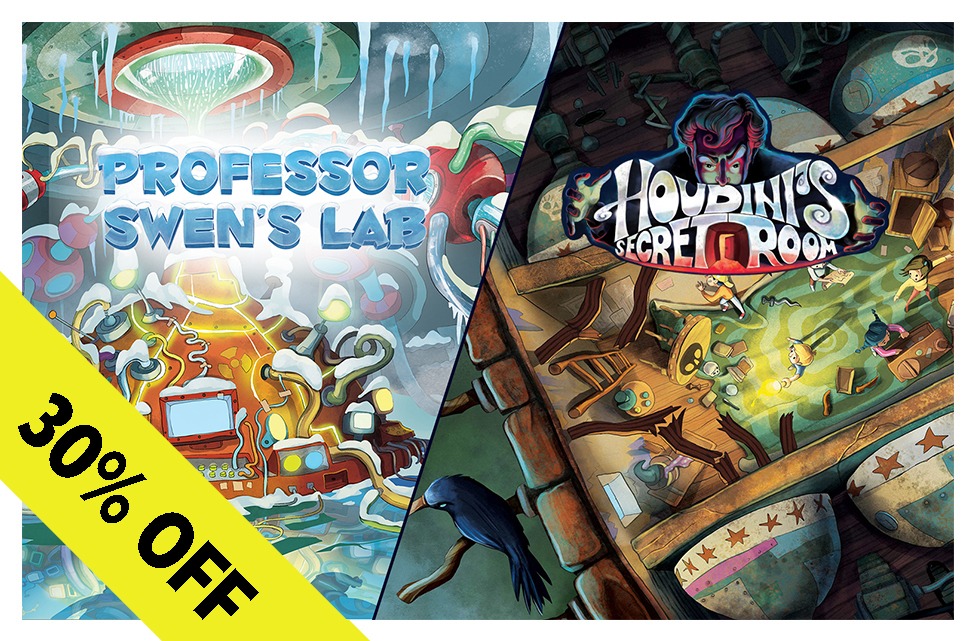 What People Say About This Game?
5 out of 5 stars (based on 22 reviews)
Staff party!
I have purchased this and have done it for a staff party. There were kids there as well (ages 9-11) and they were better at it than the adults! I can't wait to try it out on my kids groups where I work.
Fun without screens!
Just did this today for a bit of iso fun with 3 girls 10-12, finished with time spare and they had a great time… proof they don't need their screens to have lots of fun 😂
Highly recommend
Did this with kids 7-12 with adults on teams. It was great. Held kids attention, everyone was involved and lasted 50 minutes.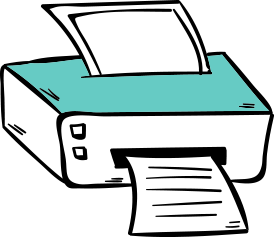 Download & Print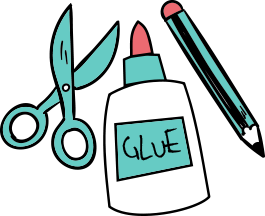 Set Up in 30 minutes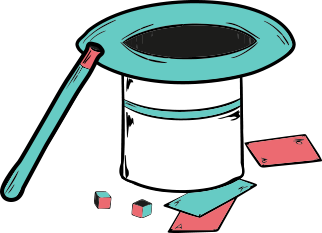 Play Anywhere
An evil scientist, who hates winter and snow, invents a device that is destroying all the snow in your city.
You find his lost, top-secret diary, which might lead to his lab. Now you have a chance to turn off this machine and bring back the magic of winter.
Are you brave enough to break into his lab and figure out how to stop this madness?
You have 1 hour before the evil scientist returns to the lab. Better hurry up — he can be very hostile!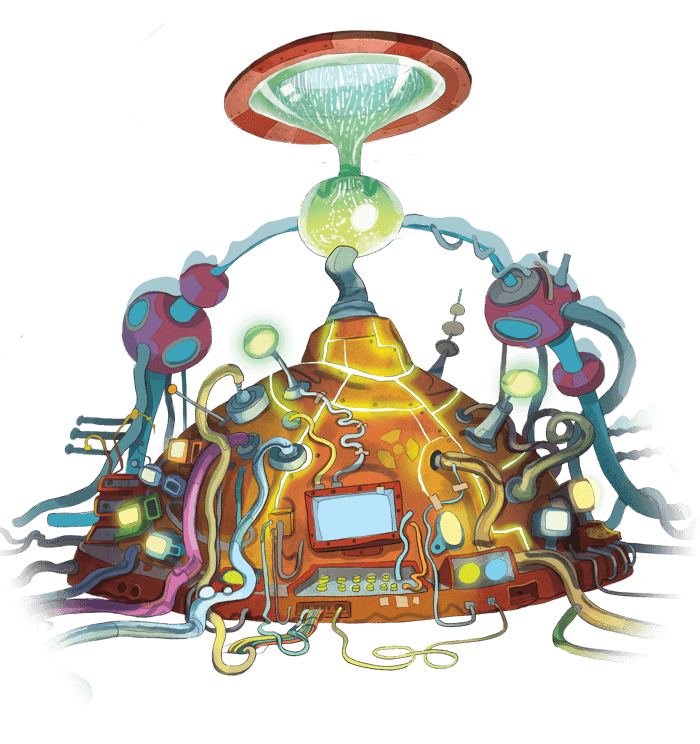 The basic setup takes no more than 15 minutes! It's as easy as 1-2-3. Besides, preparing the game for your kids can be an enjoyable experience. You get so many opportunities to be a true hero for them — and probably the coolest parent! Many parents did this using our games — you can check their creative ideas or you can use some of our tips on how to make a great escape room party.
Join Forces With Your Kids
If you want to jump into the game and help your kids save the beauty of winter, just do it!
The basic setup doesn't reveal any game spoilers. Just print the game and download our mobile app. This app will make your adventure much more fun and easy to follow. You'll be able to get hints, play music, listen to voice intros and check the team's progress, and most important to play along with your kids.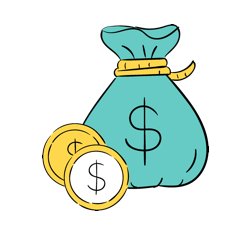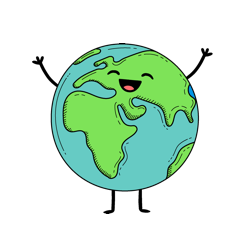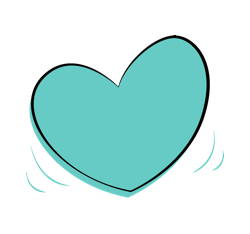 Help Someone Escape Poverty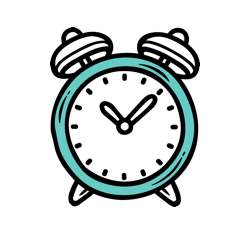 45-60 Minutes of Fun
The play time depends on the kid' age and how many will be playing. Most of the groups will finish in 45-60 minutes, but will share the experience all day long!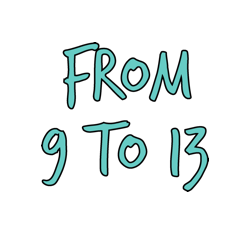 Great for 9 to 13 Years Old
This game is so much fun for school-aged children 9 and older. Even the teens and parents often enjoy it, but we don't recommend it for kids under 8 years old.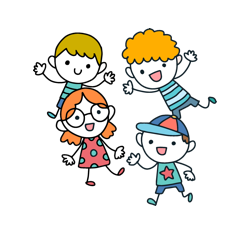 2 to 5 kids per Group
Excellent for classrooms and birthday parties! It can be played in one team (2-5 people) or by multiple teams — like a competition. No matter how many players you have, just print one copy for each group!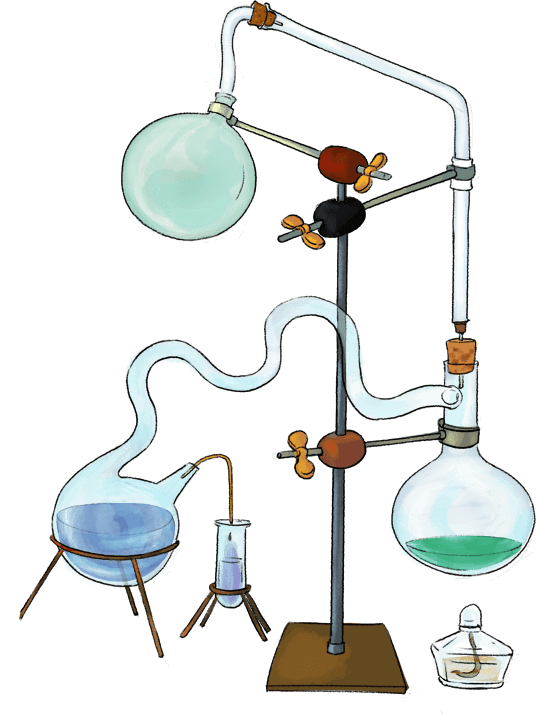 • Creating a big map and trying to navigate through the snowless city.
• Crafting 3D figures as well as cutting, gluing, and folding paper. They will let their imaginations run wild and their hands work faster than their minds can turn, putting their creativity to a real test. 
• Learning about some of the greatest innovators in humanity.
• Amazing art
• A captivating and adventurous storyline.
• An heroic mission to follow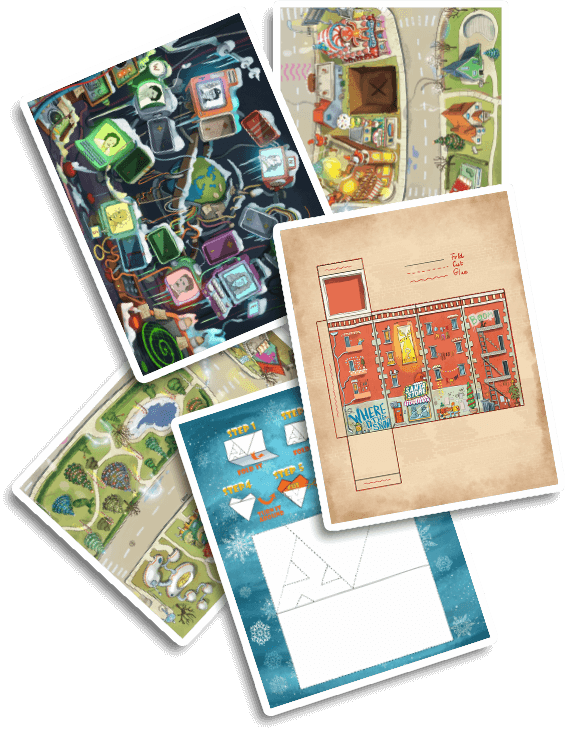 Escape Room is more than just solving puzzles — it is all about the whole experience. To help you transform your space into an engrossing, captivating escape room, our game kit includes more than just the puzzles. In your download, you'll also find posters and invitations that bring the adventure much closer to you.
You also get "Set-up Guide" where we give you tips on how to set up the game, and a "Solutions" guide with detailed walkthrough and a list of hints for every challenge.
We also created a mobile app that will make your adventure much more fun and easy to follow. You'll be able to get hints, play music, listen to voice intros and check the team's progress. This app gives you an opportunity to play along with your kids. It's so much fun, trust us ☺ Posters Invitations "Solutions" guide
If you want to use our games for your clients, you should grab one of our game license offers!