Printable Escape room for kids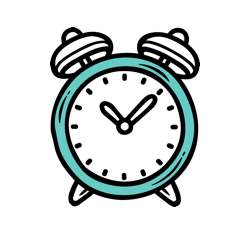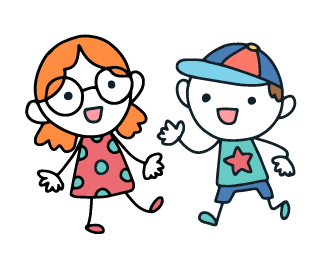 This amazing game is designed to help all creative people throwing a next-level experience for their loved ones. We created a thrilling story with beautifully designed puzzles that brings the escape room excitement right into your living room.
Available in these bundles:
7 GAMES + ALL FUTURE GAMES + ALL EXTRAS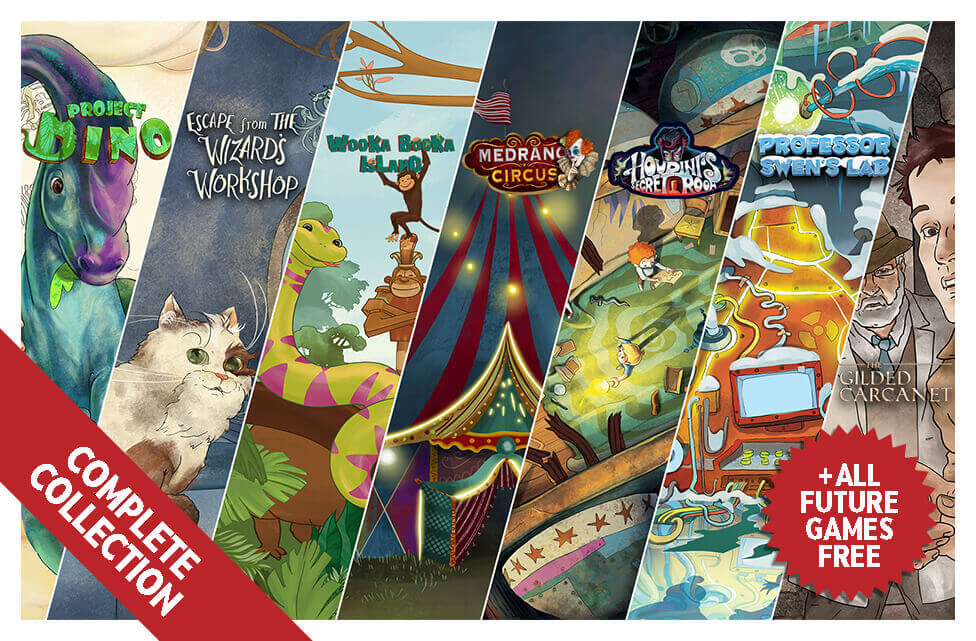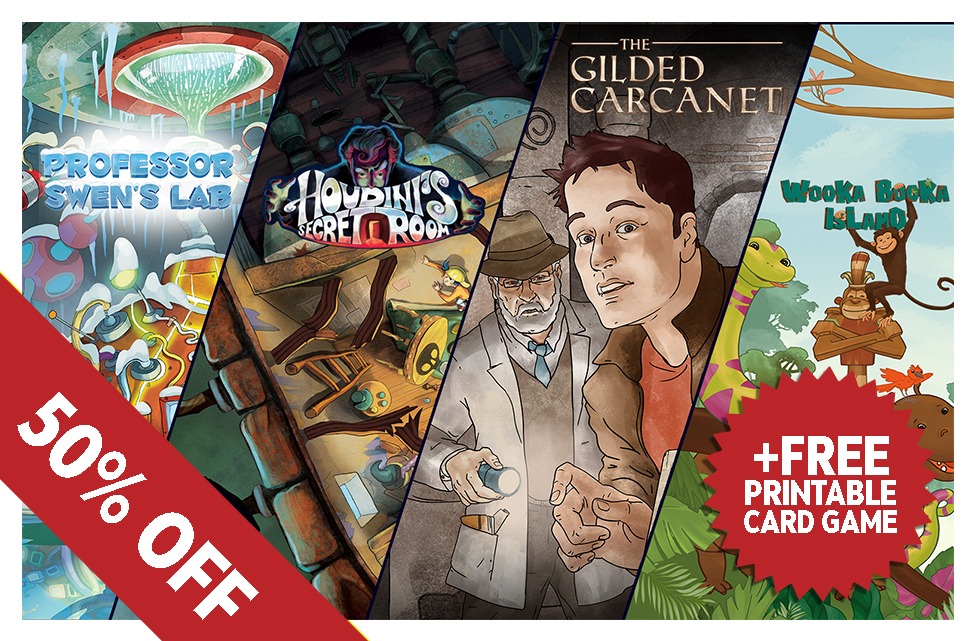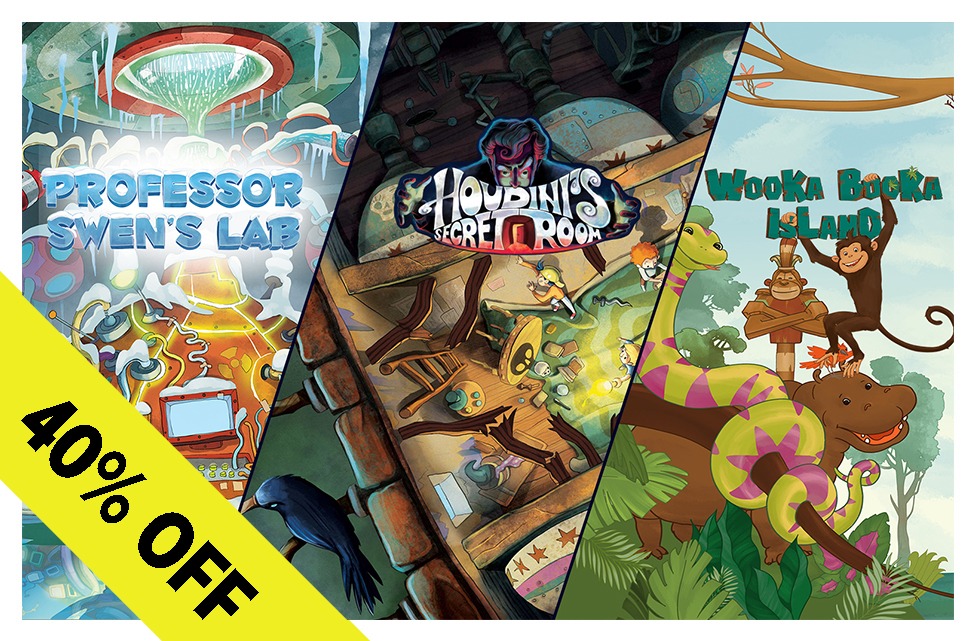 What People Say About Us?
4.9 out of 5 stars (based on 56 reviews)
I got Houdini's Secret Room for my almost 9 year old and her friend.
It was super fun, I had to get a few hints to help them along but they loved it. I was having a bit of trouble with the app, it kept closing on me do the timer kept restarting, but that was really the only issue. They made me turn off the music from the app because it was freaking them out 🤣 but I thought that touch was superb to add that element of stress that actually being IN an escape room causes. We are definitely going to do more!
10th Birthday party!
We did Houdini's Secret Room for my daughter's 10th birthday and it was a hit! The last padlocked box had puzzle boxes filled with candy for an additional challenge. It was great because they finished in 38 minutes and it took them awhile to get the boxes open. 😆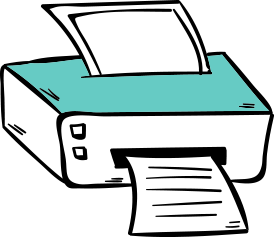 Download & Print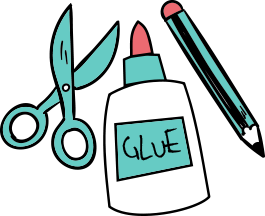 Set Up in 30 minutes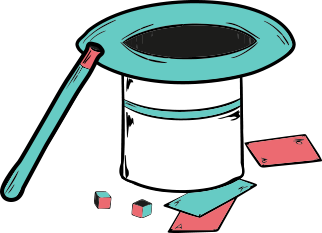 Play Anywhere
The 150-year-old house that belonged to the most famous illusionist Houdini is now a museum. You decide to go there and learn some of his greatest tricks and illusions. Walking around, your curiosity leads you to a secret room, one in which no one has set foot for over a century. As you enter the room, the door slams shut, leaving you locked inside while the walls start closing in slowly.
On the table is Houdini's testimony, which says:
"You are the chosen one who managed to enter this secret room. Whoever finds a way to break out of it will have the privilege of becoming my heir."
The key, which unlocks the door, is hidden somewhere in the room. However, in order to find it, you must solve some challenges first. Houdini left you a pencil, glue and scissors, along with six different cards, which will help you solve the challenges ahead. If you want to get out of this room, you need to get inside the mind of the greatest illusionist and start thinking like him.
Can you escape and become the next Houdini?
You have 60 minutes before the walls crush you, so you better hurry up—the clock is ticking!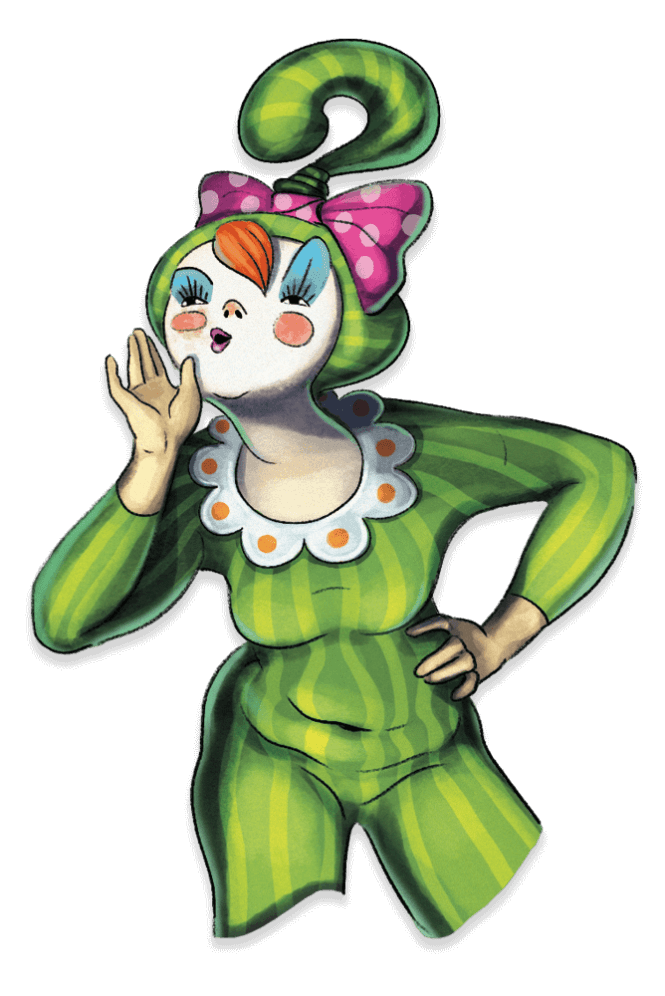 Be the Game Master of Your Own Escape Room Party!​​
There is no better feeling than creating something which brings joy and smiles among your kids. That's what this game is all about – giving you an opportunity to be their superhero, their parent of the year, or maybe their coolest teacher… simply being a great Game Master.
Play Along With Your Kids
We created a mobile app that will make your adventure much more fun and easy to follow. You'll be able to get hints, play music, listen to voice intros and check the team's progress, and most importantly, play along with your kids. Don't worry, there are no spoilers in the setup process 🙂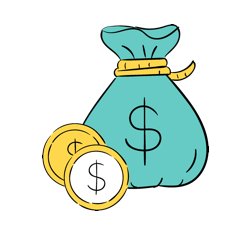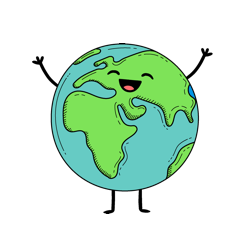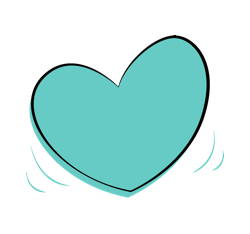 Help Someone Escape Poverty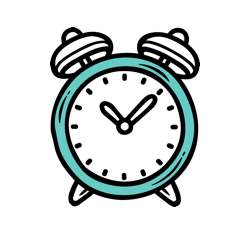 45-60 Minutes of Fun
It takes less than an hour to finish the game, but a whole day of sharing the experience! Smiling, laughing, chatting and teamwork – we promise you a fun to remember!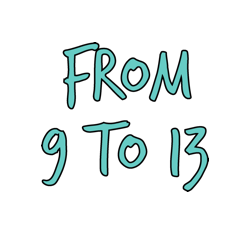 Great for 9 to 13 Years Old
The game is primarily designed for kids 9-13 years old, but even their parents enjoy playing it.
There is no strict age limit when it comes to creative brain teasers like this one. It can be so much fun even for teens and adults with no previous experience with escape games!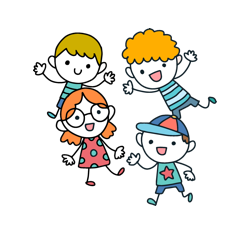 2 to 5 kids per Group
Excellent for classrooms and birthday parties! It can be played in one team (2-5 people) or by multiple teams - like a competition. No matter how many players you have, just print one copy for each group!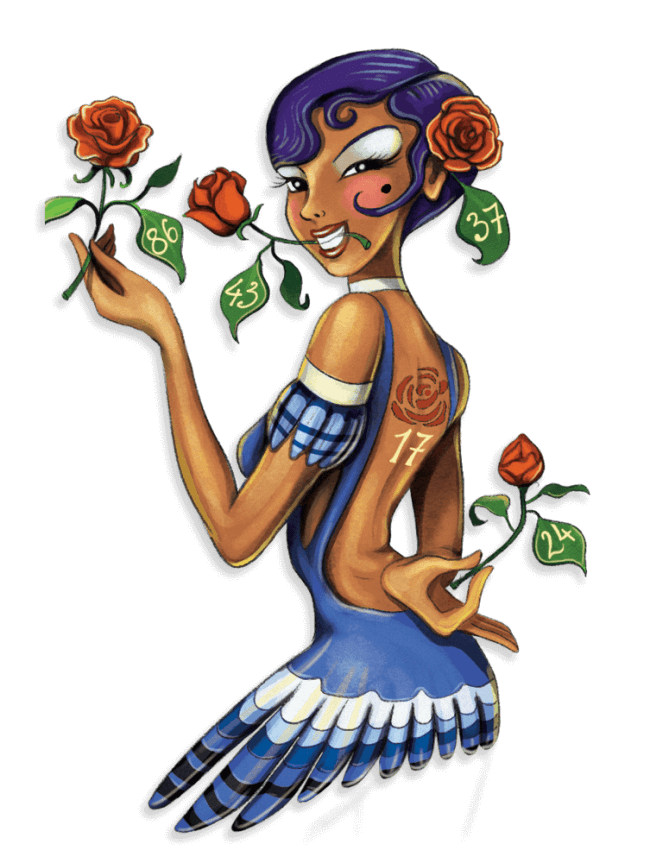 What Kind of Puzzles Do You Get?​
• Crafting 3D figures, cutting, gluing, and folding paper. They will let their imaginations run wild and their hands work faster than their minds can turn, putting their creativity to a real test.
• Is there a mind reader in our midst? Your guests will experience mind-reading tricks and see for themselves how powerful some mind-reading techniques can be.
• In some of the puzzles in Houdini's Secret Room, there are hidden, invisible numbers. These numbers are not going to show themselves for nothing, though — your guests will need to figure out how to coax them out of their hiding spots.
• Getting out of mazes. Even those who believe themselves to have an impeccable sense of direction may find it all a little disorienting.
• Your guests will meet six distinct characters, each wielding a different special power that is crucial for solving the puzzles throughout the game.
• Hints with rhymes and exceptional art design that makes the fun even more fun!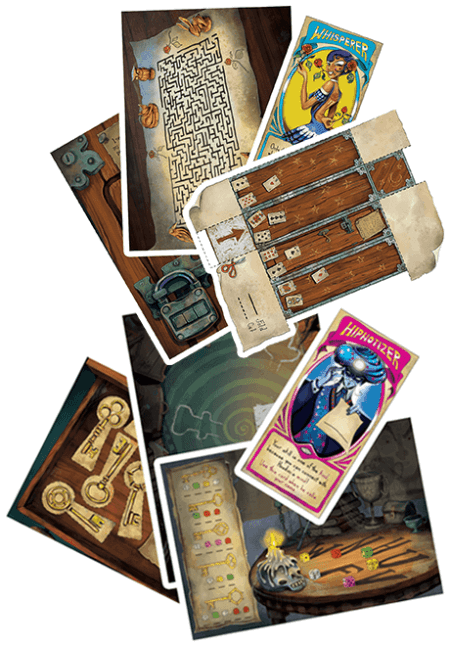 Escape Room is more than just solving puzzles — it is all about the whole experience. To help you transform your space into an engrossing, captivating escape room, our game kit includes more than just the puzzles. In your download, you'll also find posters and invitations that heighten the immersive power of Houdini's Secret Room and bring the mystery much closer to you.
You also get "Set-up Guide" where we give you tips on how to set up the game, and a "Solutions Guide" with detailed walkthrough and a list of hints for every challenge.
We also created a mobile app that will make your adventure much more fun and easy to follow. You'll be able to get hints, play music, listen to voice intros and check the team's progress. This app gives you an opportunity to play along with your kids. It's so much fun, trust us 🙂 Mobile App Posters Invitations "Solutions" Guide
If you want to use our games for your clients, you should grab one of our game license offers!