Printable Escape Room For Adults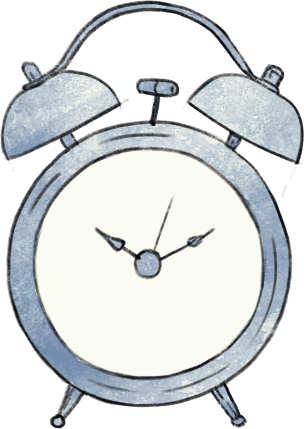 Prof. Barty and Oscar Quin are waiting for you to join them on their lifetime adventure. Logic puzzles, assembly, folding, decoding, brainstorming, and a lot of fun are ahead of you. If you want to put your IQ to the test, don't hesitate to try it out. 
We've got your back with well-balanced hints for each challenge and a walkthrough explanation to make sure the game will run smoothly even if you get stuck.
Available in these bundles:
What People Say About This Game?
5.0 out of 5 stars (based on 6 reviews)
I loved it!
This week, we opted to use "The Guilded Carcanet" printable Escape Room for our history students. We divided into teams of 4 and used almost 80 minutes to complete it. This was generally suitable for ages 14 – adults, although I found two of the missions a bit little challenging for the younger students if a subtle clue eluded everyone on the team. I loved it and will use it again along with a conventional Escape Room we are preparing for cultures throughout history.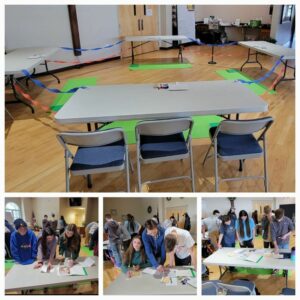 Absolute enjoyment
Loved everything about this! Can't wait to see what other ones you come up with. 🙂
Like it!
We really enjoyed this escape room at home game!
Download & Print
Gather Your Friends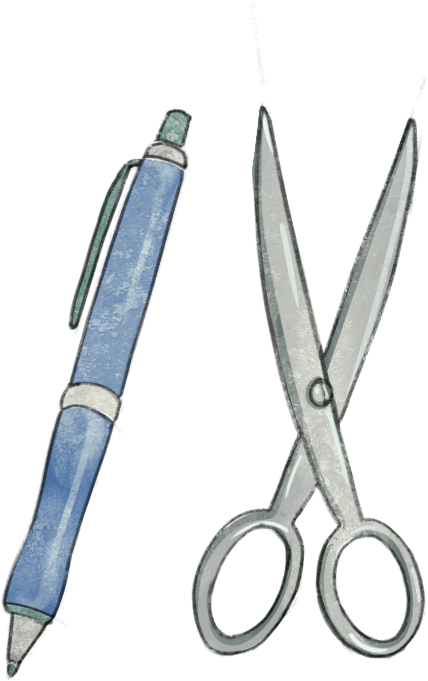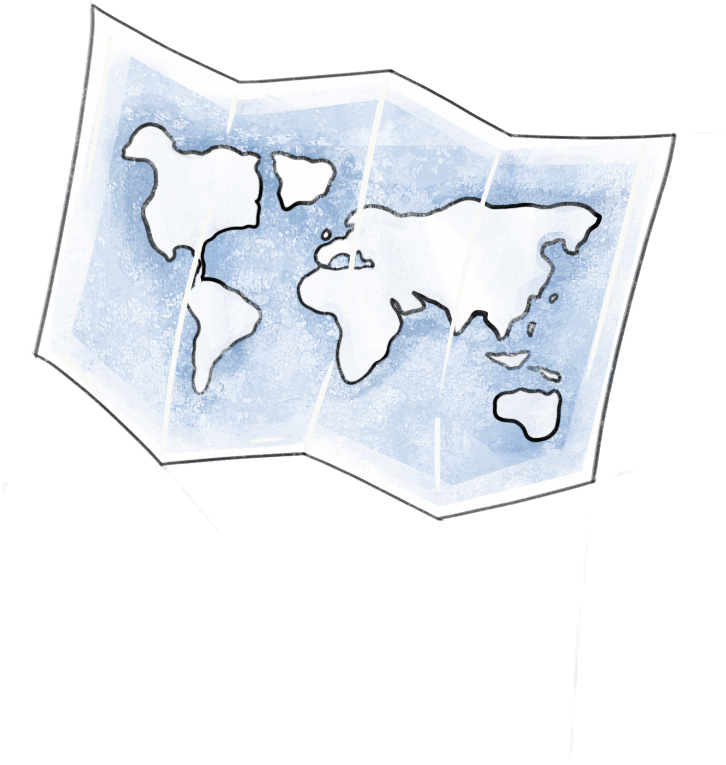 Enjoy the Adventure
An ancient treasure has been said to be buried on a small island outside the coast of Turkey. Little is known about it and its existence has been heavily debated in the archeology community. Professor in archeology, Bartholomew Wilson, has always dismissed the idea as a myth. Until now.
Armed only with a mysterious letter and a cheap souvenir from his old friend Edward, Bartholomew and Oscar set out on an epic adventure. Even though they find a very helpful item along the way, adventuring is not easy and their path turns out to be full of challenges to overcome.
The Gilded Carcanet puts you in the shoes of Bartholomew as you try to piece together the answers to the many mysteries of the Aegean Sea. In each chapter, you will face a challenge to solve for our duo to continue their quest.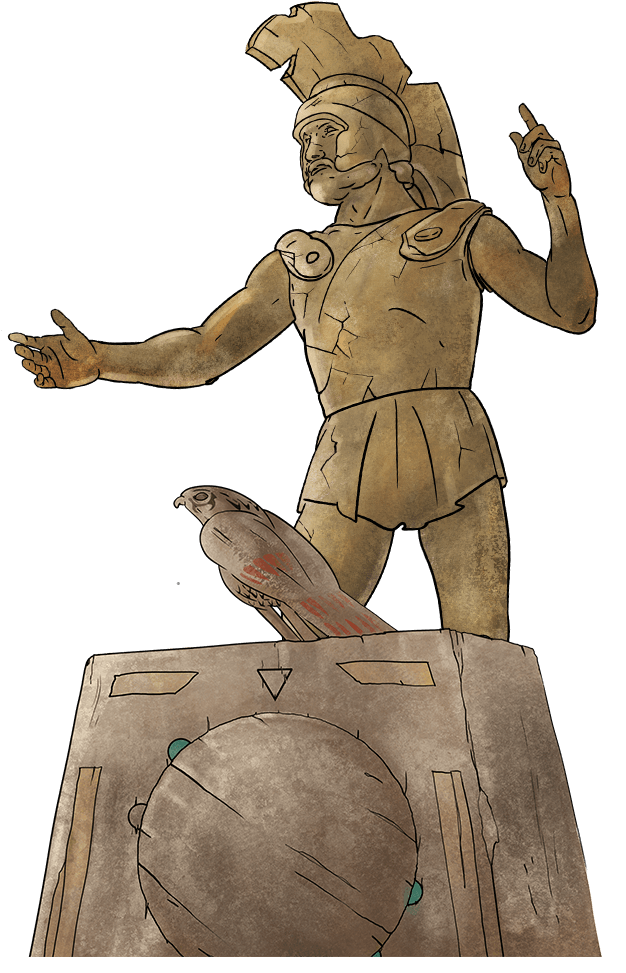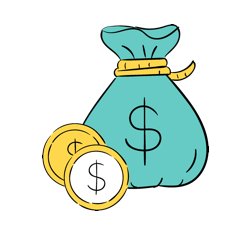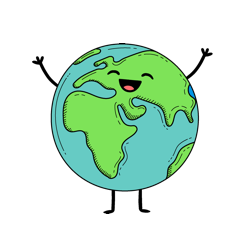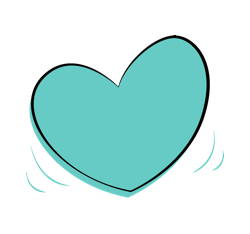 Help Someone Escape Poverty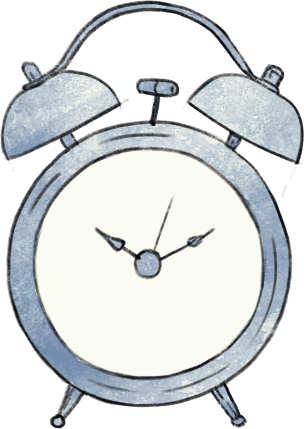 90-120 Minutes of Fun
Depending on many factors, but mostly on the player's experience with escape rooms this game should take around an hour and a half to be solved. Some groups will aim to complete the game without hints at their own pace, while others will prefer a fast flow using hints. Both ways are equally valid.
1-4 Players Per Group
Adventure story evolving in 10 chapters, which is perfect for small groups (2-4 players), large team building events or even solo. If you're a bigger group, just divide the players into teams of 2-4 people and print one copy for each team. This way the teams will compete simultaneously, which will be the first ones to find The Gilded Carcanet.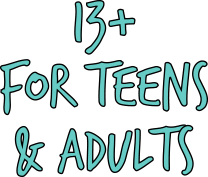 Great for Adults
No matter if you are 16 or 113 years old, as long as your IQ is ready to be challenged, this is the right game for you.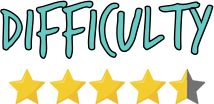 Difficilty: 4.5/5 Stars
Let's be honest here. Finding the Gilded Carcanet won't be an easy task. It's not a coincidence that it hasn't been discovered for so long. Actually, it's a pretty tough adventure full of challenges to overcome. But don't worry, cause we've got your back with well-balanced hints for each challenge and a walkthrough explanation to make sure the game will run smoothly even if you get stuck.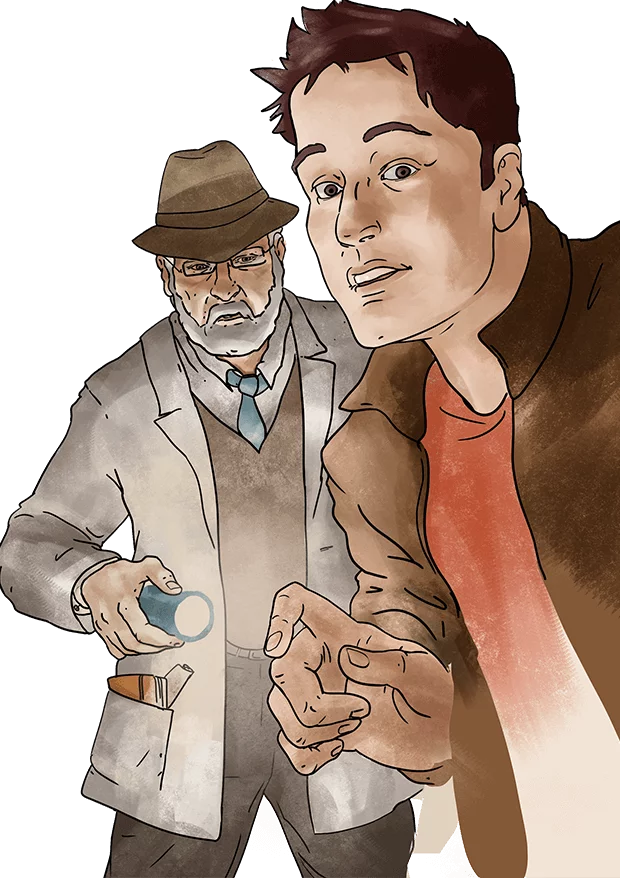 Escape Room is more than just solving puzzles — it is all about the whole experience. To help you bring the adventure right into your home or office, our game kit includes more than just the puzzles. In your downloads, you'll also find posters and invitations that heighten the adventurous trip of Prof. Barty and Oscar Quin. Also, don't forget to play the background music that we prepared for this adventure! Posters Invitations
If you want to use our games for your clients, you should grab one of our game license offers!