Escape From The Wizard's Workshop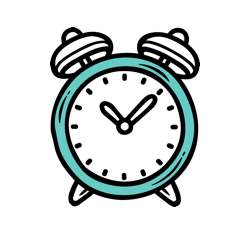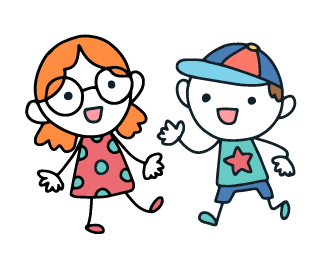 We created the perfect recipe for an amazing off-screen escape activity for our youngest players.
The game immediately wins over children with its unique art and well-balanced games and puzzles.
The kit also contains a detailed script, which helps the parents guide their kids through the Wizard's wondrous workshop.
We offer you a ready-to-play experience that will bring a lot of joy to your home.
Available in these bundles:
What People Say About This Game?
5.0 out of 5 stars (based on 6 reviews)
They conquered it!
I'm a conundrum, tough to unlock,
In the Wizard's Workshop, where I take stock.
Puzzles, clues, and riddles I secure,
Our juniors solved them, that's for sure!
With teamwork strong, they conquered the test,
Escaping the room, they were truly the best.
Their creativity soared, solutions so clever,
Our junior superstars: on to the next endeavour!
We just finished the Wizard's Workshop, it was so fun!
I printed two copies and my six year old played against dad for Father's Day. At the end of the game, I added in a troll that they had to use their potion to fight. The winner (my son, of course) got to become the wizard's new apprentice. This was a great way to spend Father's Day together 🧙‍♂️!
Kids loved it!
I did this with my kids today and it was great!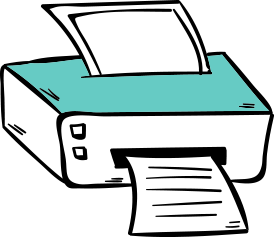 Download & Print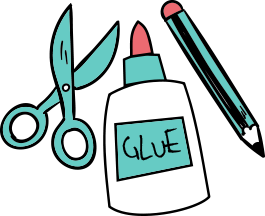 Set Up in 15 minutes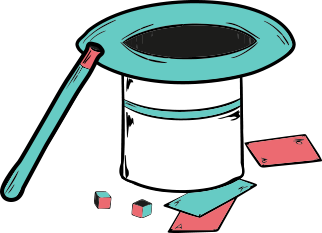 Play Anywhere
Even before you started attending the Magicarium, the international school for young aspiring wizards, you heard rumors about Professor Wumblemore.
Whenever he was not teaching, he was experimenting with new potions and spells in his workshop close to the school.
Students were forbidden to go there, but one evening you and your friends noticed that the door was open and you somehow managed to stumble in there.
Immediately the door slammed behind you and you stood face to face with …. a slightly overweight talking cat.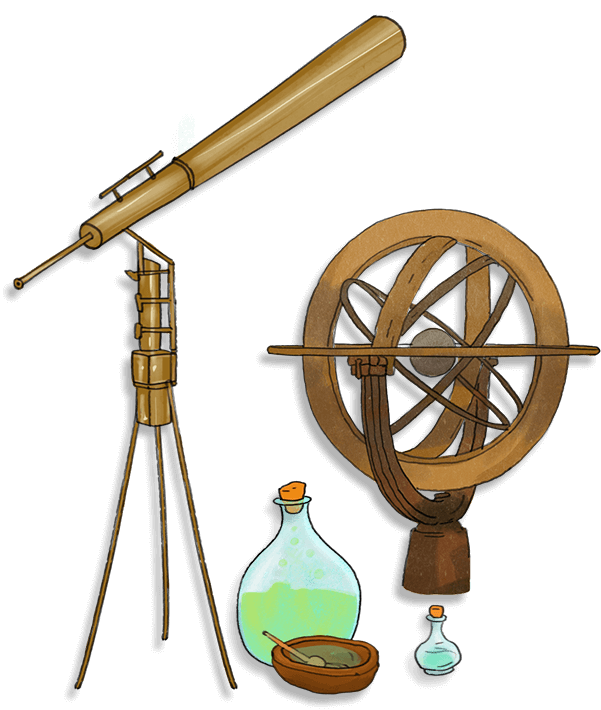 You, as a game master, will be actively involved during the whole escape experience.
You will be playing the role of Professor Wumblemore's cat, Marshmallow.
We'll make sure you have everything you need in order to play the role and host an unforgettable game for your players.
Professor Wumblemore is the professor at the Magicarium, the international school for young aspiring wizards, just like your players. Your players will soon find themselves trapped inside his workshop, which is where they will meet you in the role of the cat Marshmallow. The professor once picked you up from a hard life on the streets and since then, you have become good friends with the professor. And, of course, you can talk.
Not sure what to say? Don't worry, we give you a complete script with dialogue and actions that will guide your players smoothly through the entire game. All you have to do is follow it one step at a time.
Нow's your chance to cement your status as the coolest parent!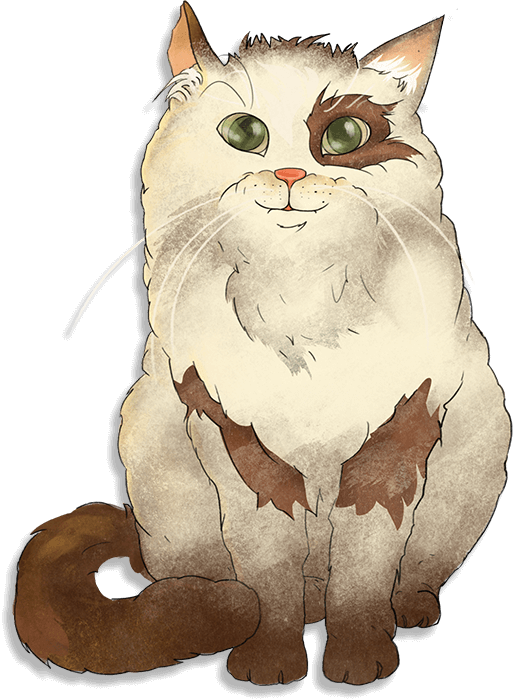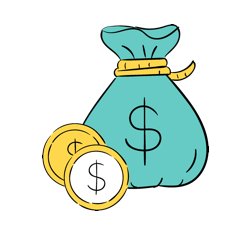 100% Money Refund
If you don't like it, you get a full refund — no questions asked. We are sure that these games will bring a new dimension of fun to your home, but in case you're not fully satisfied, it's on us!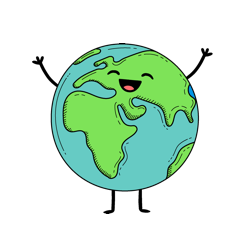 Environmentally Friendly
No shipping gas emissions, no package waste — ONLY FUN! Support projects like our printable escape rooms and support the planet at the same time. The solution is less pollution.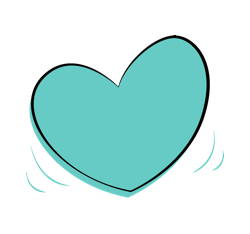 Help Someone Escape Poverty
With every purchase, you're donating 20% of the profit to kids in need. Every child should have the right to grow up as part of a family, surrounded by love, respect and a feeling of security.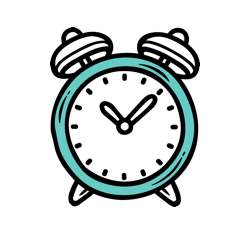 45-60 Minutes of Fun
The play time depends on the kid's age and how many will be playing. Most of the groups will finish in 45-60 minutes, but will share the experience all day long!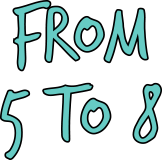 Great for 5-8 year olds
This game is perfect for kindergarten and first-graders. Under the guidance of the game master, they will have a lot of fun with puzzles and activities suitable for their age.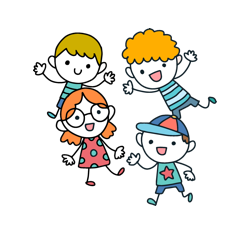 Number of Players?
Solo Team Play: Enables deeper collaboration, allowing each child to engage, share, and actively participate. It's perfect for a small gathering or family game night.

Multi-Team Play: Introduces a thrilling competitive edge, making it ideal for larger groups, classrooms, and birthday parties. It drives kids to think quickly, strategize, and react to the progress of rival teams.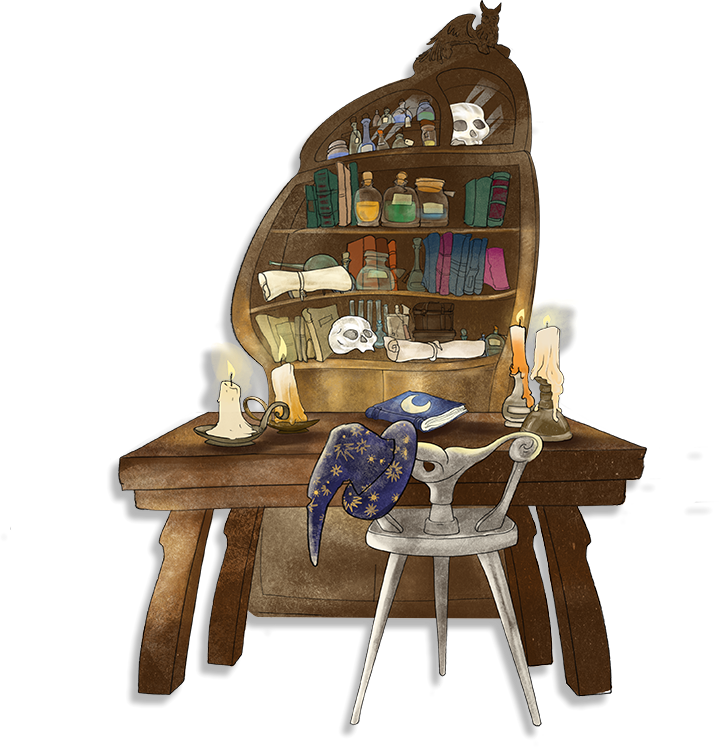 • A magical and light-hearted quest to obtain the recipe for the professor's secret potion.
• Finding hidden objects throughout the room and in the game's artwork.
• Fun little crafting project using scissors and glue to assemble the professor's four hats.
• Five interactive games that challenge the players' skills in rhyming, observing, remembering, counting, hitting targets, and guessing numbers.
• Four escape-room-style puzzles with a generous hint system to ensure that players succeed.
• The feeling of progress as they fill out the three missing pieces of the recipe with a pen.
• All driven by you, the game host, in the role of a slightly overweight cat (step-by-step manuscript provided).
Escape Room is more than just solving puzzles – it is all about the whole experience. To help you transform your space into an engrossing, captivating escape room, our game kit includes more than just the puzzles. In your download, you'll also find posters and invitations that bring the adventure much closer to the kids.
The moderator (you) gets a "Setup Guide" in which we give you tips on how to set up the game, and a "Cheat Sheet for the Game Master" with a detailed walk-through the game that will make your job a piece of cake. Cheat Sheet

Setup Guide Posters Invitations
If you want to use our games for your clients, you should grab one of our game license offers!