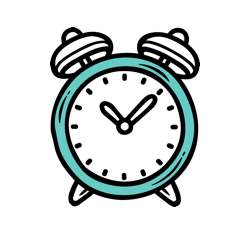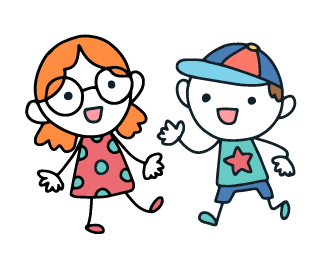 Prepare to set foot in a world where history is waiting to be rediscovered by your little paleontologists! Project Dino is a meticulously crafted, off-screen escape room activity that combines thrilling storytelling, beautifully illustrated puzzles, and a captivating prehistoric world that's just begging to be explored by kids aged 5-8.
Available in these bundles:
What People Say About This Game?
5.0 out of 5 stars (based on 7 reviews)
Esperienza top
Ho proposto questo gioco a un gruppo di 3 bambine di 6 anni. È stato bello vederle ragionare insieme sulle possibili soluzioni e ancora più bello quando, prima di andar via, mi hanno chiesto di giocare ancora. Da master non ho avuto difficoltà a seguire il gioco, parti grafiche ben fatte e accattivanti.
Meet our team of young paleontologists who have traveled into the future to fertilize a new species of Dinosaur egg--Shortysaurus! 🦖
We played it last Friday. The kids enjoyed it, overall. The dialogue was good, I did improvise on some parts of it to make it more engaging. We played it with a group of 4 (aged 6-11). The older kids were more engaged than the younger ones. They did a phenomenal job working together to solve the different puzzles like finding and cleaning the ancient fossils, and putting together a broken chain of DNA to uncover the new dino! If we play it again in the future, I would probably use some props like a fake egg or a fossil to excavate.
They really enjoyed it!
My three boys aged 6, 7 and 11 did it and I read. They really enjoyed it but I did feel there was a lot of reading and it took a while to cut out all the pieces which then made it difficult to hold their attention. Aside from that – it was great and the 6 year old has been asking to do another one.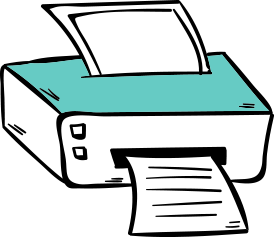 Download & Print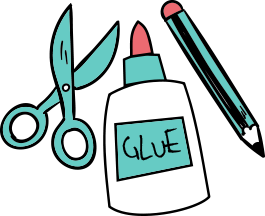 Set Up in 15 minutes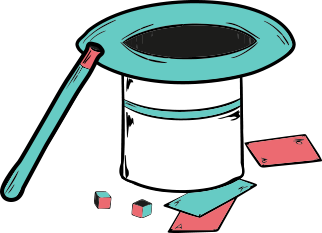 Play Anywhere
One day, a mysterious letter arrives at your home. It's from Wyoming, USA, and your parents read it to you. It's written by someone named Delphi, who worked with your grandpa.
Delphi has an exciting secret – she's on a mission to discover a new kind of dinosaur. She can't share a lot now, but she thinks you can help. If you're ready, you should meet her at the Wyoming Dinosaur Institute in two days.
Are you ready to uncover dinosaur secrets? Let's join Delphi in "Project Dino"!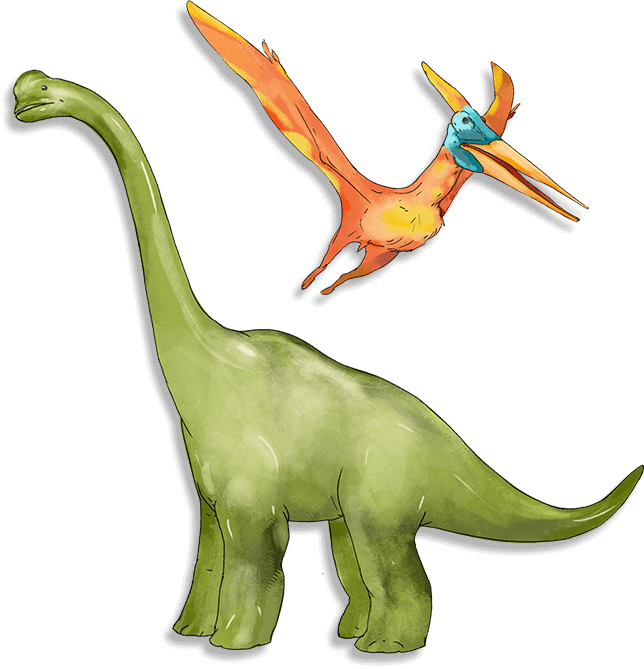 As a Game Master, your involvement will be integral throughout the entire escape room experience.
You will undertake the role of Delphi.
We are committed to providing you with all the necessary resources to embody this character and create an unforgettable gaming experience for your participants.
Delphi, an archaeologist at the institute, is on a mission to discover a new dinosaur species. She procured a machine to travel back to the dinosaur era and observe these magnificent creatures in their prime. However, a twist of fate reveals that the machine can only propel into the future. Given her inability to reverse time, Delphi is now determined to resurrect a dinosaur in the present era.
We provide a comprehensive script, complete with dialogues and actions, to ensure a smooth gaming experience for your players. Simply follow it one step at a time. This is your chance to assert yourself as the most engaging parent or teacher!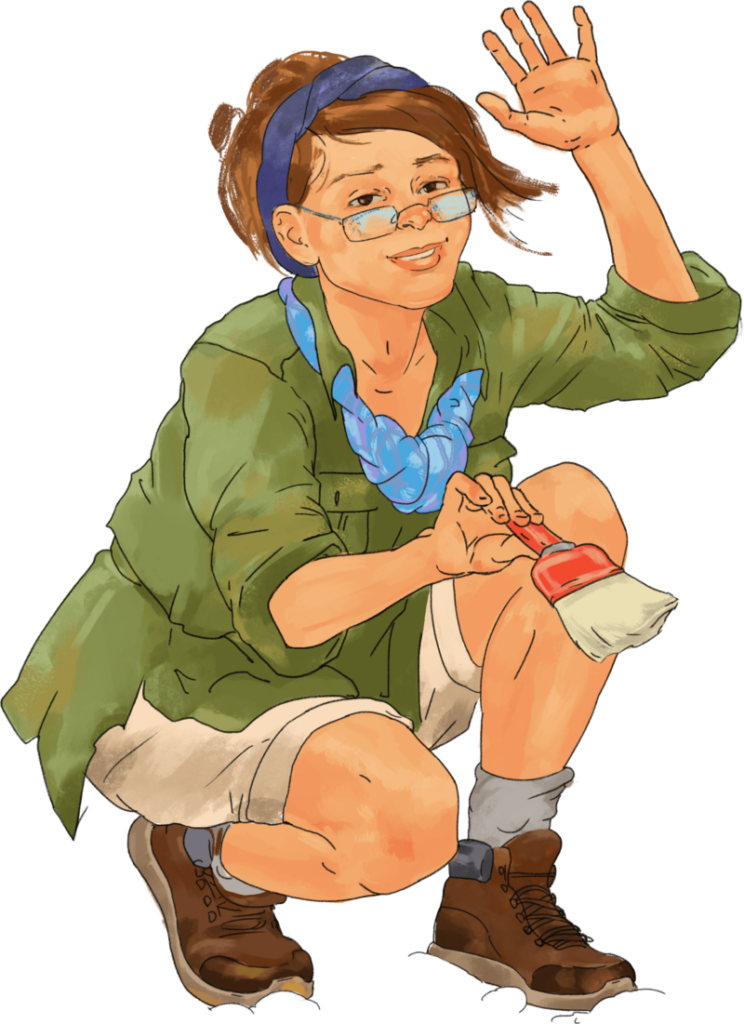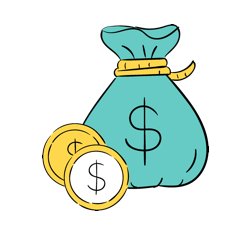 100% Money Refund
If you don't like it, you get a full refund — no questions asked. We are sure that these games will bring a new dimension of fun to your home, but in case you're not fully satisfied, it's on us!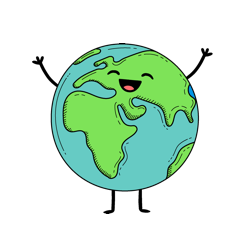 Environmentally Friendly
No carbon emissions from shipping, no packaging waste — just pure enjoyment! By supporting initiatives like our printable escape rooms, you're also advocating for the planet. Choose fun, choose sustainability.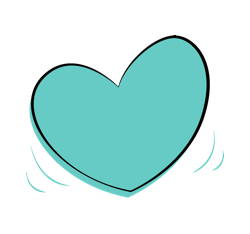 Help Someone Escape Poverty
With every purchase, you're donating 20% of the profit to kids in need. Every child should have the right to grow up as part of a family, surrounded by love, respect and a feeling of security.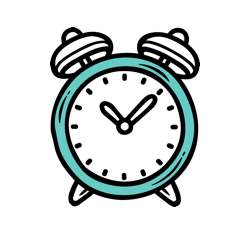 45-60 Minutes of Fun
The play time depends on the kid's age and how many will be playing. Most of the groups will finish in 45-60 minutes, but will share the experience all day long!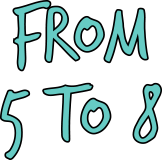 Great for 5-8 year olds
This game is perfect for kindergarten and first-graders. Under the guidance of the game master, they will have a lot of fun with puzzles and activities suitable for their age.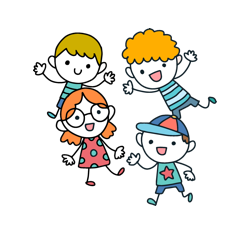 2 to 6 kids
Excellent for birthday parties, home activities, classrooms, and many other occasions!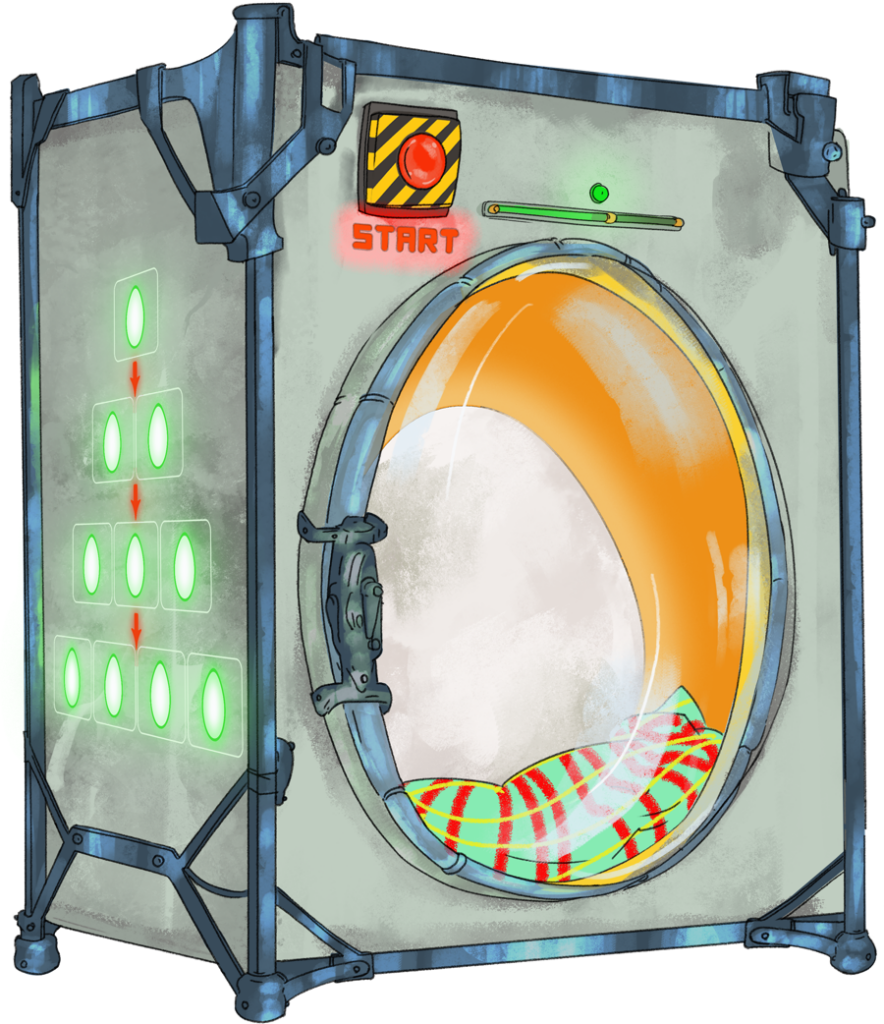 Delphi-directed team games and challenges for enhanced team bonding.
Solve mysteries with storytelling and role-play to foster creativity and imagination.
Participate in a dinosaur DNA quest to enrich scientific knowledge.
Embark on an archaeological expedition for hands-on learning about dinosaur bones.
Use teamwork for puzzles and obstacles, promoting collaboration and problem-solving skills.
Have fun with a time machine, stimulating interest in history and paleontology.
Celebrate success in an immersive adventure that nurtures critical thinking and collaboration.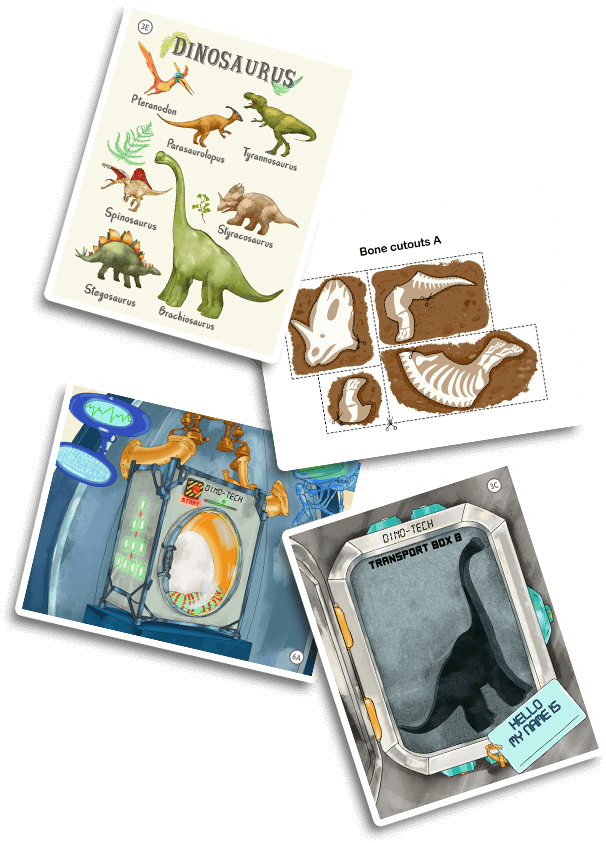 Escape Room transcends puzzle-solving — it's an immersive experience. Our game kit not only contains intriguing puzzles but also supplementary materials like posters and invitations, bringing the adventure alive for kids in your space.
As a moderator, you'll receive a "Setup Guide" with tips for game arrangement, as well as a "Cheat Sheet" providing a detailed game walkthrough, simplifying your role to effortless fun. Cheat Sheet

Setup Guide Posters Invitations
If you want to use our games for your clients, you should grab one of our game license offers!