Halloween Escape Room Kits
Instead of telling scary stories, this year invite your kids to be part of the story! Spooky music, Halloween extras (invitations, masks, posters), and 4 outstanding ready-to-play escape games. It couldn't get more exciting than trying to escape under pressure on Halloween night.
This is the best season for escape rooms. We've sold thousands of kits for the past years, and I can tell you kids are having a real blast.
Make this Halloween unusual and throw a spooky party right into your living room. 
Of course, you get all the credit for being a great, creative and a cool Game Master!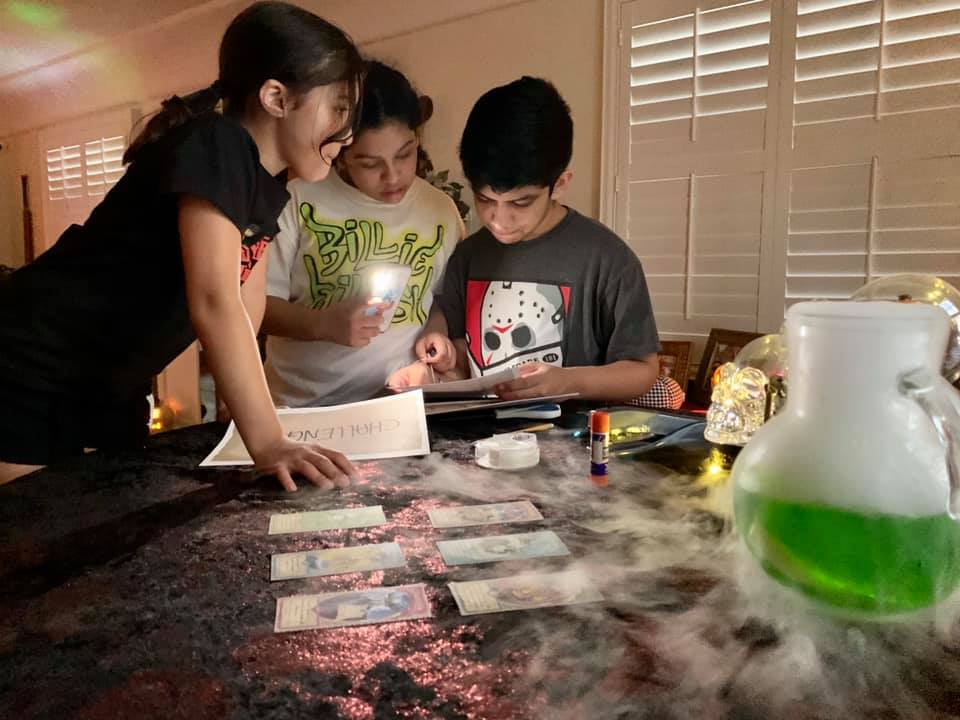 What's a Printable Escape Room Kit?
These games are perfect mix of board game and escape room, that can be played anywhere and everywhere! All you have to do is print the game file and make a quick set up. The kids will work cooperatively to solve the puzzles and accomplish task in limited amount of time.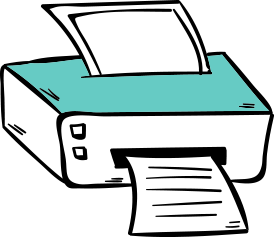 Download & Print
No, you don't need to wait for anything in the mail. Just download and play right away. Get your game in a PDF file and print it on a regular color printer anywhere you want!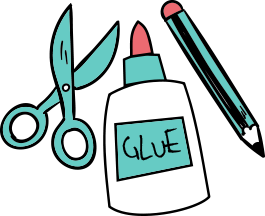 Set Up
All you need are scissors, paper glue, a pencil, and a bunch of smart heads to find the way out! These ready-to-play escape room kit can be set up in less than 15 minutes before your students show up.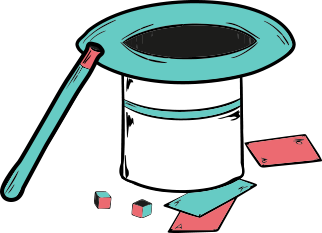 Play Anywhere
It can be played anywhere and everywhere (living room, kid's room, classroom, camp, vacation). Use it for a birthday party, a classroom activity, or an afternoon inside!
What's Included in the Bundle
What People Say About Us?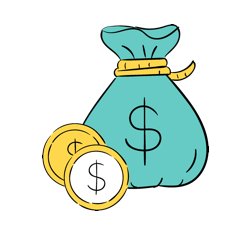 100% Money Refund
If you don't like it, you get a full refund — no questions asked. We are sure that these games will bring a new dimension of fun to your classroom, but in case you're not fully satisfied, it's on us!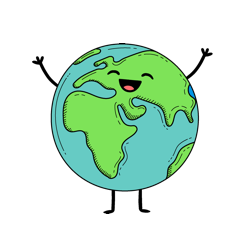 Environmentally Friendly
No shipping gas emissions, no package waste — ONLY FUN! Support projects like our printable escape rooms and support the planet at the same time.
The solution is less pollution.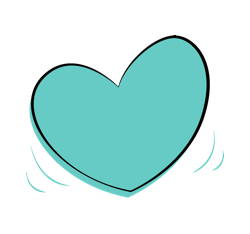 Help Someone Escape Poverty
With every purchase, you're donating 20% of the profit to kids in need. Every child should have the right to grow up as part of a family, surrounded by love, respect and a feeling of security. Here is what you support
In a world full of online experiences that decrease face-to-face interaction, players can enjoy playing this printable escape room games and bond in a very special way. Besides being super-fun, there are lots of other reasons why you should download this bundle: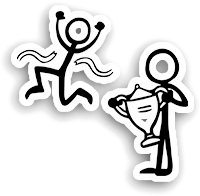 Make kids feel important and smart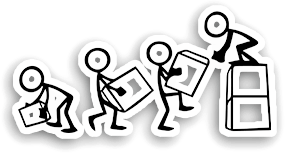 They Learn to cooperate and help each other

Increase memory ability​​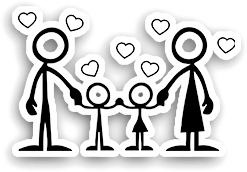 Great family bonding time