This is a well-known fact. Escape rooms provide the perfect activity for family outings or for a group of friends to play and have fun. But they are also among the idea kids activities. A school trip, birthday party, sleepover, or any other gathering of kids can be made much more fun and entertaining with escape room kit games.
Besides the fun they provide, escape rooms also provide educational benefits for your kids. They help develop essential key skills in a fun and entertaining way.
Escape room games also provide engagement into certain parts of the curriculum, for example, with a history-themed escape room game.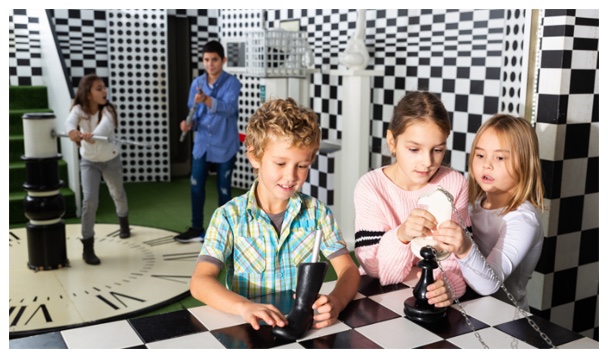 What is the hype with escape room games?
In the past several years, escape rooms have risen in popularity. And if you are looking for a unique entertaining activity to do at home, escape room printable kits are the way to go.
These games are a fun and exciting activity. They are great for practicing problem solving skills. Kids of all ages can play them. Depending on your kids' age and mental development, you can find an easy, intermediate, or difficult escape room kit.
But the main reason why they have risen in popularity is they are so easy to set up, and you can play them anywhere. You no longer need to find an escape room in your city to enjoy playing. Simply download the PDF kit, print it, and set it up at home.
Depending on the age and skill level of the children, escape rooms for kids usually take an hour of playing.
Benefits of Playing Escape Room Games
There are many benefits of playing an escape room game. But let's stick to five of the most important. They are the reason why playing escape room games is good for kids.
Develop critical thinking and decision making skills
These games are something you can complete and finish easily. Yes, they pose a certain challenge for your kids. For young kids to be successful in them, they have to solve puzzles, think critically, and make decisions that will help them progress forward in the game.
That makes them an ideal activity for improving problem solving skills and critical thinking.
Encourages teamwork
You cannot finish an escape room game on your own. It is impossible. For starters, some challenges and puzzles require a minimum of two players.
Ideally, four to six people should play these games. And because you are not alone, you depend on others to progress in the game. You have to work with your team and partners. Each member of the team has a role to play.
This approach helps kids develop communication skills and encourages teamwork from a young age. And the beauty is even the most reserved kids can participate.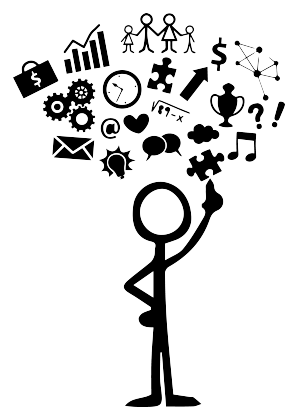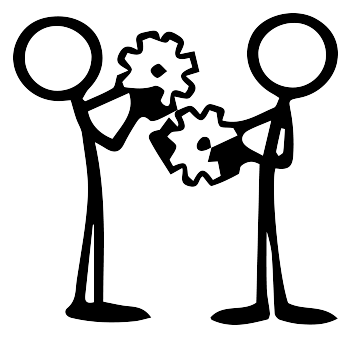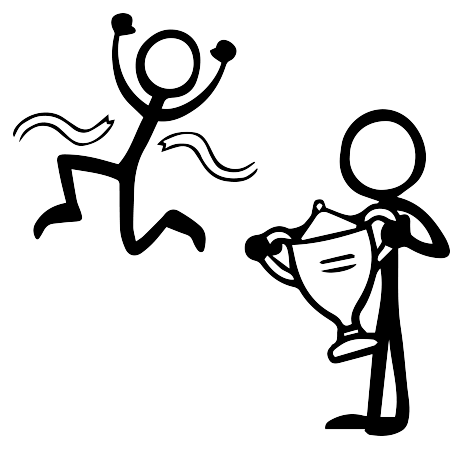 Make learning exciting
As we said before, you can play a game with a theme. If your kids are at the age when they start learning about history, or any other topic, you can find a game that will help with that particular subject.
It is a well-known fact that kids learn better and more successfully through games.
Improve math and English skills
These games are also amazing for improving your kids' math skills and English skills. After all, puzzles involve things like word puzzles and calculus. Kids have to calculate number codes for padlocks using multiplication and other functions.
Promote interest in a certain subject
Let's say you have a kid that wants to know more about magic. Well, lucky for you, many of the escape room games for younger children and older children have magic as the central point.
Just find a topic your kids love, and find a printable escape room game to play.
How do Escape Room Games Work?
Let's explain how escape rooms work. The basic principle is you put several people in a room, and they have to find and solve clues. These clues can be puzzles, sometimes they require moving or jumping, and sometimes they require calculating numbers.
Real-life escape room games give you 60 minutes or one hour to complete all the challenges and puzzles. Once you solve all the clues, you "escape" the room.
If you take longer than 60 minutes, you lose. During your time in the room, you can ask for help and hints from the game masters.
What is a Printable Escape Room Kit?
A printable escape room kit transforms any room into an escape room. You can transform any place into a thrilling experience and game.
All you have to do is download the printable kit, print it out, and set up your room. Printable games are a perfect combination of board games and escape rooms. You can play them anywhere and everywhere.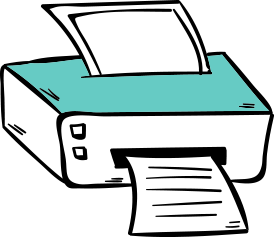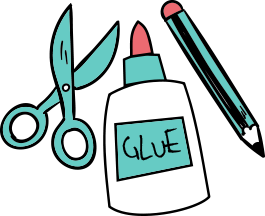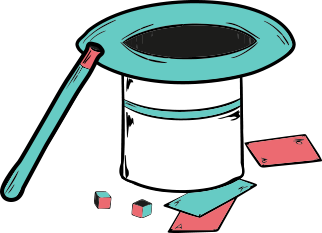 How do they work?
As we said, these games are much easier to play than a real-life escape room. All you need is a color printer because some of the puzzles and challenges require color. You can use any paper for printing, but a good idea would be to use cardstock. It is a bit more solid.
Then, get a group of people together. And start preparing for the mystery and adventure.
Step 1 is to download and print the escape room puzzles. You do not have to wait for a package in the mail. No more waiting. You instantly receive the game as a PDF file and you can print it out instantly.
To set up the escape room, you will need a couple of materials. But it will take you no longer than 30 minutes to set up any escape room.
With every kit, you get a game masters guide that makes it easy for parents to join in. Yes, parents can join in and play as well. They can try the no set up version of the game.
Our ready-to-play game kits
Here are the essential materials you will need for most printable escape room games:
Masking tape
Ribbon
Scissors
Colored circle stickers
Large popsicle sticks
Treasure box
Glow in the dark paint
Glue
Stuffed animals
Combination lock
Escape room printable kit