Printable Escape Room Kits
Transform any place into a thrilling escape room!
Just download these ready-to-play escape room kits, get your kids together, and be the host of your own escape room party!
Exciting puzzles, great storylines, and amazing art in just one PDF file you can access right now!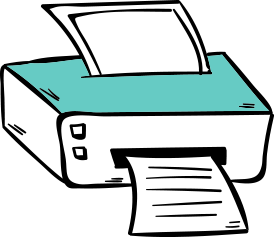 Download & Print
No, you don't need to wait for anything in the mail. Just download and play right away. Get your game in a PDF file and print it on a regular color printer anywhere you want!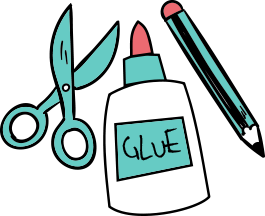 Set Up
All you need are scissors, paper glue, a pencil, and a bunch of smart heads to find the way out! These ready-to-play escape room kit can be set up in less than 30 minutes before your guest show up.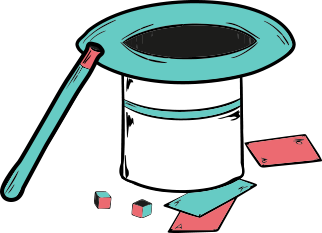 Play Anywhere
It can be played anywhere and everywhere (living room, kid's room, classroom, camp, vacation). Use it for a birthday party, a classroom activity, or an afternoon inside!
Choose an Escape Room Kit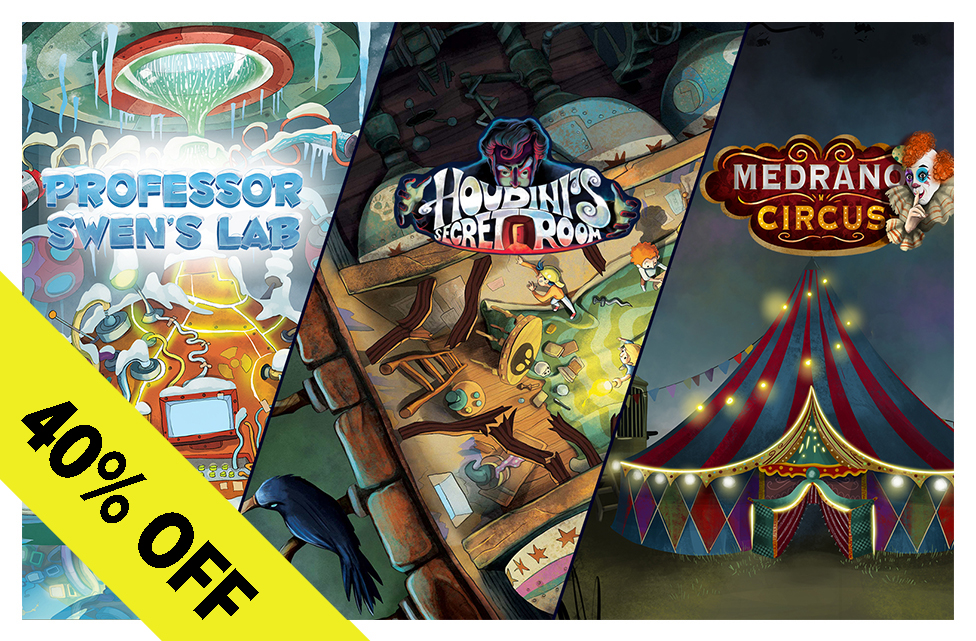 What People Say About Us?
5 out of 5 stars (based on 91 reviews)
Totally worth it!
AWESOME! A fantastic activity for family and/or friends. We did this with a group ranging from 7 years – 43 and everyone enjoyed it just as much and felt challenged and successful at the same time! Highly recommend this activity..
Brilliant
– the team are so very helpful and supportive and fun to boot! The game was played with people in their 30s 😬 and with the addition of some cocktails and ambience, it was a wonderful way to break up isolation and give us something to do and look forward to. The players had 40 seconds to spare! Great fun, thank you.
Hi!
Just wanted to say thank you SO much for a great escape room. I have never done one before, or made one, but knew I wanted to do something for my (now) 9 year old's birthday that didn't just involve computer games during lock down times! You pack was easy to understand, and easy to make, and a lot of fun to deploy. I acted as game master, and did my first room as this one! So if I can do it, anyone can! The kids there were all 8, and got on really well. We gave a few hints (thanks to the great answers sheet) and kept it running roughly at 20 mins a section – they escaped with 5 mins to go! WOOHOO! I also used your ideas to dress the room and made it super fun. Thank you so much, we really enjoyed it – I'm so glad I took the plunge and spent the £20 or so it cost, it was worth every penny xx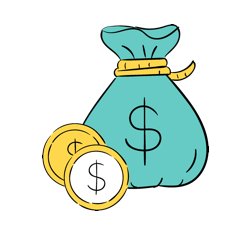 100% Money Refund
If you don't like it, you get a full refund — no questions asked. We are sure that these games will bring a new dimension of fun to your home, but in case you're not fully satisfied, it's on us!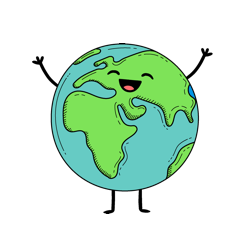 Environmentally Friendly
No shipping gas emissions, no package waste — ONLY FUN! Support projects like our printable escape rooms and support the planet at the same time.
The solution is less pollution.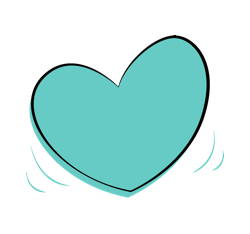 Help Someone Escape Poverty
With every purchase, you're donating 20% of the profit to kids in need. Every child should have the right to grow up as part of a family, surrounded by love, respect and a feeling of security.
In a world full of online experiences that decrease face-to-face interaction, players can enjoy playing this printable escape room game and bond in a very special way. Besides being super-fun, there are lots of other reasons why you should download this escape kit: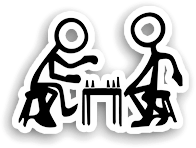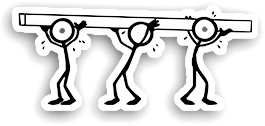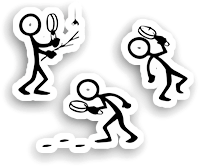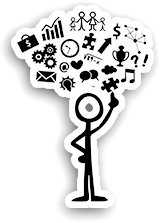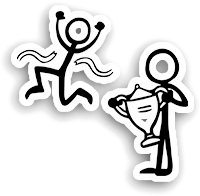 Make kids feel important and smart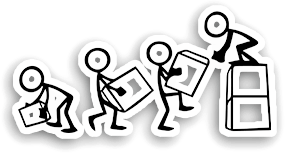 They Learn to cooperate and help each other

Increase memory ability​​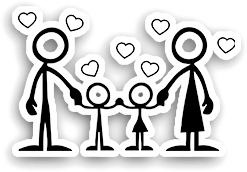 Great family bonding time
If you want to use our games for your clients, you should grab one of our game license offers!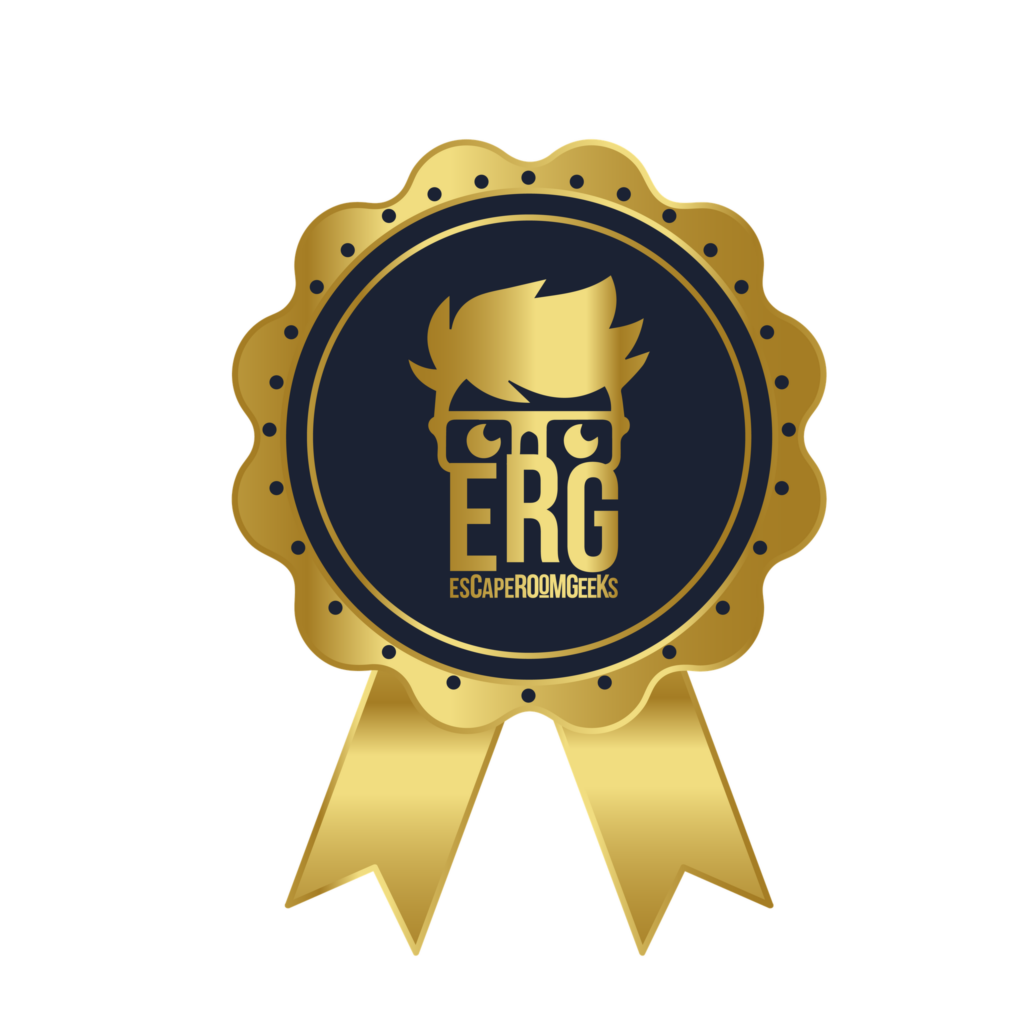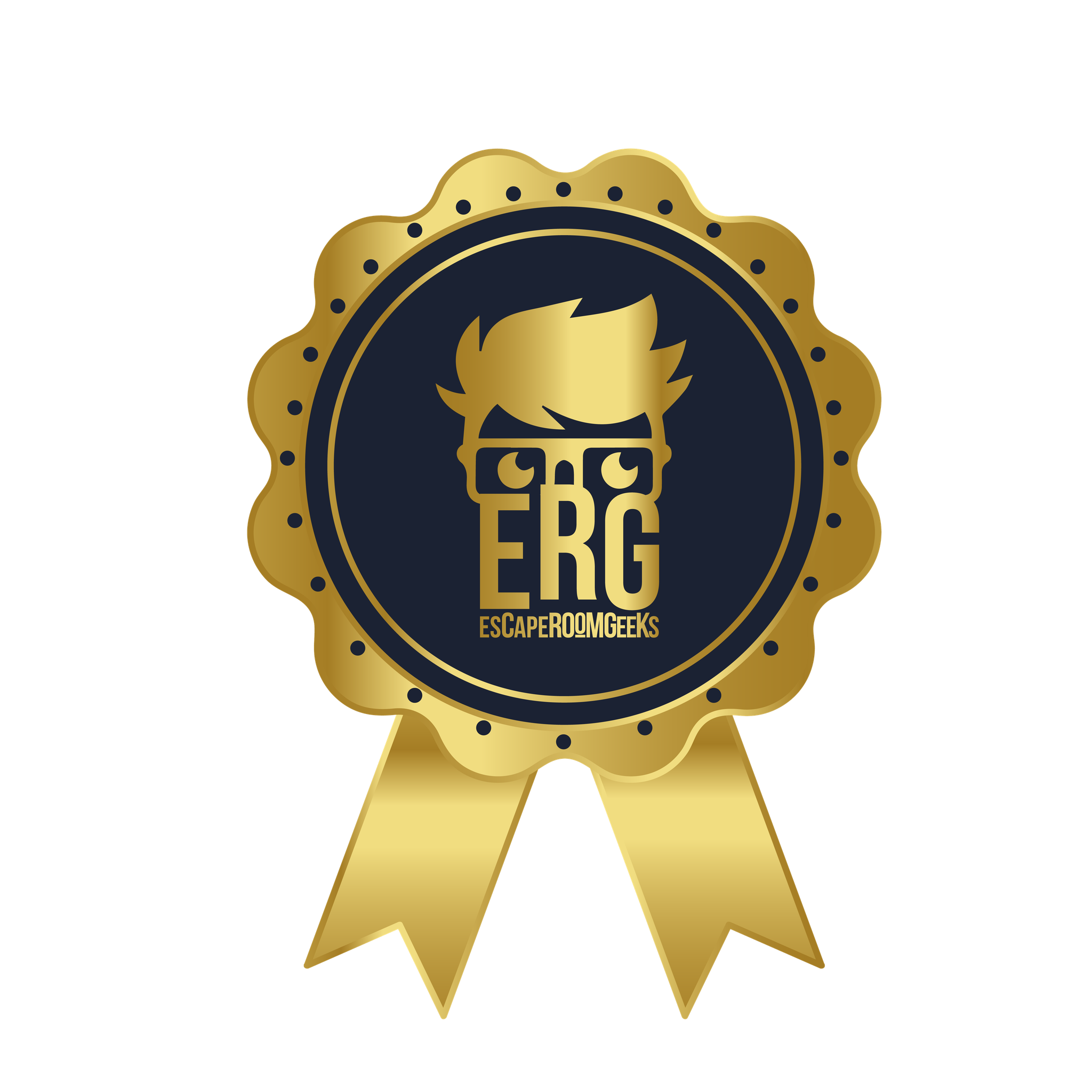 Subscribe to our newsletter and receive a special promotions and our latest escape room tips